Prime Minister Naftali Bennett and Foreign Minister Yair Lapid have made clear that Israel will continue the Netanyahu government's opposition to the Iran nuclear agreement, as international efforts continued to revive the pact abandoned by former U.S. president Donald Trump.
Speaking publicly for the first time in his capacity as Israel's top diplomat, Lapid on Monday described the 2015 agreement that aimed to curb the Iranian military atomic program as a "bad agreement" and vowed Israel "will do everything in our power to prevent Iran from getting a nuclear bomb."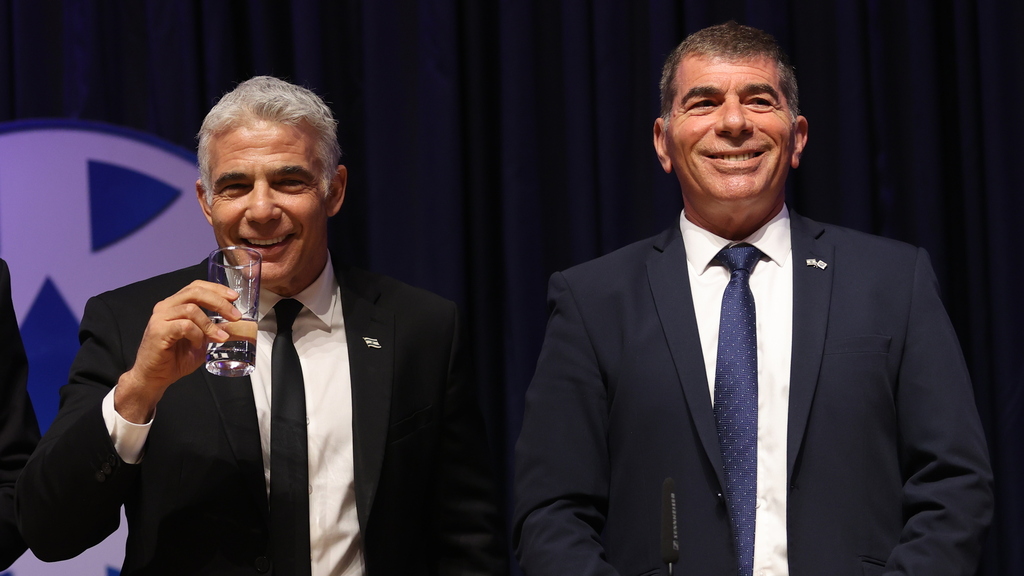 His comments echoed those of Bennett, who said Sunday night that a return to the nuclear pact "would be a mistake that would again grant legitimization to one of the darkest and most violent regimes in the world."
Like Lapid, he said Israel would not allow the Islamic Republic to obtain nuclear weapons.
"Israel is not a party to the [nuclear] deal and will maintain total freedom of action," Bennett said.
Meanwhile, a spokesman for the Iranian Foreign Ministry said Monday that Tehran did not expect Israeli foreign and security policy to change under its new government.
"Iran's enemies are gone and powerful Iran is still here. I don't think Israel's policies will change with the new government," Saeed Khatibzadeh said, according to a report in the Iranian Students News Agency.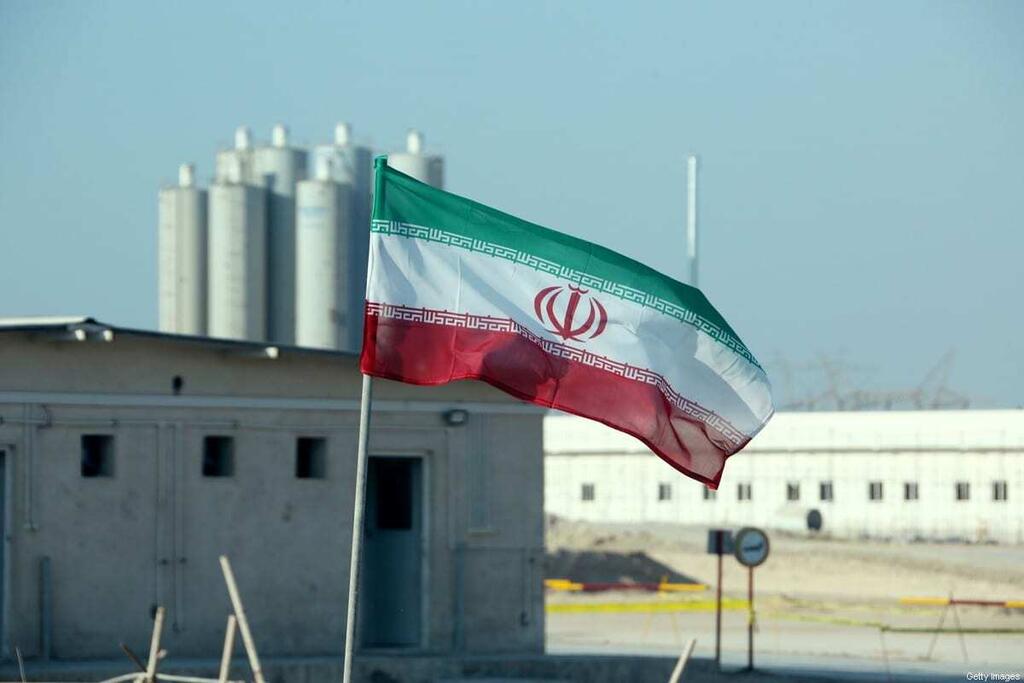 Despite his opposition to the nuclear deal, Bennett made clear he has no intention of entering a public confrontation with U.S. President Joe Biden, saying his government appreciates the steadfast support of its greatest ally.
Former prime minister Benjamin Netanyahu frequently butted heads with former president Barack Obama as the agreement was first being formulated, even making a
speech to Congress
in 2015 in which he railed against the plan.
"My government will make an effort to deepen and nurture relations with our friends in both parties - bipartisan," Bennett said. "If there are disputes, we will manage them with fundamental trust and mutual respect."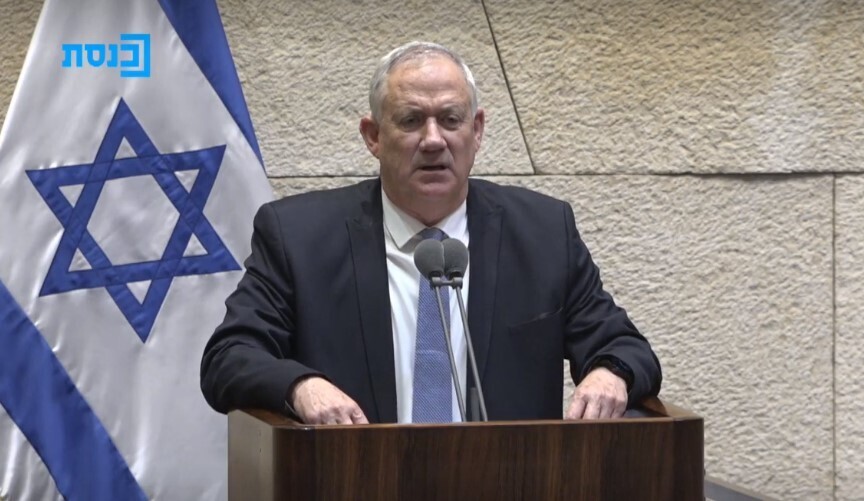 Blue & White leader Benny Gantz, who remains as defense minister in the new government, also addressed the dangers posed by Iran in his Knesset speech Sunday.
Like Bennett, Gantz said the new government would oppose the "bad" deal in the appropriate forums and not in public speeches in the Knesset.
Gantz slammed Netanyahu for claiming that Bennett would be unequipped to deal with Iran and for going so far as to say that Tehran was celebrating his election as t