Israeli warplanes struck a series Hamas targets in the Gaza Strip in a pre-dawn raid on Wednesday, in response to three rockets fired at the southern city of Netivot just hours earlier.
A spokesperson for the IDF said among the military sites struck in southern Gaza, was a weapons manufacturing facility belonging to the terrorist organization's military wing. "This attack undermines Hamas's ability to reinforce," said the army in a statement.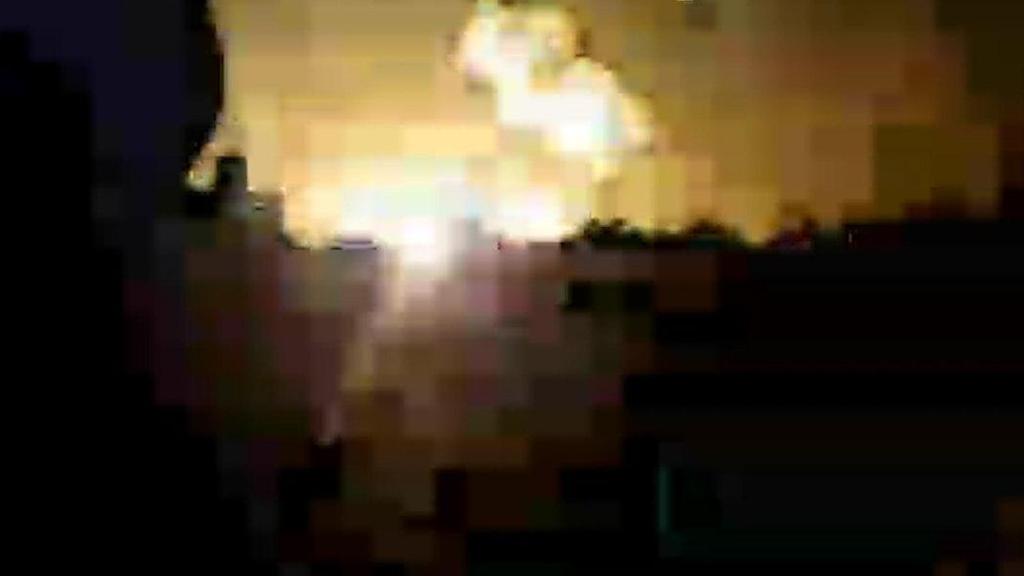 The rocket alers sirens sounded in the western Negev city at around 00:12 am, followed by three loud explosions. The military later confirmed the three projectiles launched by Gaza militants all landed in open areas.
Although no damage was reported, a 37-year-old was treated for shock after he fainted and temporarily lost consciousness.
Tensions on the southern border have soared in recent days after Palesinian militants renewed sporadic rocket attacks on Israeli communities bordering the Hamas-controlled enclave.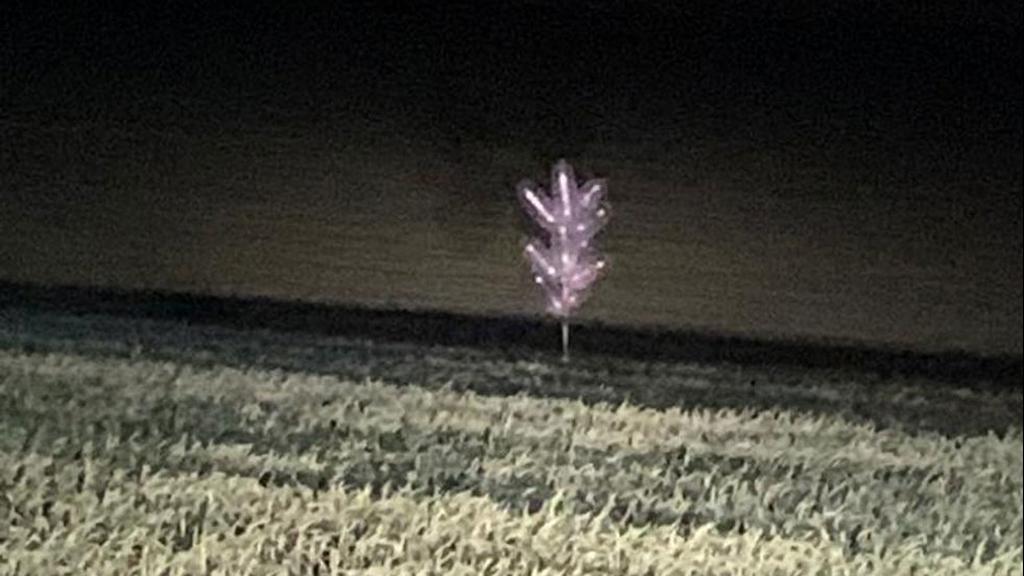 In addition, incendiary balloon attacks - which involve explosives attached to airborne devices being flown into Israeli territory - have also increased dramatically.
As a result, Israel has announced it has halted the import of cement into the Strip and cancelled 500 entry permits allocated for merchants from Gaza.