Israel's military said it had struck Hamas targets in the Gaza Strip early Monday in retaliation for a rocket shot at Israel from the Palestinian enclave over the weekend.
Shortly after the announcement, rocket sirens woke residents of Israeli communities near Gaza as they ran to safety in shelters.
Out of the four rockets shot into southern Israel, the IDF downed three.
At 4:11 a.m. Israeli time, rocket sirens went off in Sderot and nearby areas, followed by another siren in Ruhama several miles east at 4:38 a.m.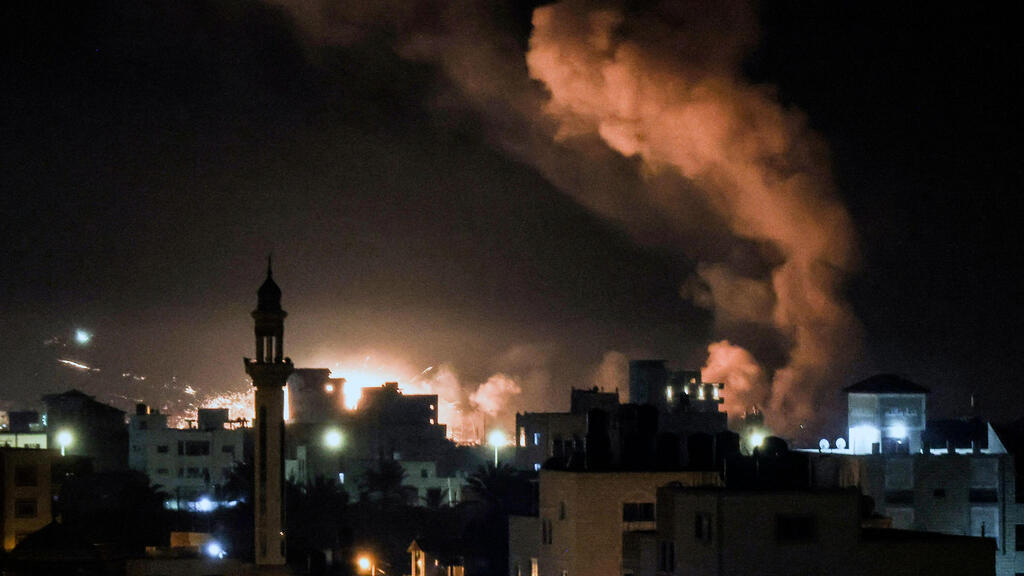 The Israel Defense Forces said fighter jets targeted an underground complex used to make rockets, responding to an earlier rocket over the weekend. A rocket was shot down by Israel's Iron Dome missile defense on Saturday, as residents in communities near Gaza fled to bomb shelters for safety.
After the barrage, Israeli tanks targeted another facility used to make rockets. The military said it "holds Hamas responsible for all terrorist activity emanating from Gaza and it will face the consequences of the security violations against Israel."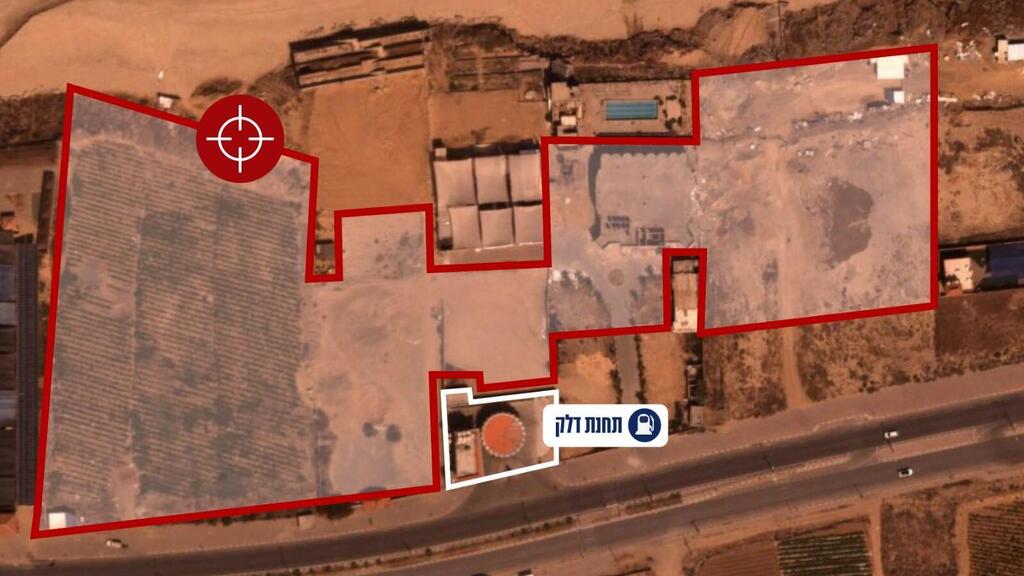 This comes amid a wave of terrorist attacks that have led to rockets launched from Gazan terrorist groups. A Palestinian rammed a bus stop on Friday in deadly Jerusalem attack that killed three, including children.
In response to the continuing terrorism, Israel's security cabinet on Sunday evening voted to legalize nine settlements built without the state's permission in the West Bank.
Reprinted with permission from
i24NEWS
.