Over the past year, Israel's cyber defense authority foiled over a thousand major attacks that had the potential of seriously crippling the country's economy, its cybersecurity czar said on Tuesday.
Speaking to reporters at the Cybertech 2023 conference, Director General of Israel National Cyber Directorate (INCD) Gaby Portnoy elaborated on Israel's cyber activities and explained how they have become an integral part of securing the Jewish state from outside threats, especially those stemming from Iran.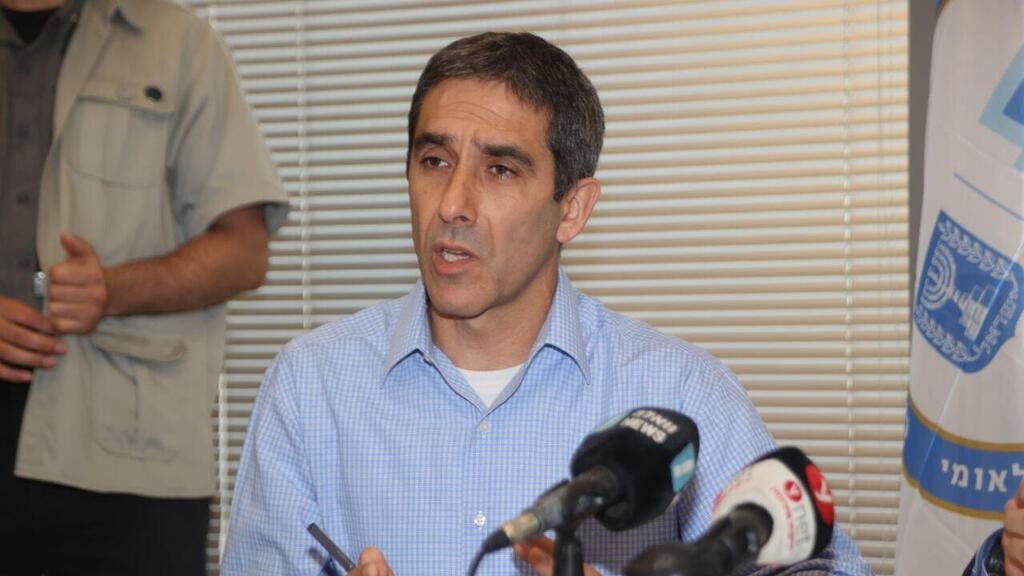 Israel is "subject to cyber attacks like other part of the world, only in addition to the regular share, we also have Iran to contend with, with its organized, coordinated and aggressive attack on the Israeli cyber space," Portnoy told the conference.
He added that "our defense is as strong as ever. We see how they work, many times without success in causing real damage."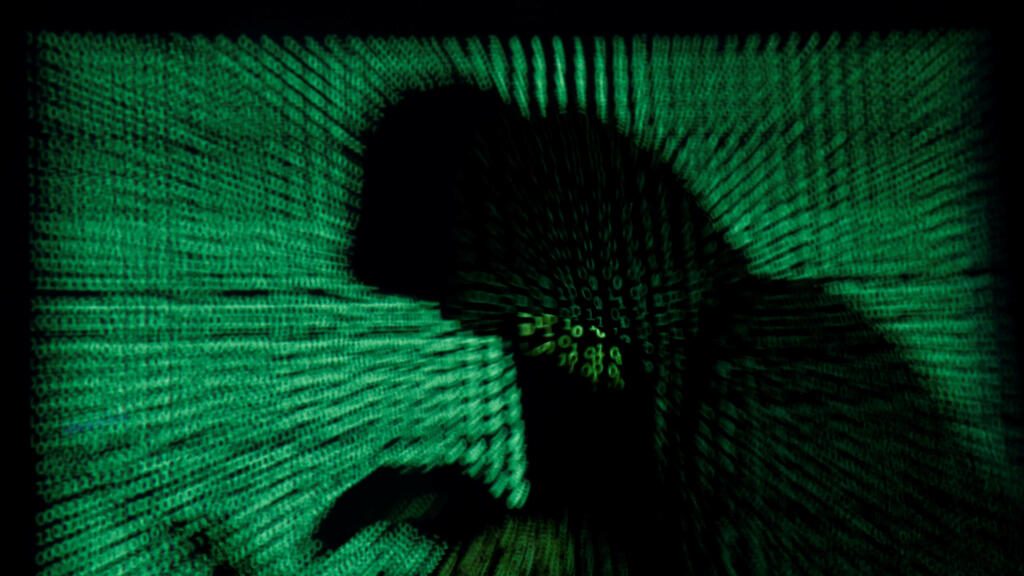 "As in the worlds of counterterrorism and spy games, the general public is most of the time unaware of the attacks that have been stopped. Our job is to prevent those attacks that, if successful, would result in millions of damage to the economy and the country. Our efforts often happen behind the scenes," he further added.