At least four people died and others were hurt, some seriously, in a ramming and stabbing attack in the southern city of Be'er Sheva on Tuesday.
A man drove up to a gas station near a large shopping center in the industrial park in the city, he ran over a cyclist and killed him and then exited his car and proceeded to to stab people around him, killing at least four and seriously injuring others.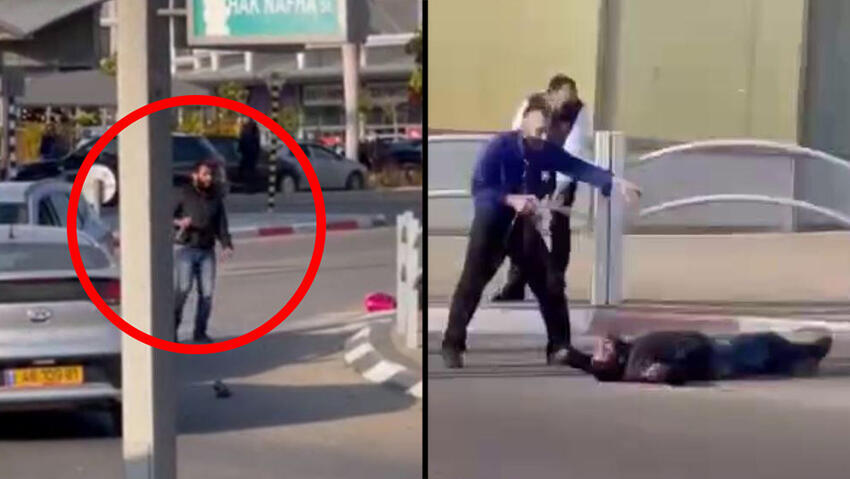 The man ran to a second and then third location nearby and stabbed people there as well before he was shot.
Police were investigating the incident as a possible act of terror but had not yet ruled out a criminal act.
The assailant who was identified as a Bedouin from the Negev city of Hura, a citizen of Israel. He was shot on the scene by a bus driver who was in the area.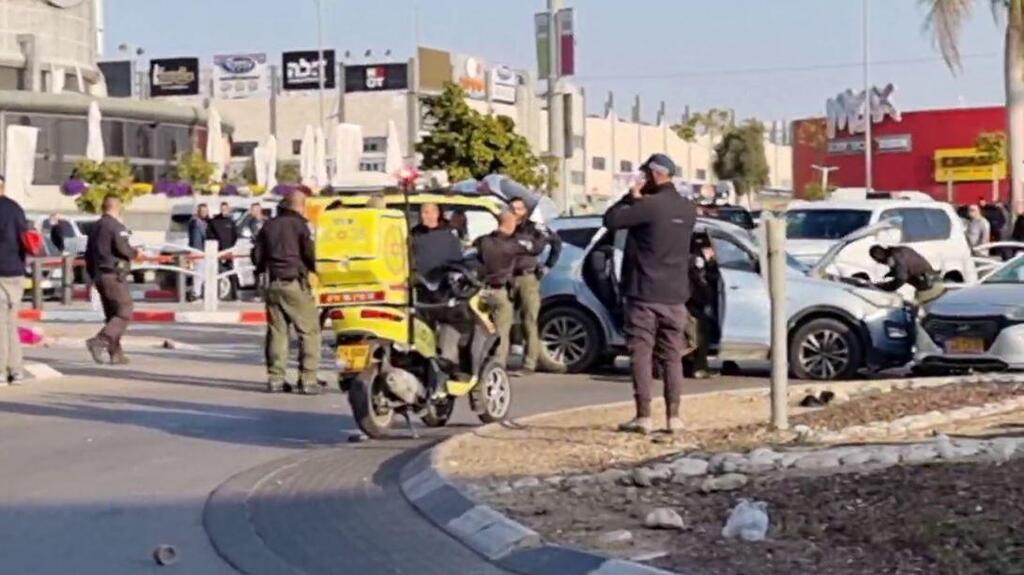 Prime Minister Naftali Bennett summoned a meeting with police and security agencies to discuss the attack and the concern over possible outbreaks of violence during the holy month of Ramadan.
According to initial reports, the man, a resident of the Bedouin city of Hura, near Be'er Sheva had recently been released from prison and known to have been a sympathizer of the Islamic State. Some reports claim he had i the past, tried to join IS forces in Syria.
Police forces set up road blocks and entered Hura as part of their investigation.
First published: 16:54, 03.22.22