MK Avi Maoz, leader of the openly homophobic Noam Party and a deputy minister in the Prime Minister's Office, announced Monday evening his resignation from his government role.
Maoz, whose appointment to oversee external programming in schools sparked outrage around the country, handed Prime Minister Benjamin Netanyahu his letter of resignation in which he explained that he was "astonished to discover that there is no serious intention of honoring the coalition agreement regarding the Jewish National Identity Authority," a body that he was supposed to lead.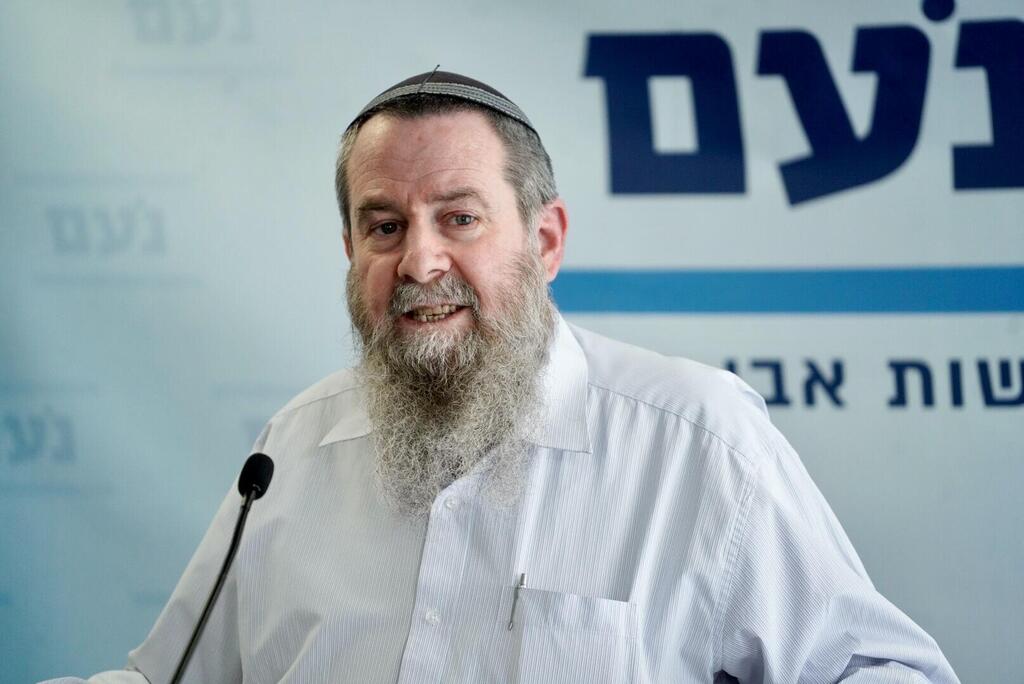 "Down the generations, the people of Israel knew how to protect what is dearest to them - our identity as the Jewish people, protecting the sanctity of the people of Israel and admiration for the high value of the family in Israel. With the formation of the government, I was happy to be a part of it, as reflected in the coalition agreement," he wrote to Netanyahu.
"As you know, I have tried throughout the last two months, since the establishment of the government, to act to implement the agreements between us, while creating cooperation with the members of the ministers in order to cancel the procedures of the Education Ministry, Welfare Ministry and Health Ministry from the time of the Lapid government, procedures whose purpose is to change our fundamental concepts as the people of Israel and the Jewish family."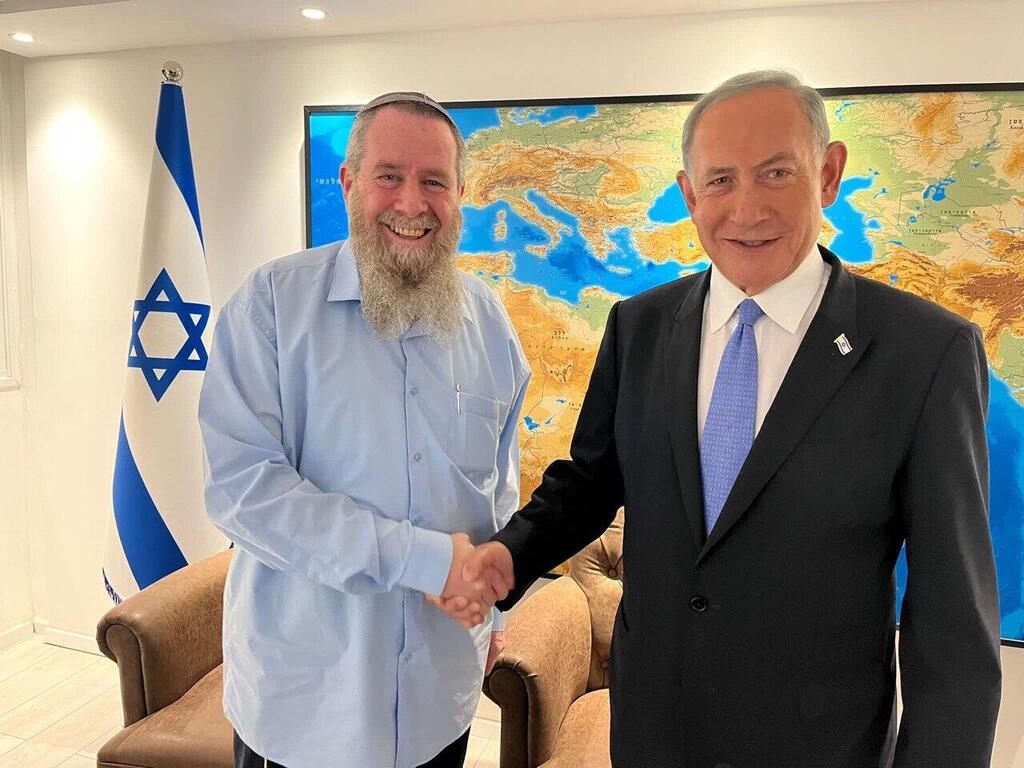 Other reasons Maoz cited for his resignation were his fruitless attempts to ban egalitarian, mixed-gender prayer at a section of the Western Wall and bring back the terms "mother" and "father" to official government forms instead of "parent 1" and "parent 2".
Maoz noted, however, that he will continue to serve the coalition as an MK.