The families of the 11 Israeli athletes murdered in the 1972 Munich Olympics decided overnight Wednesday to lift their boycott of memorial events marking the 50th anniversary of the massacre after reaching a significant breakthrough in talks with the German government on compensation.
According to the latest reports, Berlin has agreed to play families 28 million euros, or 1.2 million euros to each of the 23 eligible families. One sticking point that still looms over the negotiations is who would bear the bereaved families' legal fees.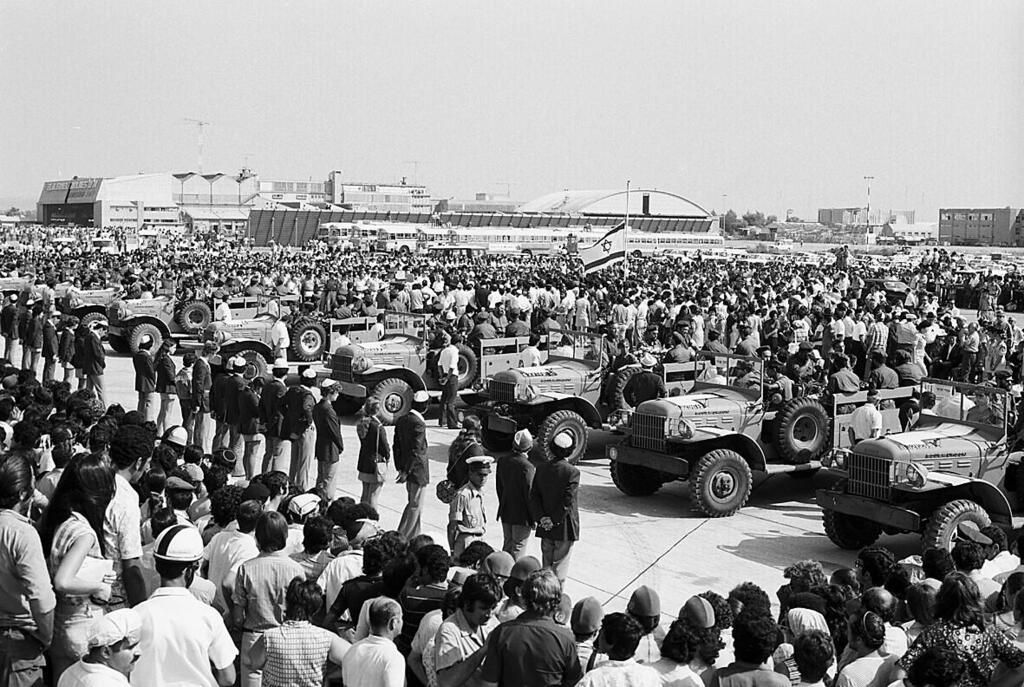 The improved offer
, which came after long wrangling, is more than five times higher than
the initial offer tabled by the Germans last month
and is significantly closer to the demand of the families that asked for 33 million euros according to a precedent set for compensation for an international terrorist attack which stood at 3 million euros per victim.
The families' demand was still significantly higher than the previous German offer which stood at one million euros per victim (11 million in total), in accordance with a precedent set for compensation for a domestic terrorist attack, but the boycott of the memorial events seem to have tipped the scales and forced Berlin to accelerate talks.
The German government convened a special Cabinet meeting Tuesday to discuss the issue along with other timely matters such as the country's looming energy crisis and the war in Ukraine. A senior German official who was present at the meeting defined the discussions on the subject as "of the utmost importance".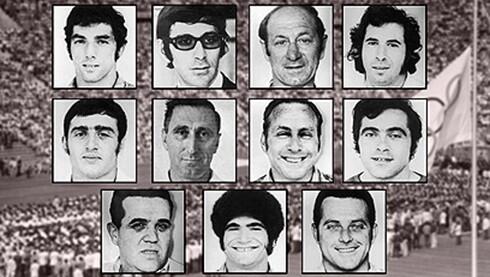 In the early hours of On Sept. 5, 1972, Israeli Olympic team members were taken hostage at the poorly secured athletes' village by Palestinian gunmen from the Black September group.
Within 24 hours, 11 Israelis, five Palestinian kidnappers, and a German policeman were dead after a standoff and subsequent rescue effort erupted into gunfire.
The seizure of the hostages, and their subsequent deaths sent shock waves through the world, and caused outrage in Israel. In a decision that was widely criticized, at the time and later, the games were allowed to continue after a brief 34-hour pause.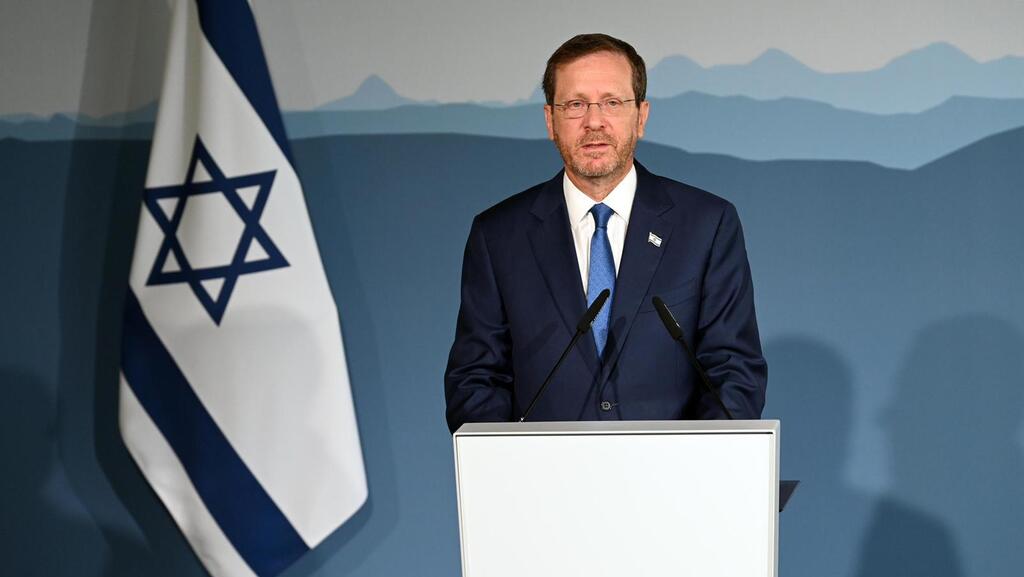 Over the past two years, the Germans have put much effort and capital into the ceremonies which are supposed to take place in the presence of
the presidents of the two countries
. President Isaac Herzog also intended to boycott the events out of respect for the decision of the victims' families.
The first ceremony will take place in the Olympic village in Munich where the massacre started with the kidnapping of the athletes and the second will be held at the airport of the nearby town of Fürstenfeldbruck where the attack ended with the botched rescue mission.