The murderous attack on the northern West Bank settlement of Eli on Wednesday came a day after an exceptional security operation in Jenin, including helicopter raids and the deployment of supplementary measures – things we haven't seen in a long time. And these don't seem to be isolated incidents: Israel has been in a state of various levels of combat in the West Bank region for nearly two years.
Let me remind you that Operation Breakwater is still ongoing, even though it began under the previous government. Indeed, we have made several not-bad achievements during its tenure, and our forces are still operating diligently in Palestinian cities. Nevertheless, it seems that this is not quite enough.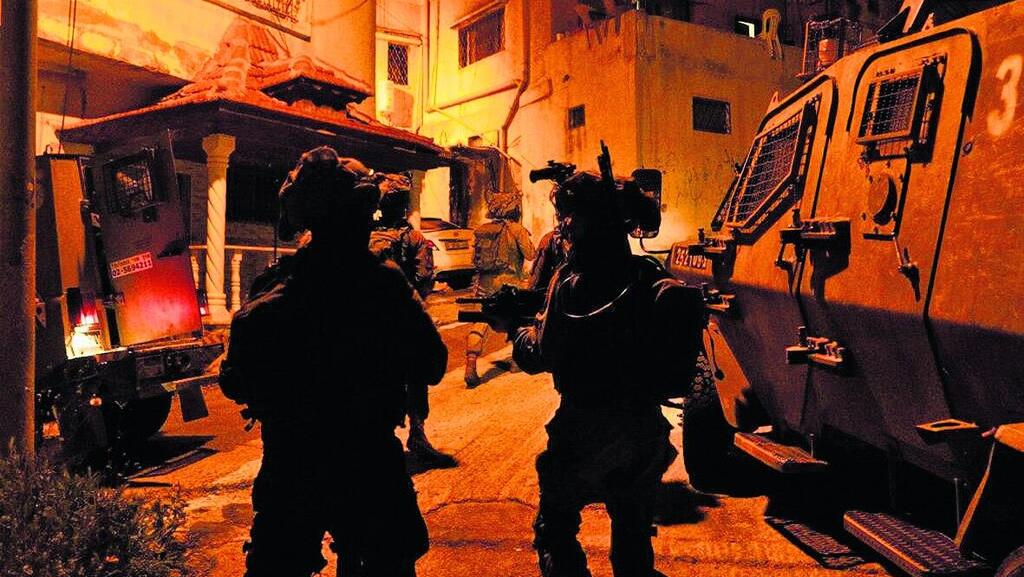 Meanwhile, there are commentators, politicians, elected officials and spokespeople, who do nothing but repeat the same cliches over and over again. Each one of them declares or analyzes these same generic statements: "It cannot go on like this" – Well, yes, it can, it has been for years; "Israel will hold the murderers accountable" – Two have already been killed, and it's good that they were; "We're dealing with barbarians" – Wow, what a profound insight.
Everyone knows that these are part of a symphony of statements and interpretations. Until the anger subsides, they will simply continue repeating themselves about "what needs to be done," without actually saying what really needs to be done and where the turning point was in which Palestinian acts of terror not only raised its ugly head but also became an Iranian proxy.
Though Israel has never known a time without wars, it has known quieter times. The Palestinian cities, which produce terrorists day and night, have faced difficult times after Operation Defensive Shield, during which the terrorism industry was severely damaged. But why should Israel succeed when it can go on failing?
Operation Defensive Shield took place several years after the Oslo Accords, which will mark its 30th anniversary this year. In Oslo, Israel broadly relinquished civilian and security presence in the West Bank, facing a relentless terrorist enemy that managed to depict itself as a partner. Consequently, Israel imposed terror upon itself. Hence, where there is no presence of Jewish settlements, no army - there is no security, evidently. After the terrorism intensified and attacks like those at the Sbarro restaurant, Dolphinarium discotheque, and Park Hotel, plagued the country, the decision was made to carry out the operation, which was a great success.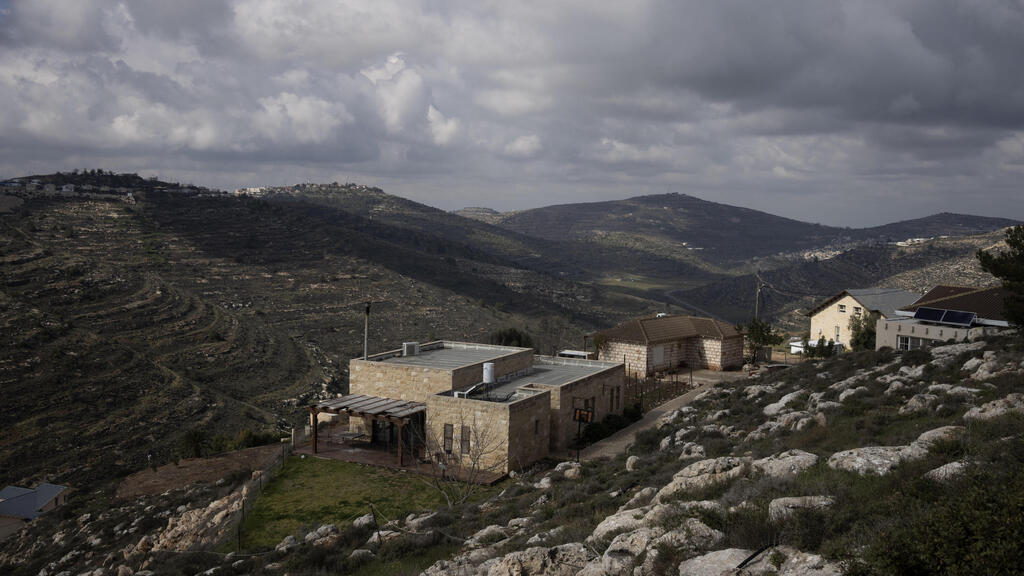 However, Israeli masochism is one of a kind – there is nothing like it in the world. Therefore, we decided on unilateral disengagement and withdrawal from territories. God knows why. Generals assured us back then, just like in Oslo, that it would be for our own benefit. This wasn't a difficult task, of course, because who could possibly want such a nuisance to constantly deal with?
Everyone talks about disengagement in the context of Gush Katif and the white dunes of Gaza, but they forget the folly of northern Samaria that was executed under Ariel Sharon. Once again, Jewish settlements were evacuated, and the result is the same: Where there are no Jewish settlements present, no army and no security, but there is a violent enemy - we get terror, terror, and more terror. Not to mention that this is now a new and improved form of terror, sponsored by Iran.
So maybe none of the commentators or public figures will say so, but as long as Israel has an enemy, territory is power. It's security power, intelligence power, psychological power – and Israel has forfeited this power in every withdrawal it has chosen to execute throughout history, paying the price now and in the future. Even if we return to the areas we withdrew from, resettle them and establish settlements, schools and military bases, we still won't be able to rest easy.
Holding territory and expanding security control is only one of the many steps to victory over the enemy. But at least it will give us more control over matters. And maybe, just maybe, we will look a little less like helpless dummies.