Prime Minister Naftali Bennett, Foreign Minister Yair Lapid and Finance Minister Avigdor Lieberman looked very relaxed on Saturday evening when they held a press conference, essentially celebrating
the passing of the first state budget
in three years.
Apart from the desire to present a united front, promising the government will not collapse before it completes its full term, the trio took the opportunity to talk about the near future holds for the Jewish state.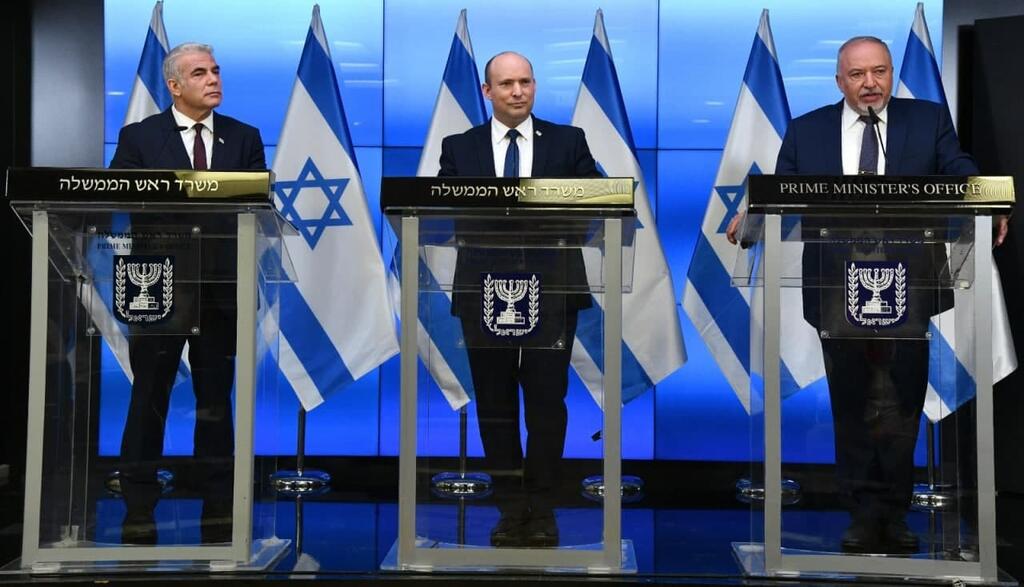 What was surprising, however, is that during the event the Iranian nuclear program wasn't mentioned at all. Not by the trio and not by the press who asked questions, both focusing on other matters, such as housing prices, traffic jams, and the high cost of living. "The next task is to take advantage of economic stability and face these challenges, which have been neglected for years," said Bennett.
In July, a month after taking office, Bennett and his associates did not spare criticism for former Prime Minister Benjamin Netanyahu over his neglect of the housing crisis, traffic and cost of living. "It was his oversight that allowed Iran to reach the most advanced point in the nuclear program," said a source in Bennett's office.
You can't say that Iran is not on Bennett's agenda and it would also be foolish to argue that other issues bother the public less than the Iranian nuclear threat. In fact, any attempts to ignore issues like the public's ability to pay the bills, are doomed to failure.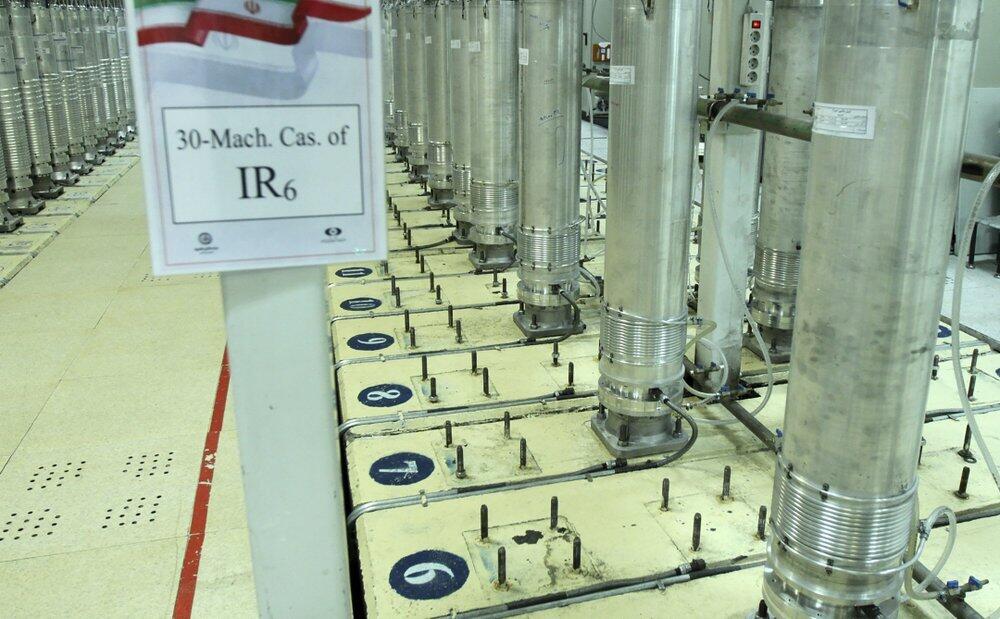 However, it is difficult to ignore how the Iranian issue is repressed both in the government's agenda and in the media coverage.
Indeed, during the long rule of Netanyahu, the mention of Iran at every possible opportunity had turned into a joke. But, that joke had a potential of becoming a real threat of massive destruction and annihilation.
Bennett is right when he says that there was always a big discrepancy between what Netanyahu said and what he actually did. Except now, as world powers are preparing to resume talks with Iran on the nuclear agreement, one would expect a different approach from the Israeli government.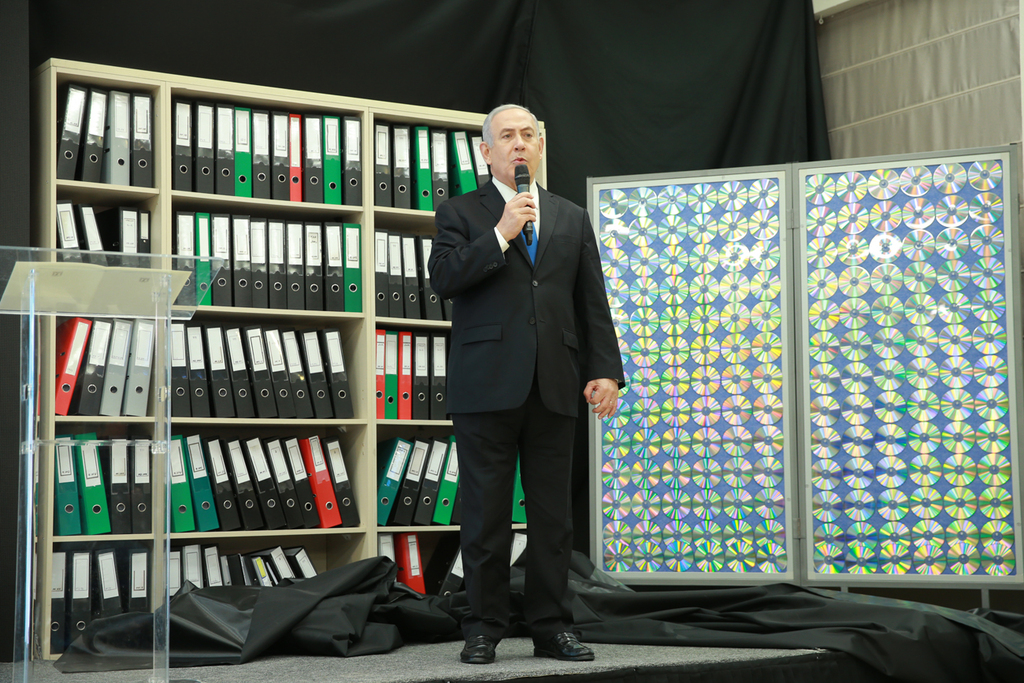 Firstly, the disagreements on the Iranian issue is between the U.S. and Israel are much greater than on the matter the consulate reopening in East Jerusalem. Secondly, if the government still has trust in the cooperation with the U.S., then why hasn't it consulted with them on such a strategic issue?
Iran didn't disappear just because Netanyahu is no longer in a position to remind us about it at every chance.
This is a complex, deep and a critical dilemma that should be getting far more attention than it has been getting recently under the guise of political chaos. And if Bennett really wants to make Israel safe, he can't ignore the Iranian threat and attempts to shift the public's attention elsewhere.