The High Court of Justice on Thursday heard petitions against an amendment to Israel's quasi-constitutional Basic Laws that is meant to prevent Prime Minister Benjamin Netanyahu from
being declared incapacitated
.
The legislation enacted earlier this year is designed to keep Netanyahu in office despite breaching a conflict of interest agreement, which involved his participation in the government's plan to overhaul the judiciary.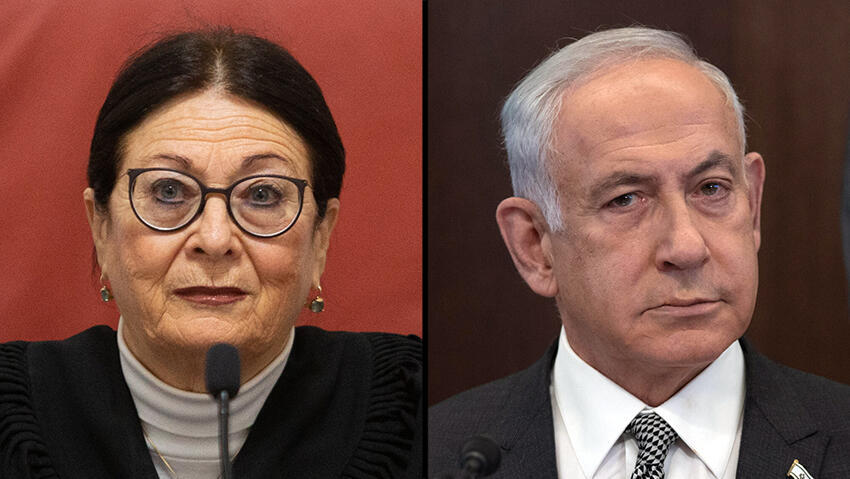 This engagement raises eyebrows as it could potentially favor him in his ongoing corruption trial. Critics argue that the law, which requires 90 Knesset members to sanction a prime minister's recusal, suggest it could lead to absurd scenarios. For instance, a situation where a premier evidently needs to be relieved of duties due to medical reasons, yet the Knesset lacks the authority to approve such a move.
Netanyahu, Israel's longest-serving leader, has been charged with fraud, breach of trust and accepting bribes in three corruption cases. He denies any wrongdoing and says the charges against him amount to a witch hunt.
Netanyahu's political rivals have warned of the potential consequences of the Likud leader refusing to abide by the court's rulings.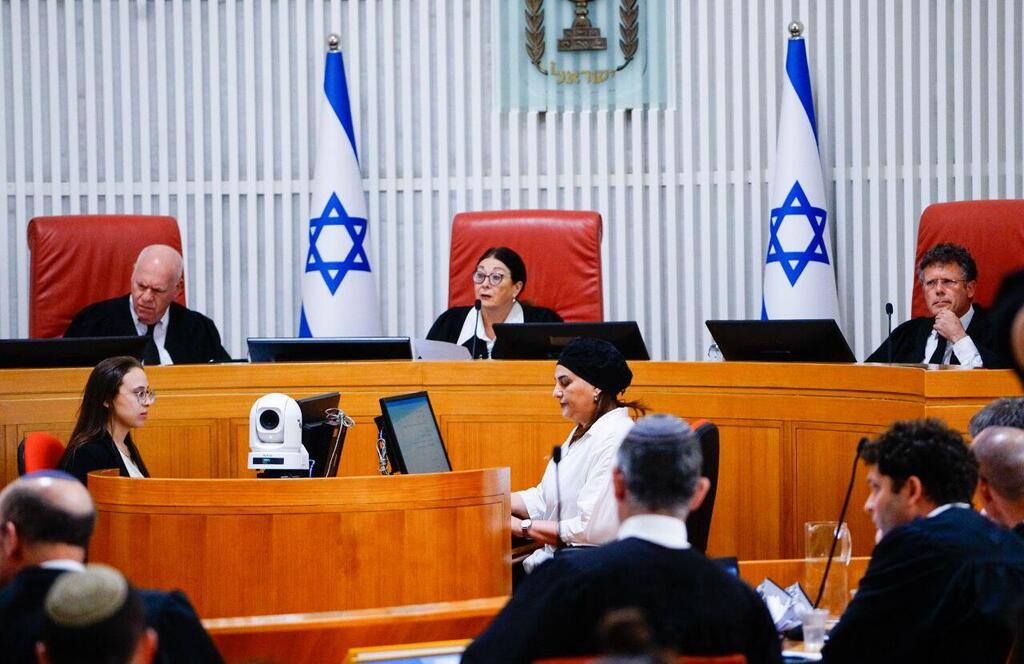 "If the government does not respect a court ruling, Israel will no longer be a democracy. The responsibility lies with the prime minister," National Unity Chairman Benny Gantz wrote on social media platform X.
Opposition leader Yair Lapid also did not mince words. "A minister who declares that they will not accept a Supreme Court ruling cannot continue to serve as a minister even for a minute. A government that does not obey the law and the court is an illegitimate government," he wrote on X.
Settlement and National Missions Minister Orit Strock voiced her concern to Ynet, remarking, "Should the Supreme Court annul the Incapacitation Law, it would be recklessly plunging itself into an abyss. This would underscore our responsibility to reform the judicial system." She further added, "If the Supreme Court starts undermining democracy instead of safeguarding it, we would be confronting an extremely challenging situation."