After a string of Palestinian terrorist attacks on Jews across Jerusalem over the weekend, researchers have found disturbing anti-Israeli and antisemitic incitement in textbooks used by the school that one of the teenage gunmen attended.
Muhammad Aliwat, 13, a resident of the predominantly Palestinian East Jerusalem neighborhood of Silwan, ambushed an IDF officer and his father on Saturday at the entrance to the capital's historical City of David and opened fire at them with a pistol from short range before being neutralized by the Israeli soldier.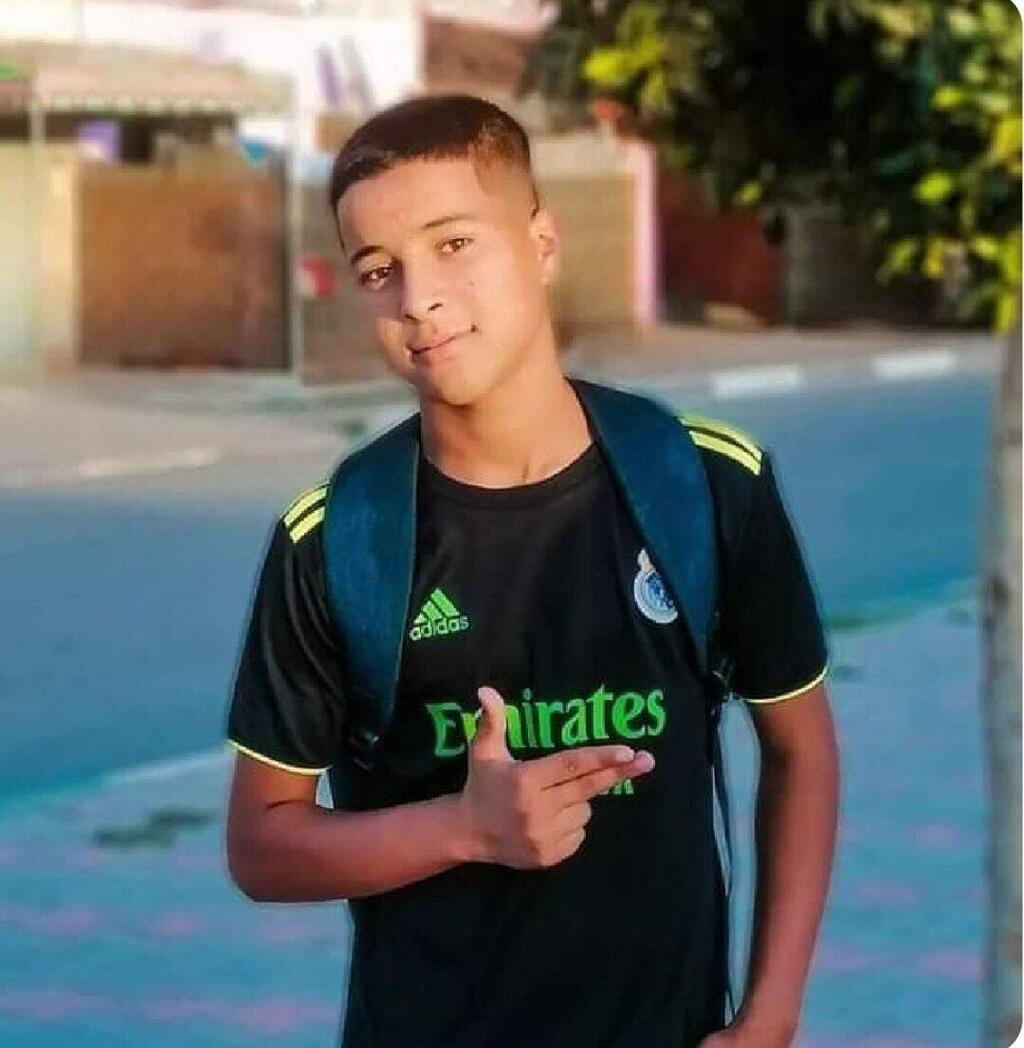 Before leaving for the attack, Aliwat left a note in a school notebook, in which he expressed his desire to die in a demonstration attack against Jews. In addition, he also apologized to his mother in the note and informed her that she was going to be proud of him. "God, or victory or martyrdom," the boy wrote in the note.
Researchers from the education monitor Institute for Monitoring Peace and Cultural Tolerance in School Education (IMPACT-se) dove into textbooks used by the eighth-grader's school and found some unsettling materials.
They found math and science books used by Al-Furqan School in East Jerusalem's Shuafat neighborhood, which teaches a curriculum approved by the Palestinian Authority, that feature glorification of violence and call on students to sacrifice themselves.
The students learn reading comprehension through an Arabic textbook that glorifies violent descriptions of suicide attacks in which Palestinians "cut the throats of enemy soldiers" and "put on explosive belts." The graphic descriptions are accompanied by illustrations of Israeli soldiers shot dead by a Palestinian gunman.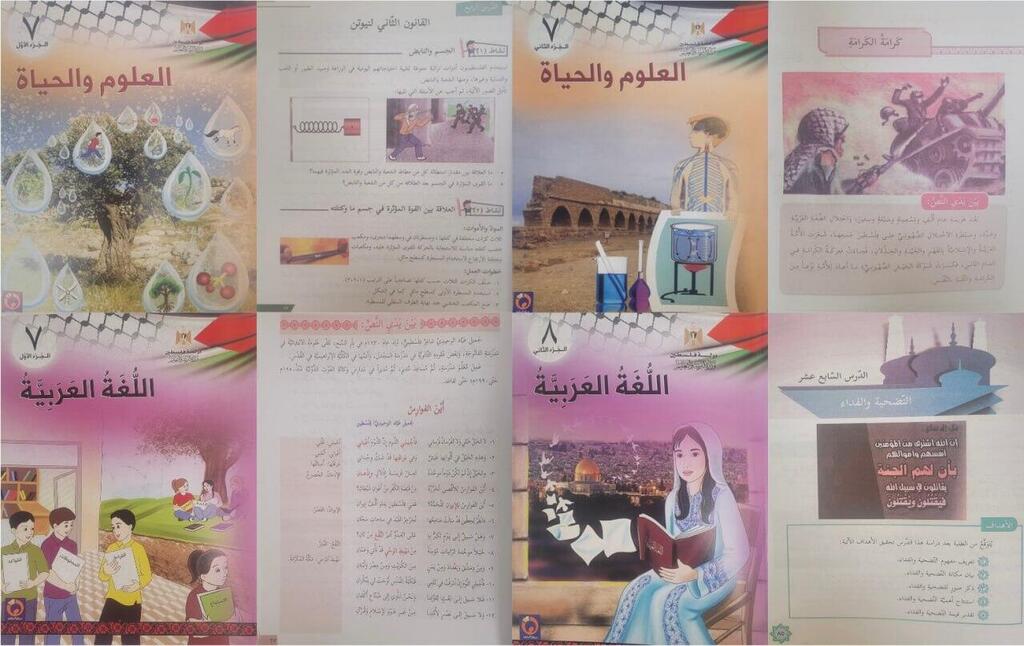 A lesson in one Islamic education book, published last September by the Palestinian education ministry in Ramallah, devotes an entire chapter to teaching that martyrdom is a "must" for fighting enemies, and that it brings honor and glory, and guarantees entry to heaven.
The book asks students to write an essay about terrorist attacks carried out by Palestinians, and they are taught that those who do not sacrifice themselves are weak.