It is taken as fact by the overwhelming number of global Jewish organizations, along with past and present Israeli governments, that the United Nations suffers from an antisemitic rot.
Its hyperfocus on critical resolutions and statements against Israel, its refusal thus far to adopt any widely-accepted definition of antisemitism (or any definition at all), its employment of workers who glorify Nazis and call for the death of Jews and its leaders largely failing to speak out against Jew-hatred within the UN ranks all lay bare what these groups and governments say is an inherent prejudice against Jews and Israel, and worse, a lack of will to do anything about it.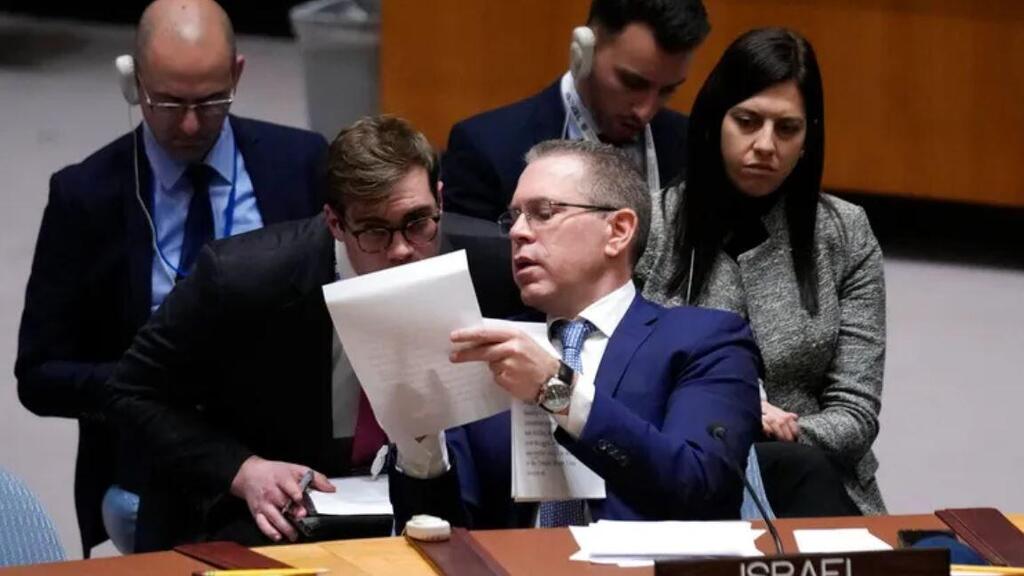 In a Thursday event at the UN, organized by a group of member states, American Jewish Committee CEO Ted Deutch urged UN leaders to help in "breaking through indifference among some diplomats and some UN personnel to what happens here sometimes in these halls."
As the saying goes, one can't solve a problem until one recognizes there is a problem to start with. And the UN point person on antisemitism says that he doesn't believe the UN is antisemitic.
"The Israeli government has played an important role in international relations and has been recognized by the UN," Miguel Moratinos, UN Focal Point on Monitoring Antisemtism and Enhancing A System-Wide Response, said. "So, Israel and the Jewish people are integrated - in the essence, in the soul, of the UN. So, how is the UN going to be antisemitic? I have to tell you, the UN is not antisemitic."
Moratinos pointed to a number of initiatives undertaken by the UN, including the 2019 report and 2022 Action Plan to Combat Antisemitism prepared by Dr. Ahmed Shaheed, the former Special Rapporteur on Freedom of Religion, and ongoing educational work on the topic by UNESCO.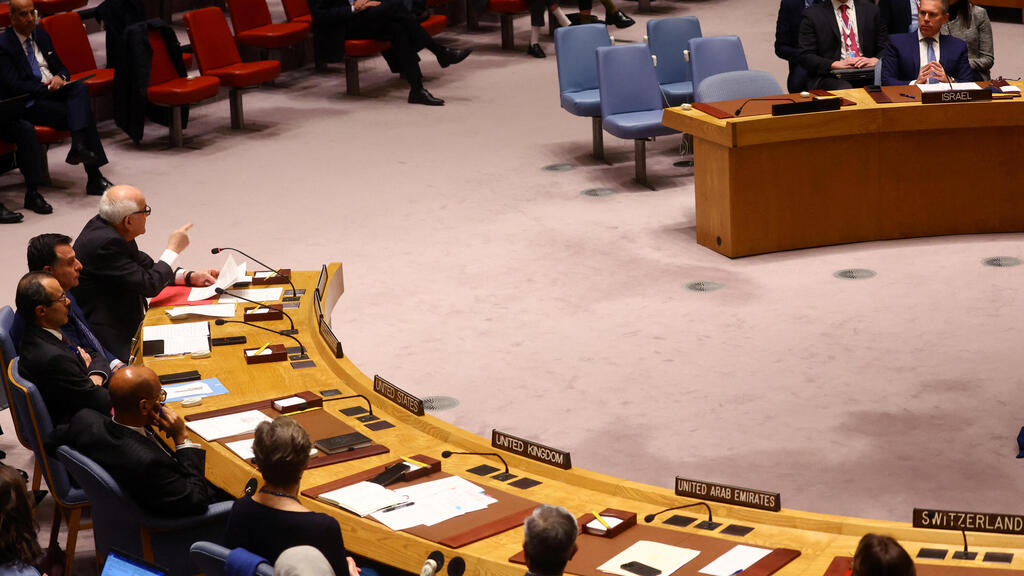 But, Moratinos mainly referenced UN events surrounding International Holocaust Remembrance Day, and a 2022 UN General Assembly resolution sponsored and shepherded by Israeli Ambassador Gilad Erdan to combat Holocaust denial and distortion. Erdan's office said that resolutions voted on by UN member States instructed the UN to establish the Holocaust Outreach Department and hold specific ceremonies.
"These are not UN organizational actions," the statement said.
The Israeli mission and Jewish groups have also expressed dismay and anger that Moratinos and other UN officials failed to call out antisemitic comments made by members of the UN Human Rights Council's Commission of Inquiry on the Israeli-Palestinian conflict and by the UN special rapporteur for the Palestinians. A pair of those comments used the term "Jewish lobby" to assert disproportionate Jewish influence, including Special Rapporteur Francesca Albanese's 2014 remark that the Jewish lobby had "subjugated the United States."
Moratinos issued a tweet following one of the comments broadly calling out antisemitism without making reference to any UN official or the root of his tweet. The "subjugation" comment went without any response, as Moratinos said that the special rapporteur acts independently of the UN and "is free to say whatever."
That doesn't cut it for the likes of B'nai Brith CEO Dan Mariaschin, who has met with Moratinos a number of times, and says he believes Moratinos takes the issue seriously.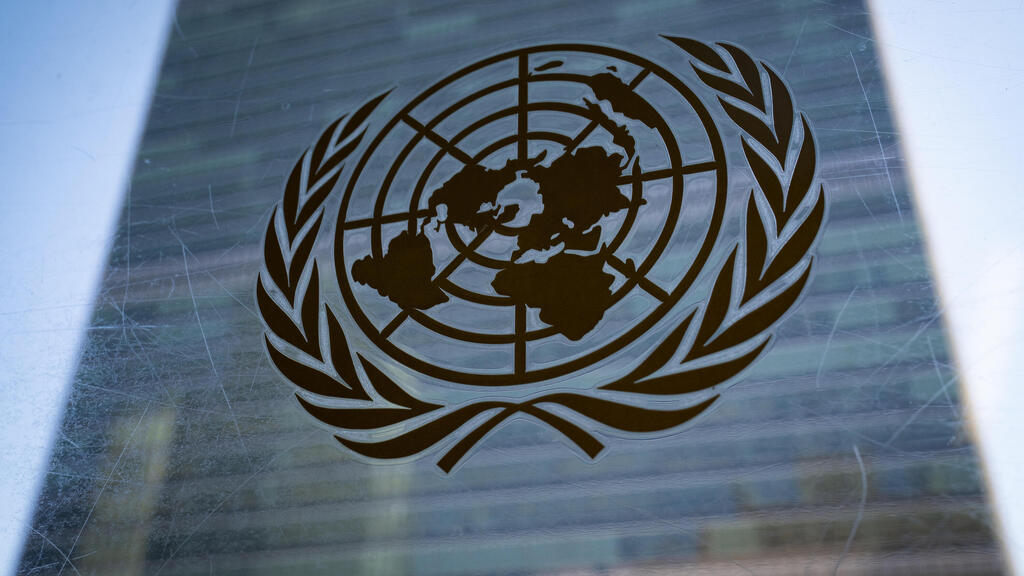 "They need to address this inside the UN, under the UN's roof itself. That means that the secretary-general also has to have his back," Mariaschin said. "If it's not coming from the top, then why would country A, country B, country C- or any other UN agency for that matter- feel that they need at the very least to be careful in what they say?
Moratinos said that he expects to hash out a UN action and response plan to antisemitism at a June meeting with Jewish leaders, and noted that the UN could and will do more to root out Jew hatred within its ranks.
"But what is clear, with fact, with action, is that the UN is not antisemitic," Moratinos said.
As Moratinos and the UN develop a response plan to antisemitism, that disconnect between what Moratinos believes and what Israel and Jewish groups see is plain as day and may very well be too much to overcome.
Reprinted with permission from
i24NEWS