Defense Minister Yoav Gallant and IDF Personnel Directorate head Maj. Gen. Yaniv Asor presented on Sunday the new incentive program for reservists, which will take effect in two months after receiving government approval in June. "The new program will benefit all 130,000 active reservists," Gallant and Asor noted.
The plan includes an increase in the budget for the military's use of reserve troops from NIS 15 million per year to about NIS 200 million and follows a significant increase in the deployment of reserve units amid the security challenges of the past year.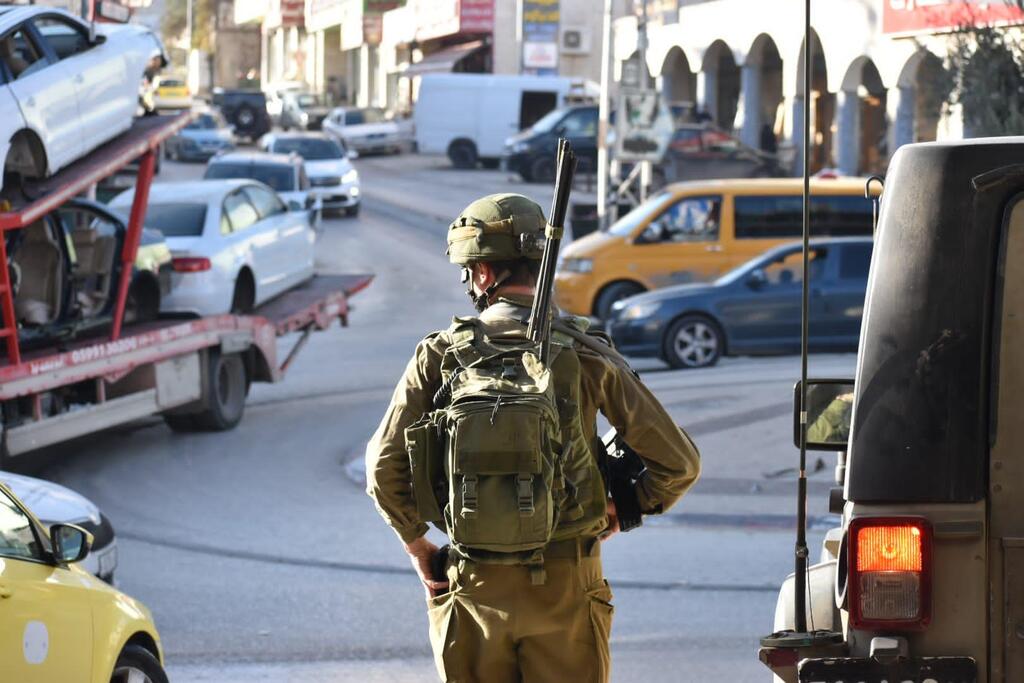 IDF Reserve units reported a drop in the number of troops willing to come when called, citing the economic burden of a rising cost of living and the need to work more to support their families.
The military claimed most, stayed away from training exercises but the average attendance during operational deployment remained at 95%. Funding for the program, totaling NIS one billion over the next five years, would come out of Israel's defense budget.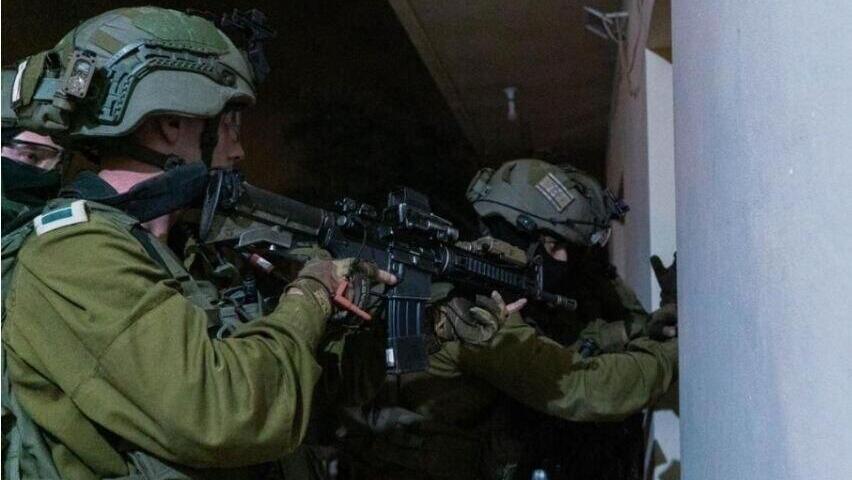 According to security officials, the new benefits that would include some tax reductions will amount to thousands of shekels per reservist per year, although the most significant item considered, an annual grant based on the number of days served, would not be included.
"We can't defend ourselves without reservists and reserve units, that all require fair compensation. We're rectifying a historical injustice and increasing support for all reservists," Gallant said.
Officials dismissed allegations the timing of the defense minister's announcement aimed to distract the public from the increase of over NIS 3 billion in funds for the ultra-Orthodox sector in the government's budget.