The Aliyah and Integration Ministry has taken in more than 4,110 new immigrants since Russia's invasion of Ukraine on February 24. At least 2,460 of them are Ukrainian, and the rest are Russians.
Another 340 Olim Hadashim from Ukraine are expected to land in the next 24 hours on two rescue flights from Moldova. Immigration and Absorption Minister Pnina Tamano-Shata said the tally of new arrivals since the start of the war will likely exceed 7,000 by the end of this week.
As of now, the Aliyah and Integration Ministry is transferring all those who aren't residing with Israeli family members to a hotel. Both cases obviously aren't sustainable long-term solutions.
The ministry is working together with the Construction and Housing Ministry to find a solution for all the new Olim.
A government decision has been made to establish a designated team to care for immediate housing accommodations, and allot about 1,200 public buildings for this purpose. However, the Construction and Housing Ministry has only approved funding for 400 apartments so far.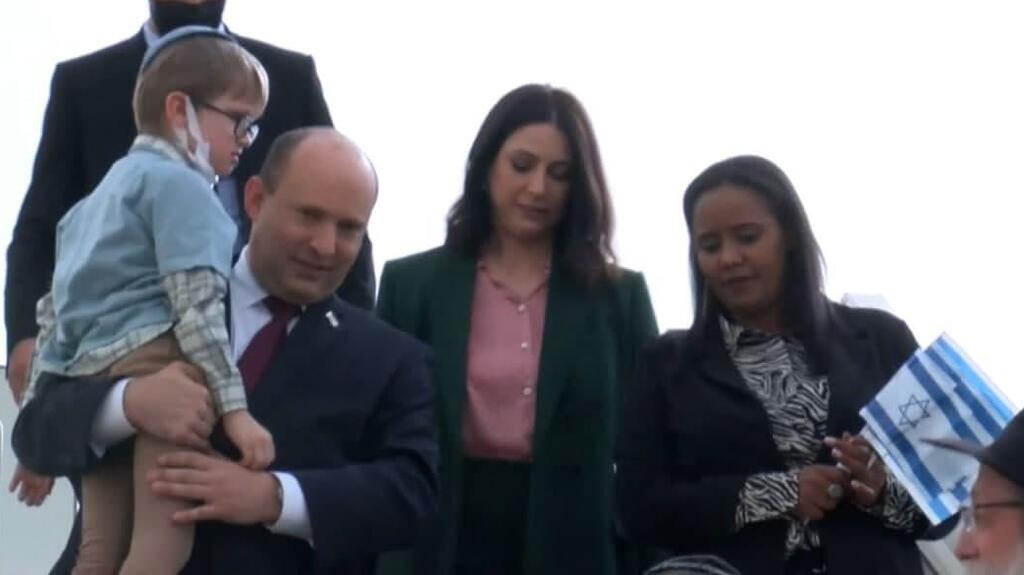 Prime Minister Naftali Bennett said in a government meeting earlier that Israel is preparing to absorb immigrants eligible for the Law of Return, and the state is obliged to provide them with: absorption package, housing aid, education, and most importantly - a big embrace.
"Simultaneously, we, as a nation and a society, will help Ukrainian citizens who are temporarily residing here, for several weeks, or month, until the situation there calms down. I see that there are many hosting families, this is very important."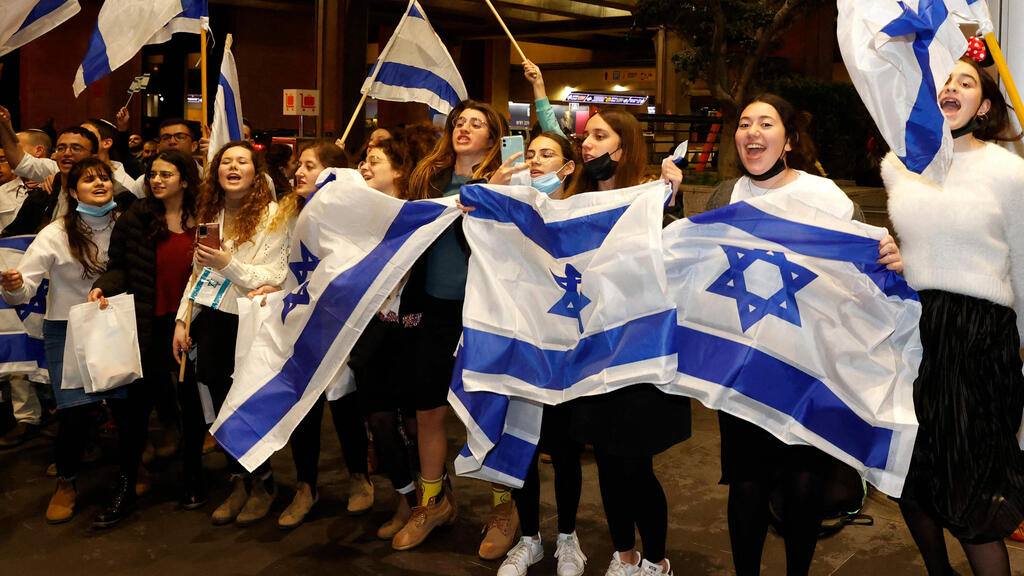 The new government plan, initiated by ministries of Aliyah and integration, construction and finance, includes designation of 1,269 apartments in public buildings as housing solutions for 7,000 Olim. The buildings include hostels and student dorms- most of which need to undergo renovations to be fitting for families.
The plan sets out for the apartments to be available within a month, and for the time being - the immigrants are waiting in hotel rooms funded by the Aliyah and Integration Ministry.
Despite the urgent call for housing accommodations, the Finance Ministry has only approved 400 apartments to be renovated with government funds. However, Finance Minister Avigdor Liberman emphasized that budget will not be a problem in absorbing the immigrants as it will be rationed gradually.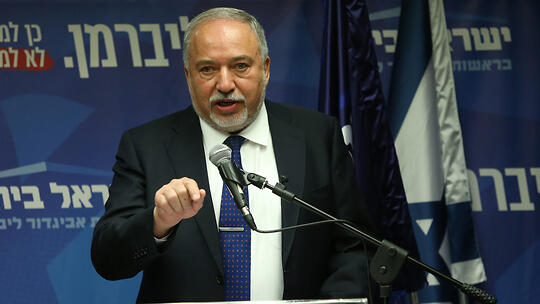 Additionally, the government will appoint a team to find housing solutions, headed by director of the Bennett's office Yair Pines, director general of the Construction and Housing Ministry Aviad Friedman, and Director General of the Aliyah and Integration Ministry Ronen Cohen.
At this pace of Aliyah, it seems that Israel will have no choice other than to subsidize rent for the new immigrants.
Tamano-Shata insists the state must work together to find creative housing solutions for the Olim who escaped the war. "Caravans are the last resort, I want to use all means first, public housing for adults and families and attainable housing that the immigrants will be able to purchase with a significant grant from the state."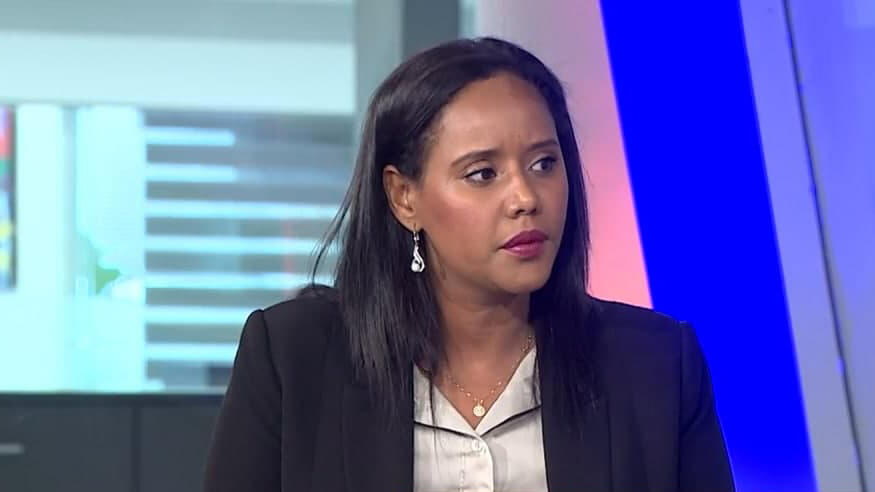 She added that "the biggest challenge of absorbing immigrants is without a doubt finding permanent housing, while there is an ongoing housing crisis in Israel."
More so, Housing Minister Ze'ev Elkin is insisting the subsidies don't come in the way of Israelis awaiting housing solutions as well.
Simultaneously, the government is making efforts to provide the newcomers with necessary means aside from housing such as: clothing, equipment, language learning opportunities, education, social work, access to health care, and employment.