Some 17 major Israeli law firms employing 3,500 lawyers, published a joint letter on Thursday warning against the possible harm to the country should the proposed
judicial reforms
be instated.
"We wish to alert to the assault on the independence of the judicial system and to the disruption of the system of checks and balances that are the basis of the democracy we are so proud of, along side our nation being the home of the Jewish people," the letter said.
The authors said they did not represent either side of the political divide and respect the decision of voters but add that as attorneys who appear in court on a daily basis, are familiar with the court system including its challenges and problem.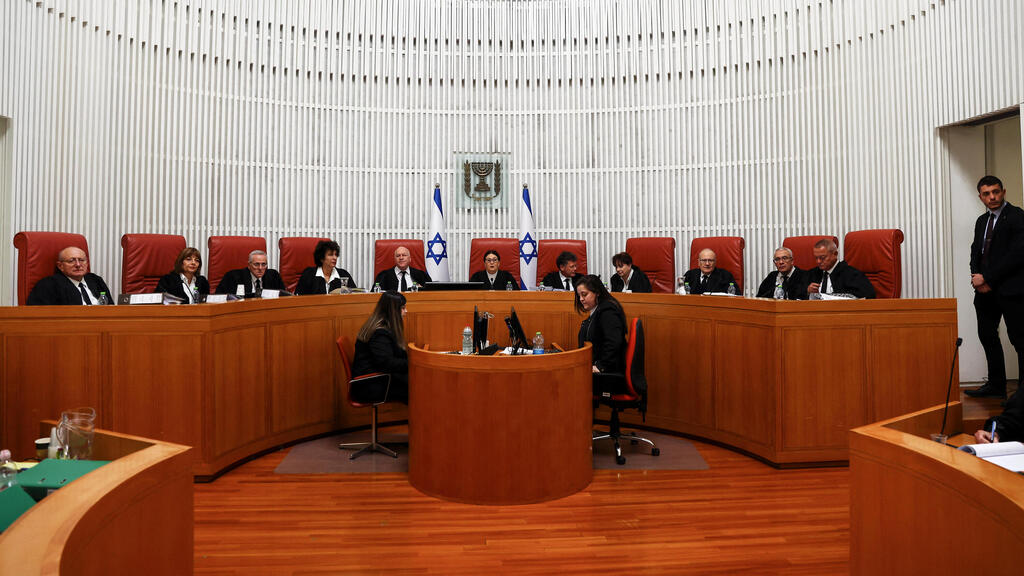 "The judicial system is not above criticism and changes to its methods – but the reforms are the wrong way to go about them. This planned legislation does not repair or construct an independent and robust legal system. On the contrary, it harms its independence and its ability to protect human rights from the actions of government," the letter said. "We want to make clear we are worried that should the reforms pass, we fear that Israel's position as an international center of trade could be harmed. "Foreign investments in Israel could decreece, Israel's credit score could plummet, and our position in the OECD could be at risk."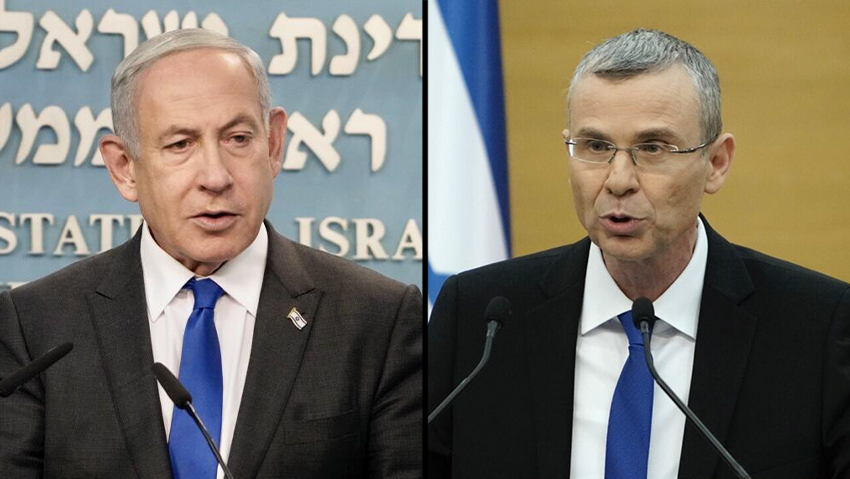 The letter also urged Prime Minister Benjamin Netanyahu and Justice Minister Yariv Levin to hold a public dialogue with the advice of legal experts to oversee the proposed reforms.
Earlier, 620 lawyers issued a letter to President Isaac Herzog on Wednesday, where they also expressed worry over the judicial reforms. "The reform is a revolution that will lead to a coup. None of us – especially those elected to lead – must underestimate the importance of such legislation," they said.