Prime Minister Naftali Bennett's office on Monday said that the alleged assassination attempt on an Israeli billionaire that was foiled in Cyprus last week was part of an Iranian terror plot.
Cypriot-based Greek language media reported that an Azeri national carrying a Russian passport was arrested with a gun and silencer in his possession. The man was reported to have been hired to assassinate a prominent Israeli businessman Teddy Sagi.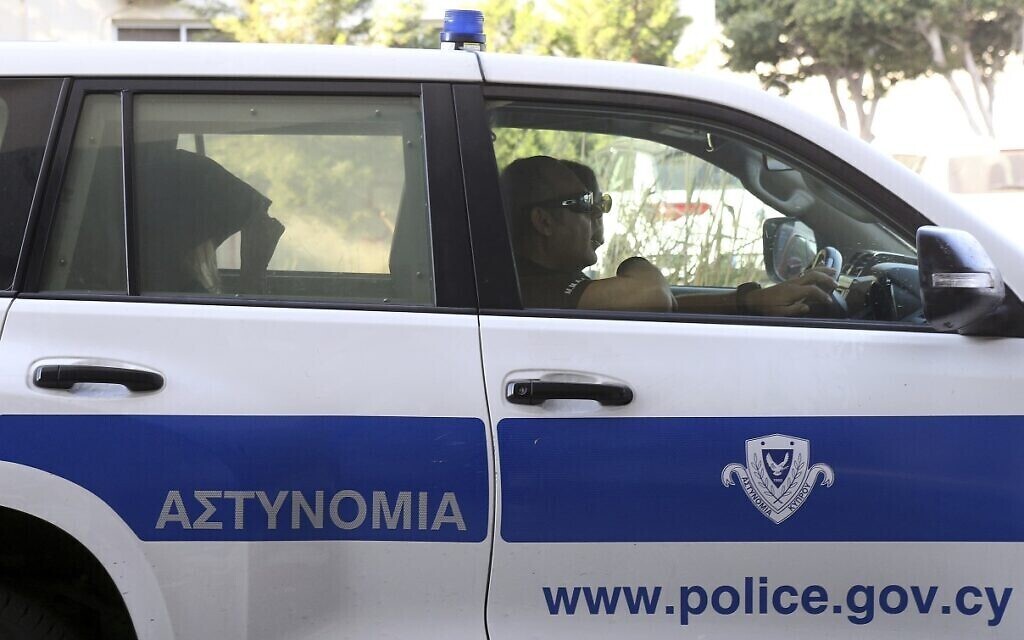 A statement released by Bennett's media adviser Matan Sidi, citing security officials, claimed the target of the terror plot was not actually Sagi but a number of other Israeli businessmen who operate out of the same office building in Nicosia, the capital of the island nation.
"This was a terrorist incident directed by Iran against Israeli businesspeople living in Cyprus," Sidi said.
The Iranian Embassy in Nicosia described the claims as "baseless."
"This regime is always making such a baseless allegation against the Islamic Republic of Iran," the Iranian embassy said in an emailed response to a comment sought by Reuters.
Earlier on Monday, Cypriot police chief Stelios Papatheodorou told reporters: "A person has been arrested, in whose possession a pistol and cartridges were found."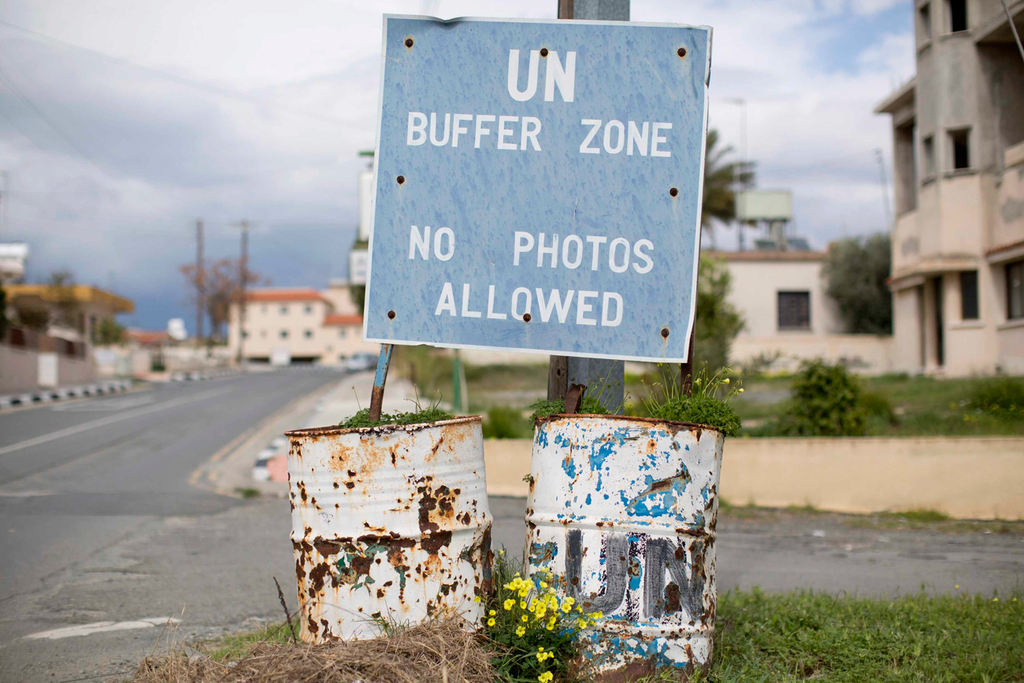 "There are security threats. As you can see, the Shin Bet, the Mossad, all of the security forces know how to handle them," Foreign Minister Yair Lapid told reporters when asked about the incident. "The fact is that we're there. We're minding matters."
According to media reports out of Cyprus, the 38-year old Azeri national was arrested on September 27 shortly after crossing the border between the Turkish Cypriot northern part of the island and the Greek Cypriot section, recognized by the international community.
A search of his car revealed a gun, ammunition and a silencer. Local police forces said he was suspected of planning a crime and that he was hired to assassinate five individuals.
The police also said his arrest came after he was under surveillance for some time in the hopes of identifying possible accomplices.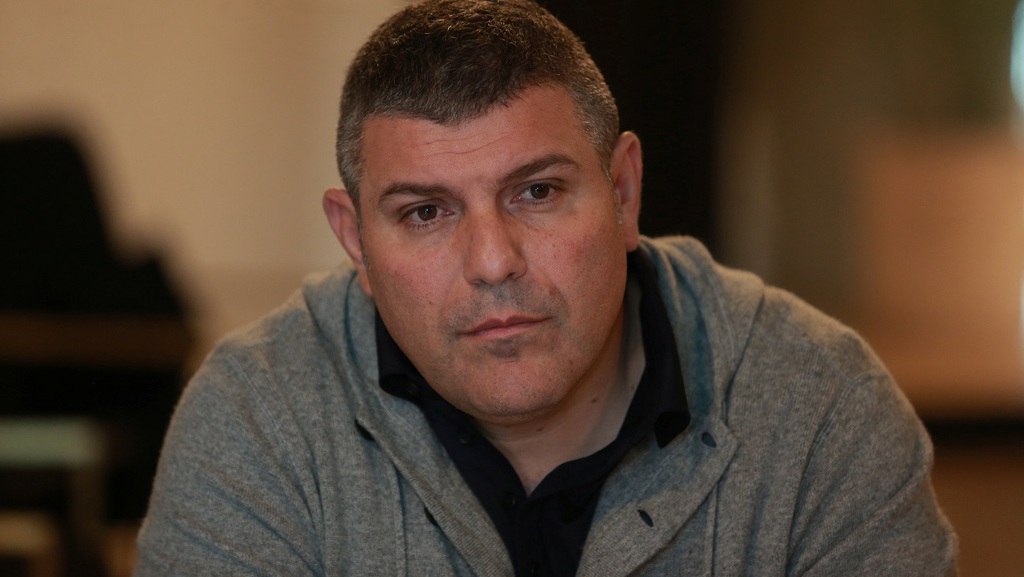 The reports went on to say the man had been in Cyprus for three weeks prior to his arrest and had traveled across the border numerous times, which raised suspicion.
However, Cypriot security forces were already alerted to the possibility of an attack targeting foreign businessmen.
A spokesman for Teddy Sagi denied he was the target of an assassination attempt for his business dealings.
The spokesman said in a statement the terror plot, which was foiled thanks to Israel's Mossad agency, had targeted other Israelis who have offices in the same building used by Sagi.
Reuters contributed to this report
First published: 14:56, 10.04.21