Col. Hassan Sayyad Khodayar who was
shot dead in Tehran on Sunday
planned the abduction of Israelis, Israeli security sources said late on Sunday.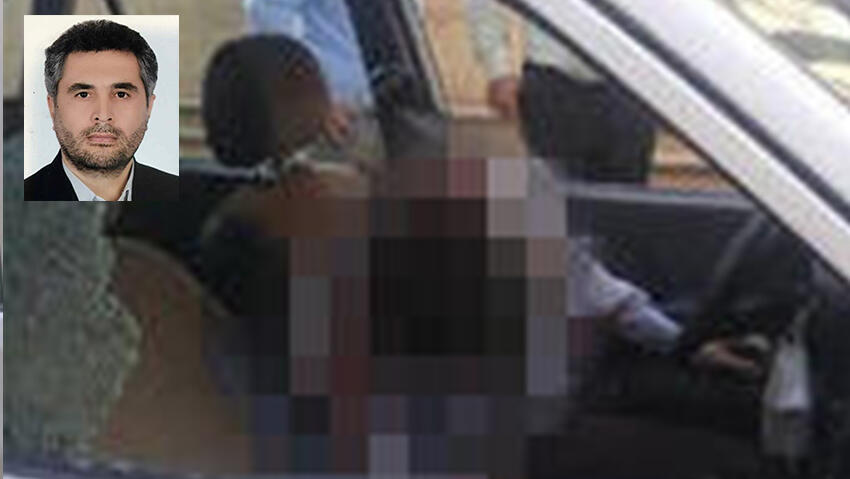 Khodayar, who was a senior member of the Revolutionary Guards Corps was shot five times outside his home by unknown assassins who escaped on their motorcycle.
Iran said the killing would not go unpunished.
Foreign ministry spokesman Saeed Khatibzadeh deplored the killing of Khodai.
"This inhuman crime was perpetrated by terrorist elements linked to global arrogance," he said in a statement, denouncing "the silence of countries that pretend to fight against terrorism".
The Fars news agency reported that the state prosecutor visited the scene of the killing and ordered the "quick identification and arrest of the authors of this criminal act".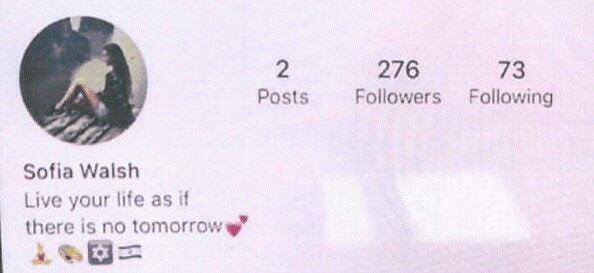 Hours earlier on Sunday, the Guards said they had arrested a gang of "thugs linked to the intelligence agency of the Zionist regime (Israel)".
A statement said the suspects were involved in a series of crimes, including "robberies, kidnappings and vandalism".