The military on Monday, revealed new fireproof uniforms for its elite forces and said their use had already saved lives. According to the IDF, special forces suffered only mild injuries when an explosive device was detonated during a raid in he West Bank city of Nablus.
These fireproof uniforms were integrated into the reconnaissance and special forces units in the IDF over the past two years, replacing the standard uniform and containing special fibers and threads to prevent flare-ups.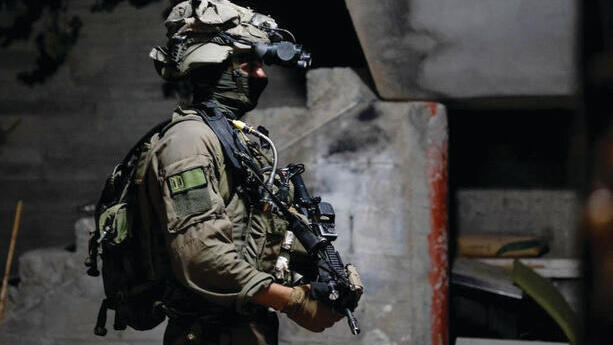 The uniform was able to absorb flames from an explosive charge detonated when Religious Jews were escorted to a holy shrine in the city last week. The soldiers were also provided with protective goggles that kept shrapnel from wounding their eyes.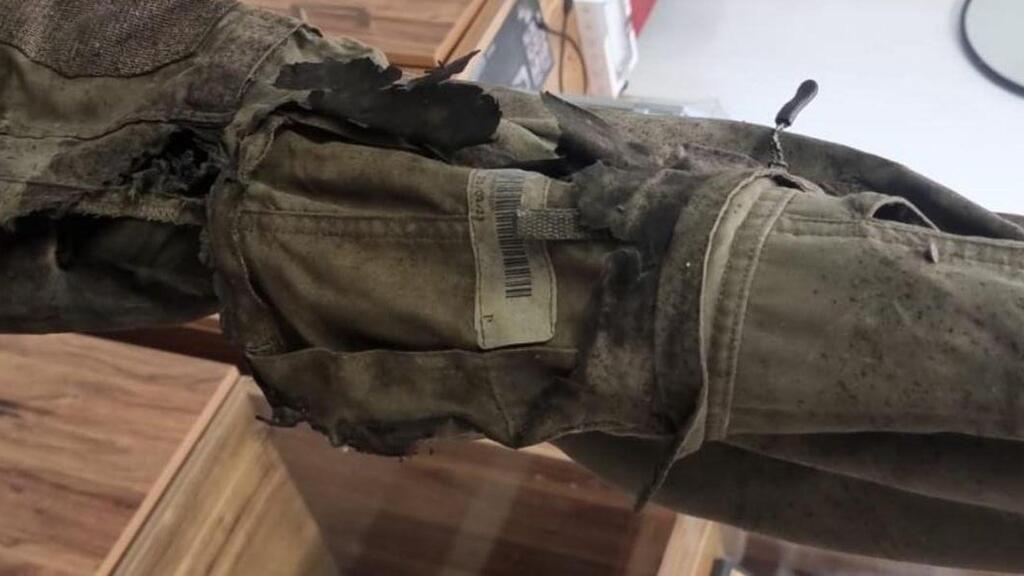 "As soon as sparks or live fire come into contact with the fabric, the fire-retardant mechanism within the fabric absorbs and extinguishes the fire, creating small holes in the uniform in a way that prevents direct contact with the skin," said Marina Hitrik, an engineer from the technology division of the IDF. She is the driving force behind the development of the uniforms. "I felt an immense sense of pride knowing I helped avert a disaster. For me, every soldier is like my own child," she said.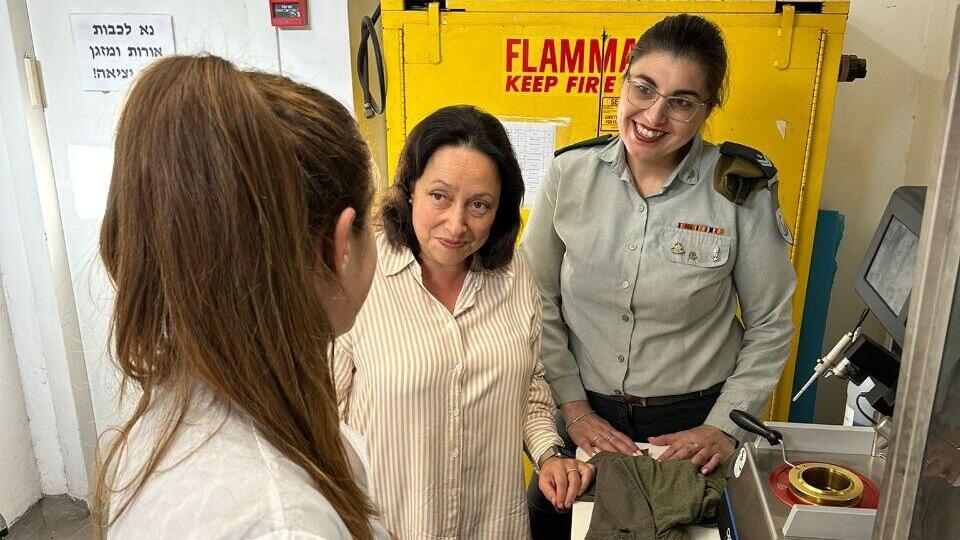 "The project began eight years ago and was primarily designed for combat soldiers who requested new and more comfortable uniforms, ones that would dry sweat and provide increased safety. We conducted a global market survey and selected materials for the uniforms that contained a special substance within the fibers to retard fire. We also added extra elements for the soldiers' well-being. The shirt and pants are made from different fabrics for various parts of the body, for instance, where they sweat more or where they wear the vest, we used a flexible and comfortable knit to avoid pressure points from heavyweight gear and stronger fabric in the sleeves and collar."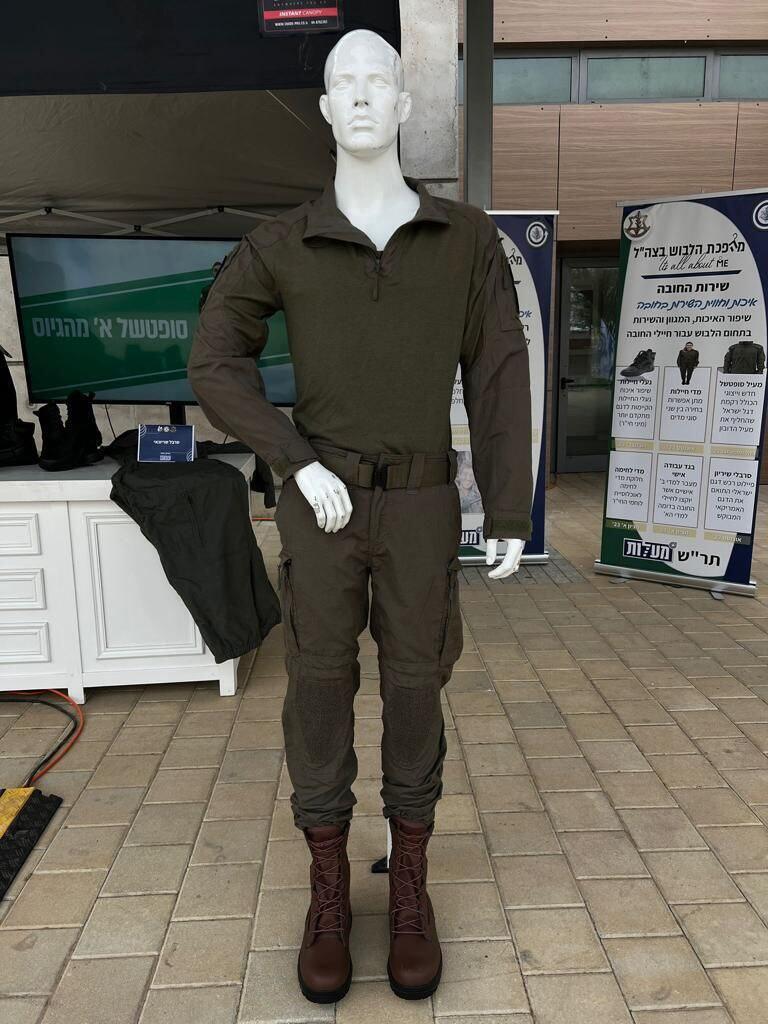 Hitrik also said that the uniform was comfortable and lightweight, with no buttons, and features ventilation mesh in key areas. "The pants have convenient pockets for complex situations, such as crawling."