An Israeli security official said Iran has begun pulling troops out of Syria for the first time since its involvement in the civil war.
"The Iranians are reducing their troop deployment and vacating bases," officials said Tuesday sighting the cost to Syria for Iran's presence on their soil as the reason.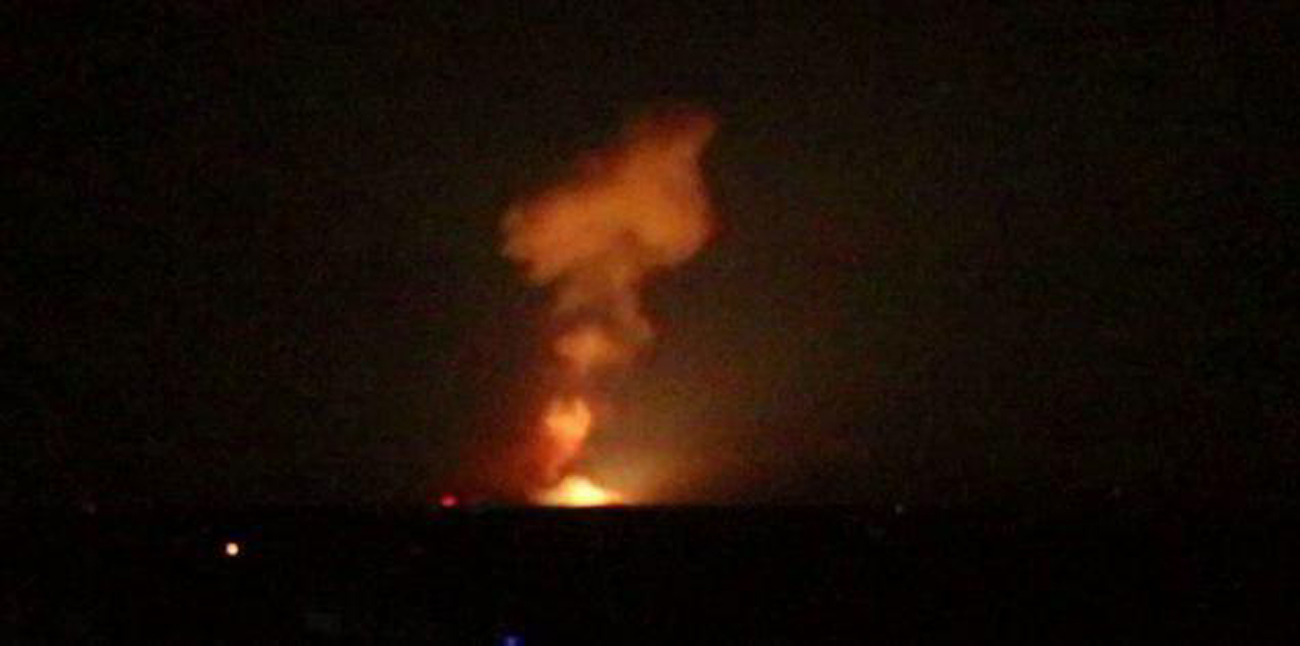 "Iran is fighting its own war and has become a liability for Syria. Israel will increase its pressure to push Iran out," the source said.
The official briefed journalists 12 hours after a rocket attack on a Syrian military facility for the production of long-range missiles near Aleppo that was attributed to Israel.
According to international media reports, 14 Iranian and Iraqi fighters were killed in the raid. Tehran has not commented on the reports.
The Britain-based Syrian Observatory for Human Rights said the late Monday strikes in eastern Deir el-Zour province targeted positions of Iranian and Iran-backed fighters. There was no immediate comment from Israel.
Syria's state news agency reported late Monday that Israeli strikes targeted military depots in the region of Safira, south of the northern city of Aleppo. It did not mention the strikes on Deir el-Zour province, which borders Iran.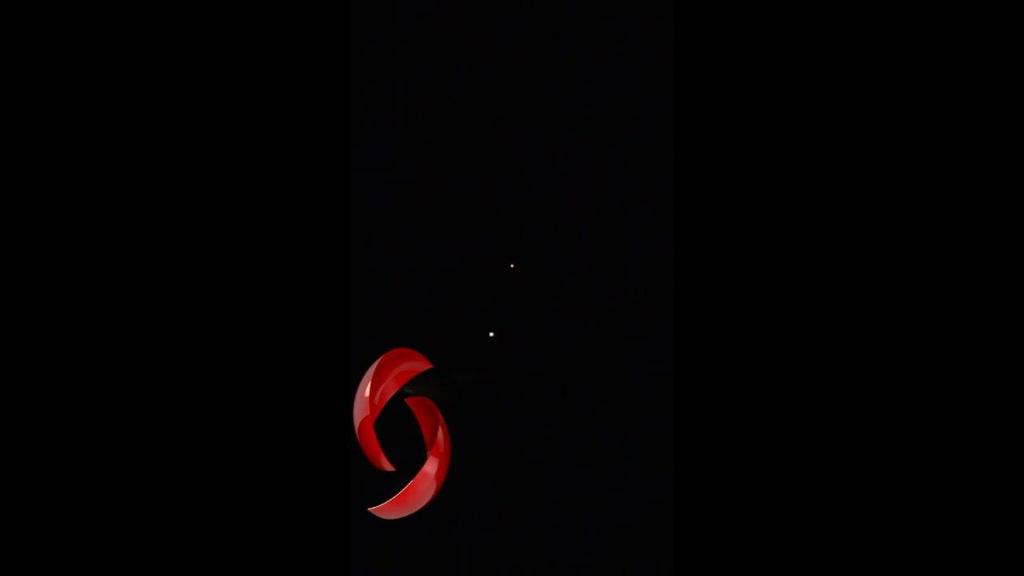 The Syrian army said in a statement that Israel hit military barracks in the city of al-Safirah in the eastern Aleppo countryside. Earlier, state television had said a research center was targeted. The army said it was now assessing the damage caused by the strikes.
A regional intelligence source said Israel was stepping up raids in Syria at a time when world attention and the region, including Syria, were distracted by the coronavirus pandemic.
At least five attacks on Iranian targets in Syria have been reported in the past two-week period. Israel has not taken responsibility for the attacks.
Western intelligence sources say Iranian-backed militias have long been entrenched in Aleppo province where they have bases and a command center and installed advanced weapons, part of a growing presence across government-controlled Syria.
The Scientific Studies and Research Center is one of several facilities where Western intelligence and opposition sources suspect Syria, with the help of Iranian researchers, works on developing chemical weapons they accuse Syria of having used against civilians in rebel-held areas.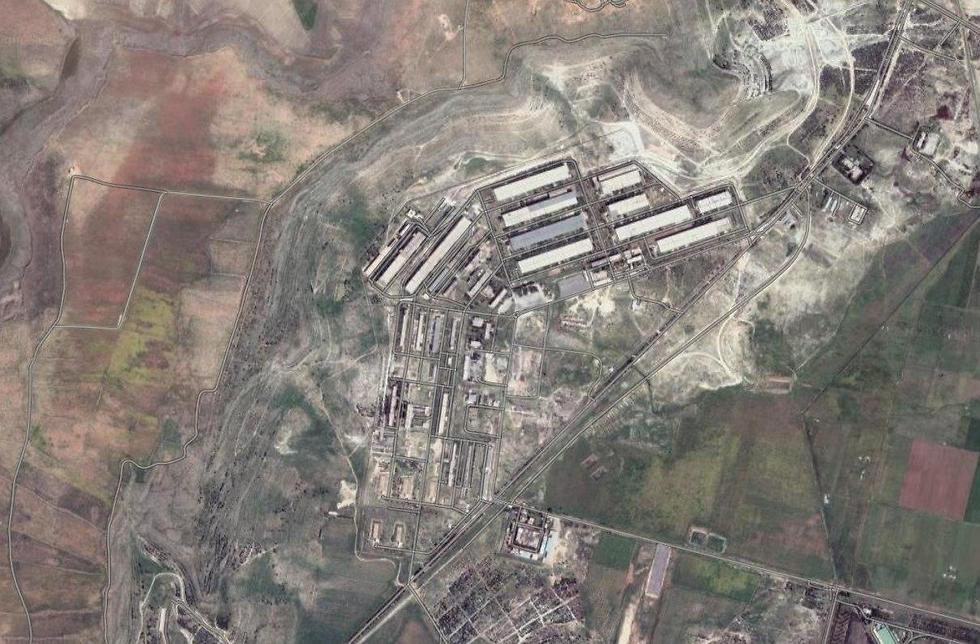 Damascus and its ally, Moscow, deny they have used chemical weapons that have killed hundreds of civilians in the course of the nine-year conflict and blame jihadist rebels for such attacks.
Israel has previously struck several military research facilities believed to have been centers for chemical and biological weapons.
Helicopters fired several rockets from the Golan Heights on targets inside southern Syria known to be a base for Lebanon's Hezbollah terror group, intelligence sources said.
The Syrian government does not say Iranian bases are targeted when it announces details of raids.
Major blasts in an ammunition depot near Homs city on the same day were also believed to be from an Israeli strike, a war monitor and intelligence sources said.
Israel has acknowledged in recent years it has conducted many raids inside Syria since the start of the civil war in 2011 where it sees Iran's presence as a strategic threat.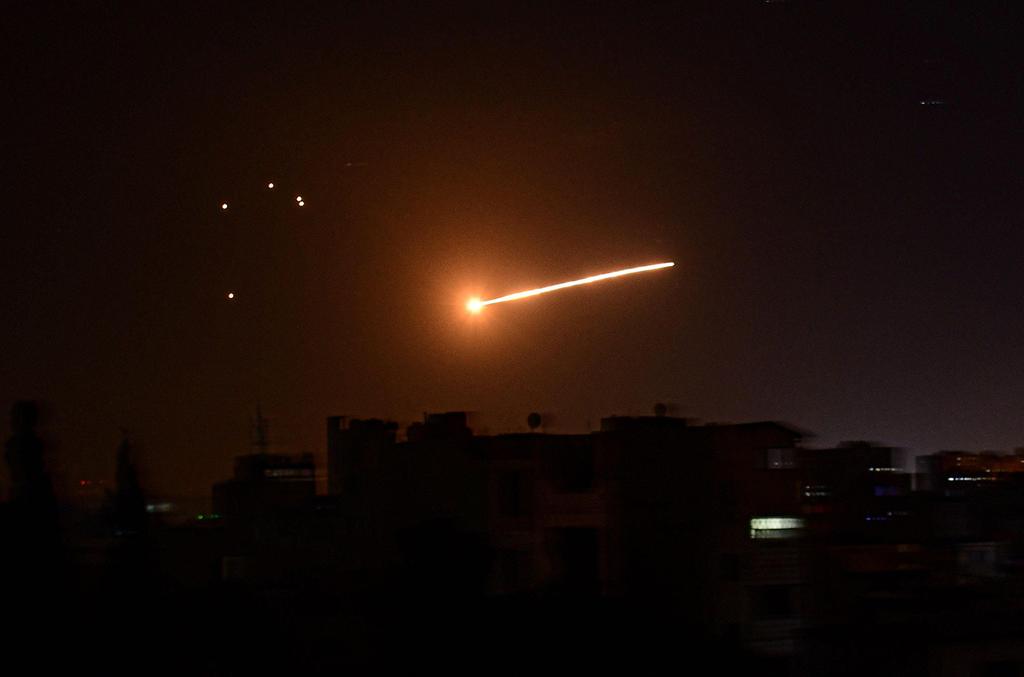 Regional intelligence sources say that Israel's escalating strikes on Syria are part of a shadow war sanctioned by Washington and part of the anti-Iran policy that has undermined in the last two years Iran's extensive military power without triggering a major escalation.
Defense Minister Naftali Bennett told Israeli media last week that Israel would step up its campaign against Iran in Syria.
Separately, a regional intelligence source said Israeli jets are believed to have hit Iranian-backed militias entrenched in the border town of Albukamal near the border with Iraq where Iraqi Shi'ite paramilitary groups have a strong foothold.
The U.S. military last January struck Iran-backed militia groups in areas in Iraq and Syria along that border area in what U.S. officials then said was a response to escalating provocations from Iran.
Iran's support, alongside Russia, has helped Syrian President Bashar al-Assad turn the tide against a military opposition that had seized large tracts of territory and sought to overthrow his authoritarian rule.
First published: 09:15, 05.05.20