Emirati leaders invited Prime Minister Benjamin Netanyahu and President Isaac Herzog on Tuesday to attend the UN climate conference, known as COP28, which will be held in Dubai this November.
UAE President Sheikh Mohamed bin Zayed Al Nahyan, commonly known as MBZ, and Prime Minister Sheikh Mohammed bin Rashid Al Maktoum sent formal letters to the Israeli leaders and dozens of other leaders including Syrian President Bashar Assad. This will be Netanyahu's first official visit to the Gulf kingdom.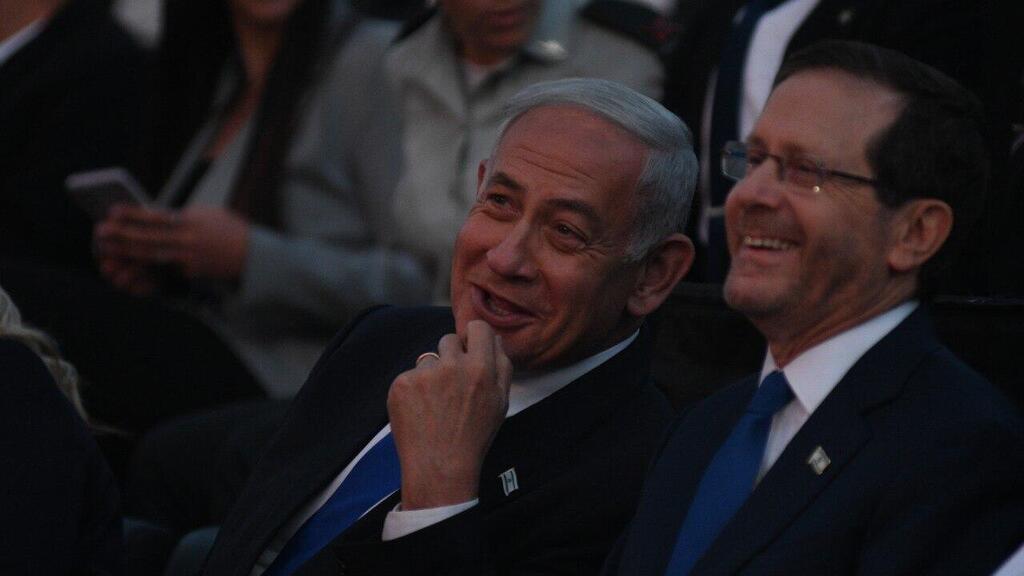 The letters, which were delivered Tuesday by UAE Ambassador to Israel Mohamed Al Khaja, conveyed the greetings of MBZ and Premier Rashid, along with their wishes for further progress, peace and prosperity for Israel and its people.
The Gulf kingdom will host the 28th COP at Dubai's Expo City from November 30 to December 12, 2023, bringing together national and industry leaders to address global challenges wrought about by climate change
The conference is expected to host a total of 70,000 participants, including heads of state, government officials, industry leaders, academics, youth representatives, and non-state actors. As mandated by 2015's Paris Climate Agreement, COP28 will deliver the first ever Global Stocktake – a comprehensive evaluation of progress to date against climate goals.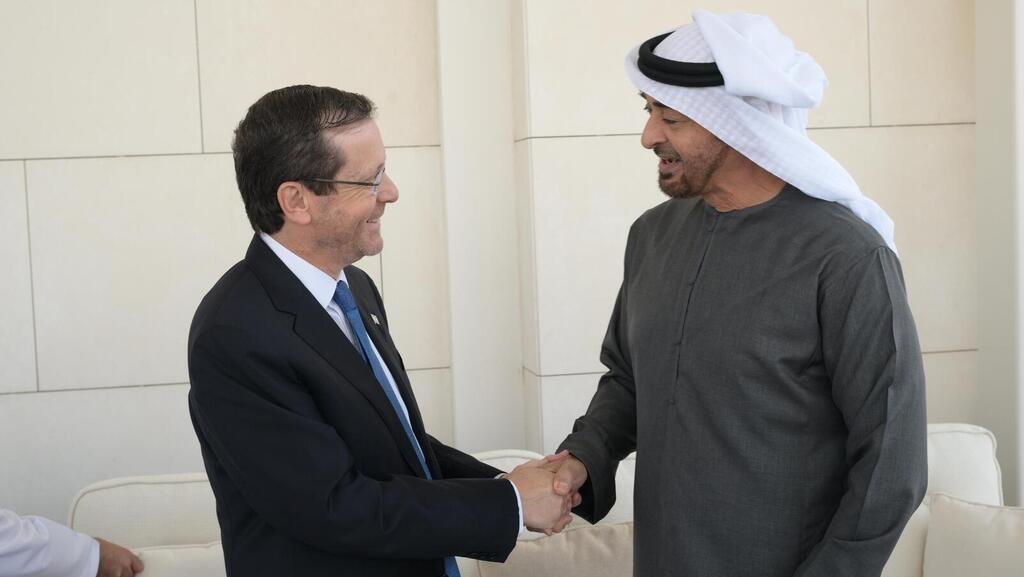 The UAE will lead a process at COP for all parties to agree upon a clear roadmap to accelerate progress through a pragmatic global energy transition and a "leave no one behind" approach to inclusive climate action.
COP28 will be focused on innovative solutions for nature, including the protection of natural carbon sinks, and helping preserve Earth's ecosystems. This will be accompanied by ambitious, transparent, and accountable commitments that will shape policies in both parliaments and in boardrooms, in order to bring pragmatic solutions and deliver a practical action plan for 2030.
COP28 will remain focused on phasing out fossil fuel emissions, while phasing in viable, affordable zero-carbon alternatives, working to decarbonize current energy systems while building new ones capable of transitioning even the most heavy-emitting industries towards a net-zero future.