Barcelona could end its twin city alliance with Tel Aviv next month over "crimes that Israel commits against the Palestinian people," according to a report in Hebrew media.
The city council will debate the proposal initiated by extreme left parties led by the Spanish city's leftist mayor, Ada Colau, and the anti-Israel BDS movement. A petition calling for the cutting of ties with the liberal Israeli city on the eastern Mediterranean coast was signed by 5,000 people.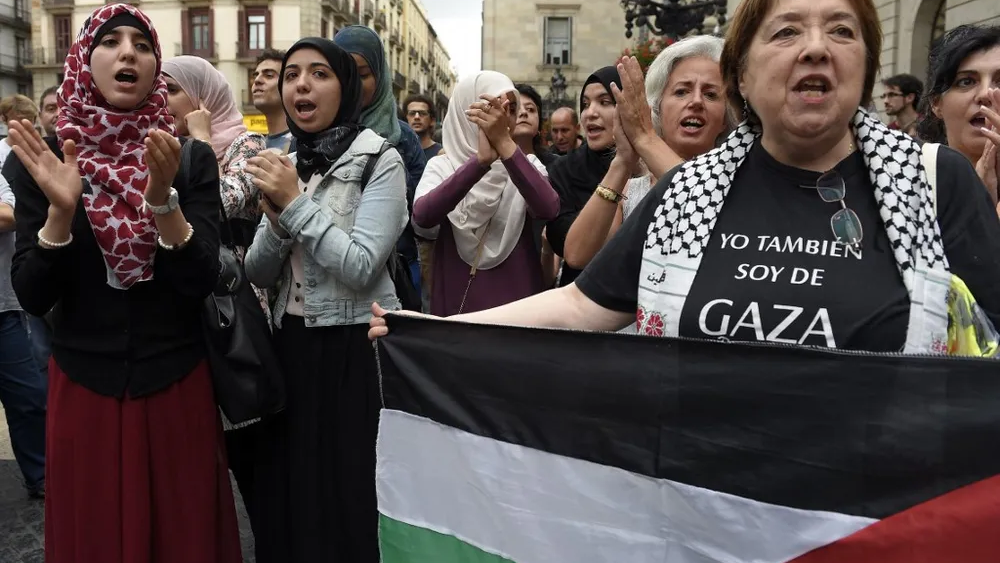 Meanwhile, the capital of Spain's Catalonia region would maintain its official relations with the Gaza Strip, which is ruled by the Hamas terrorist organization. According to the report in Ynet, Barcelona in 1998 signed an agreement with both Tel Aviv and Gaza and in 2013 signed another agreement with Tel Aviv.
Barcelona is a popular tourist destination for Israelis and hosts a smart cities conference each year in which Tel Aviv has a pavilion. The Spanish city also hosts an annual mobile tech trade show that features many Israeli companies.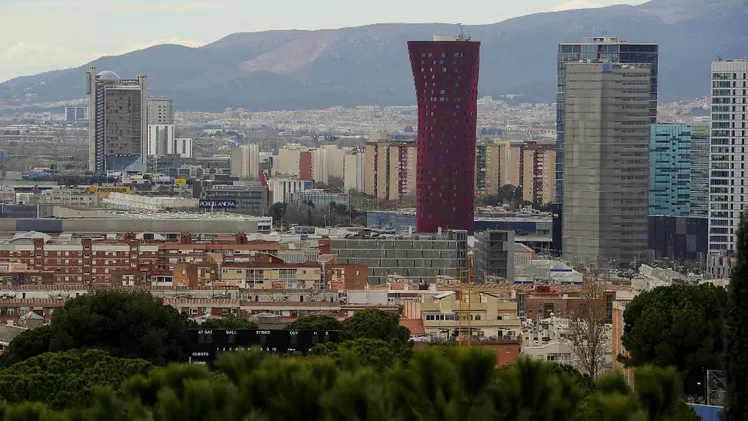 "Israel commits crimes against the Palestinian people, murders thousands of Palestinians, including hundreds of children, and strengthens Israel's ethnic cleansing project and the apartheid regime. The international community should exact a price from Israel and isolate it as it did in the past with South Africa. This is a demand of the Palestinian people. Let's cut ties with Israel until they respect their rights," the petition states.
Israel is working to thwart the initiative through diplomatic channels and the local Jewish community is assisting in this effort, according to the report.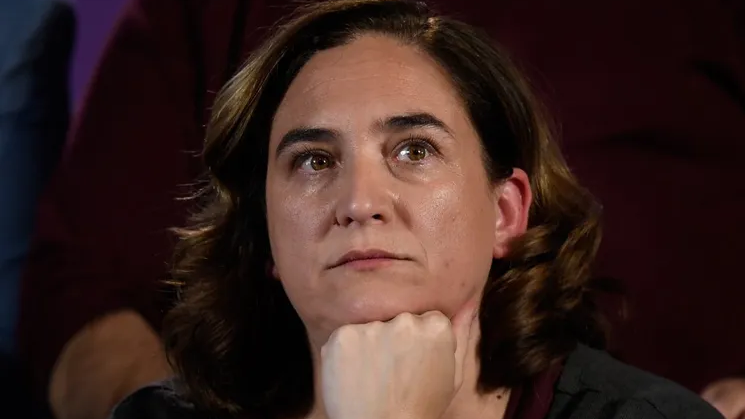 The Jewish community sent a letter to the mayor reading: "We are concerned about the boycott campaign you are leading under the slogan 'Barcelona says no to apartheid.' Barcelona and Tel Aviv are open and welcoming societies, leading cities that attract startup investments and tourism. We call on the city council to allow Barcelona to continue to build bridges of harmony and avoid promoting a discourse of rejection and isolation."
Reprinted with permission from
i24NEWS
.