The IDF acted overnight Friday as expected of it: with creativity, cunningly and showing the best combination of its air and ground force.
In an operation the like of which we have not seen in a long time, the IDF inflicted a concentrated blow on Hamas and Palestinian Islamic Jihad's (PIJ) underground combat infrastructure and their militants on the ground.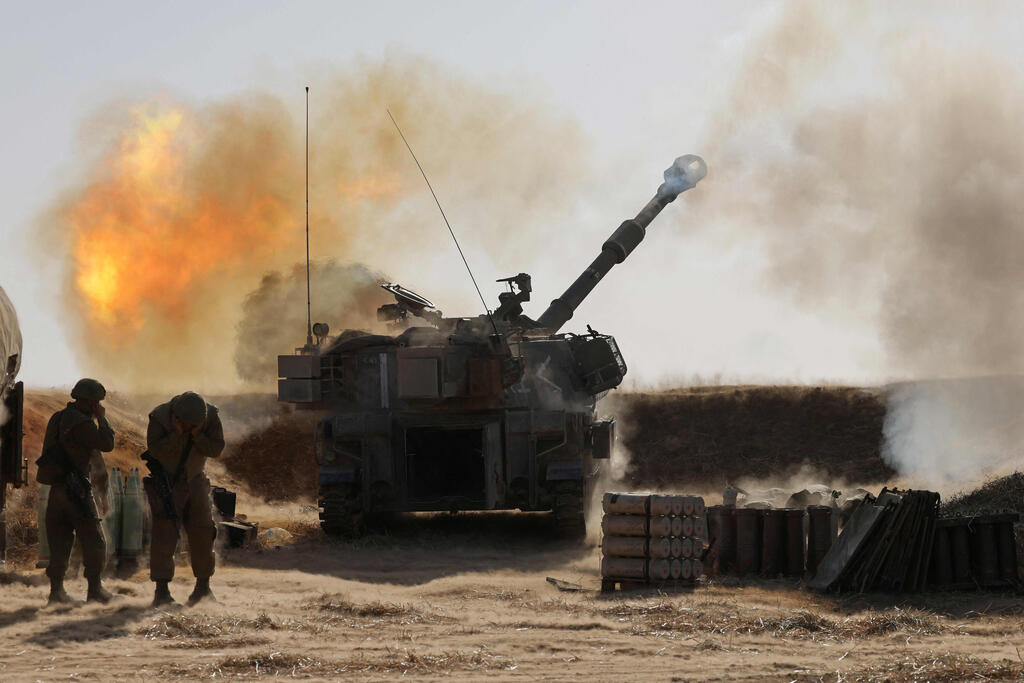 The operation started on Thursday's late evening hours, around 9pm, when two tank brigades and two Golani infantry brigades started moving towards the border around the northern Gaza Strip.
The roar of the tanks and armored vehicles was heard well within the strip. In addition, the tanks traveled near Israeli border communities, with lights from the communities shining on them as they made their way to the border fence.
All this probably made Hamas and PIJ commanders think this was the beginning of an Israeli land incursion into Gaza. This estimate was reinforced when an IDF spokesperson announced that "IDF air and ground forces are now attacking the Gaza Strip", fooling some foreign media into reporting that the IDF had entered the Palestinian enclave.
In response, the Palestinian terrorist organizations deployed to the frontline lookouts and fighters armed with anti-tank missiles and mortars to stop or, at least stall, an invasion of IDF forces.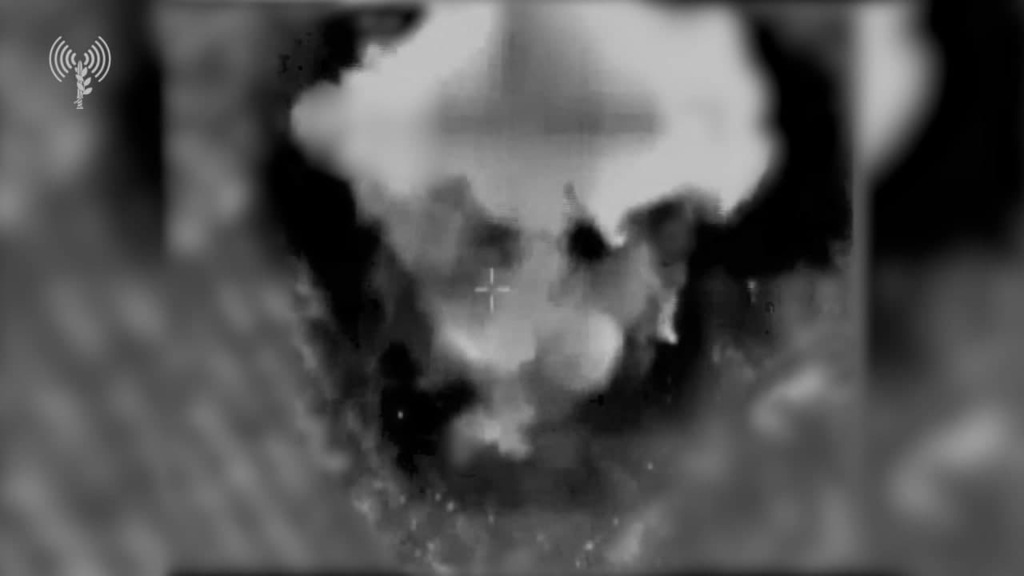 As IDF tanks and armored vehicles advanced toward the outer border fence and beyond Israel's anti-tunnel underground barrier system, about 160 Air Force fighter jets and drones launched a massive attack on the outskirts of Gaza City, aiming to destroy what the IDF calls "The Metro" — a massive chain of combat tunnels constructed by Hamas and PIJ within Gaza City and neighboring town to allow their militants to move covertly without being spotted from the air.
Hamas constructed these tunnels following the 2014 fighting round with Israel, also known as "Operation Protective Edge", preparing for a possibility the Israeli military enters the seaside territory again. However, the IDF, on the other hand, has significantly developed the capabilities of its air force in recent years.
In fact, the Air Force is the only one operating against Palestinian underground activities in Gaza using highly accurate and destructive anti-tunnel bombs.
The Air Force had hit over 150 targets overnight. It is still unclear how many Hamas militants were hurt or trapped inside the tunnels, but those who surfaced on the ground also were hit by aerial and ground fire.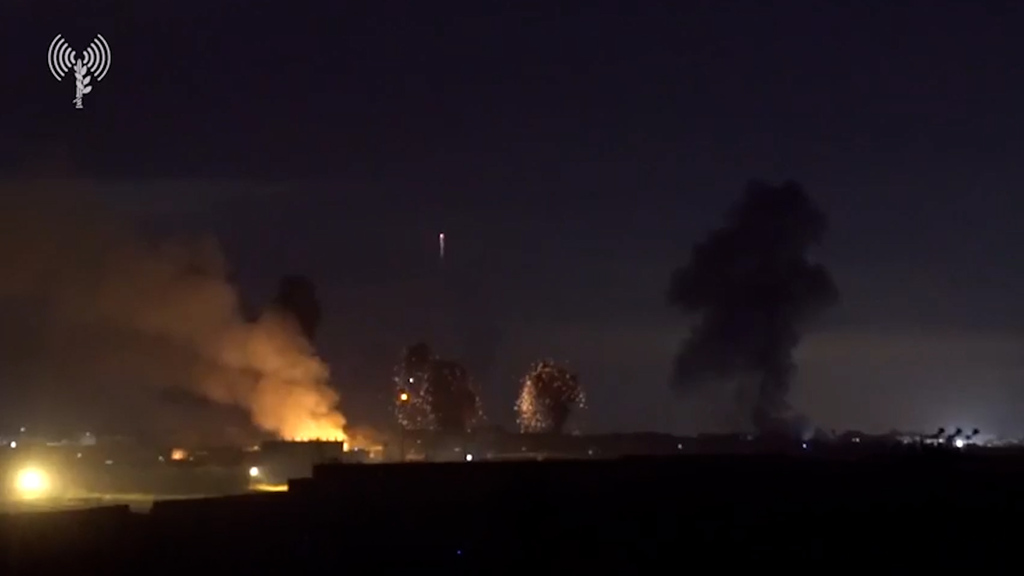 IDF's tanks cannons were lying in wait for them and drones equipped with night vision spotted their every move and directed the fire at them. Sniper and missile units were also waiting for them on the ground.
Almost no Israeli soldier on the ground had to cross the border. Behind and near this borderline are a massive underground barrier system, a wall, and a pre-prepared set of tank positions and dirt embankments from which forces can fire and hit their targets with great precision and with minimal risk from Palestinian anti-tank missiles or mortar fire. The IDF dubs this ground formation "The Safari".
The exact scope of damage that the IDF managed to inflict upon the Palestinian terrorist groups' ground forces will only become clear down the road, but it seems to be colossal.
This operation also dealt a huge psychological blow and a fundamental disruption to Hamas and PIJ field commanders' ability to properly assess the IDF's intentions and act accordingly.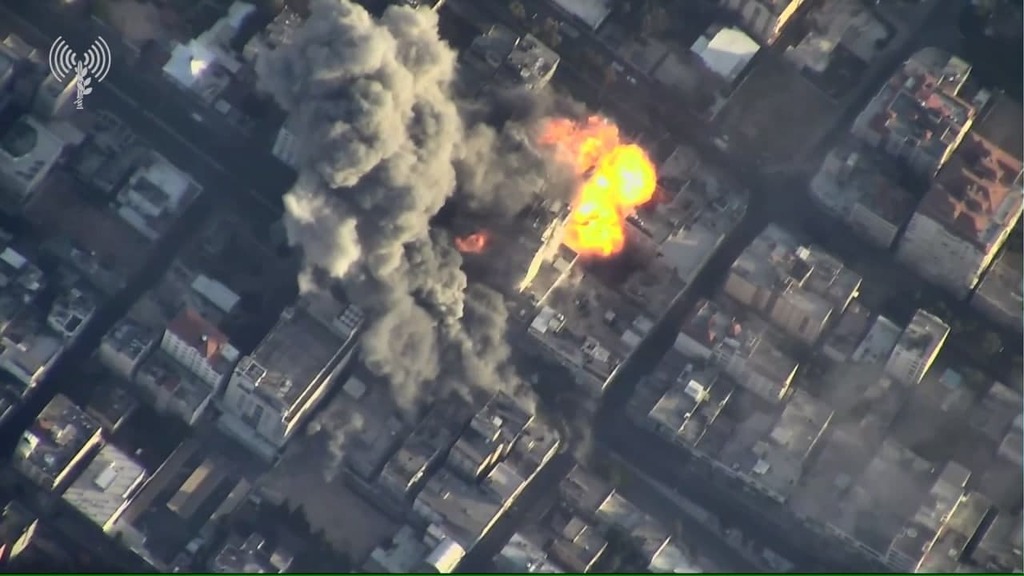 The tank fire into the northern and eastern outskirts of Gaza City and the southern Gaza Strip was probably particularly powerful, and it occurred simultaneously with the deadly airstrikes. It is important to note that the attack was carried out with the utmost care so as not to harm uninvolved civilians.
It is still early to call what will be the long-term effects of this round of fighting, but it is abundantly clear that the IDF had executed for the first time its new and deadly multi-faceted combat doctrine.
At first glance, it seems Hamas was caught unprepared and as a result, the number of rocket launches has dropped in comparison to previous nights of fighting, although heavy rocket volleys were fired at the southern city of Ashkelon.
It is still too early to pat ourselves on our backs, however, as Hamas and PIJ still have thousands of rockets and missiles in possession, some of which can cover a really long distance and deal a lot of damage. The IDF's job is far from over.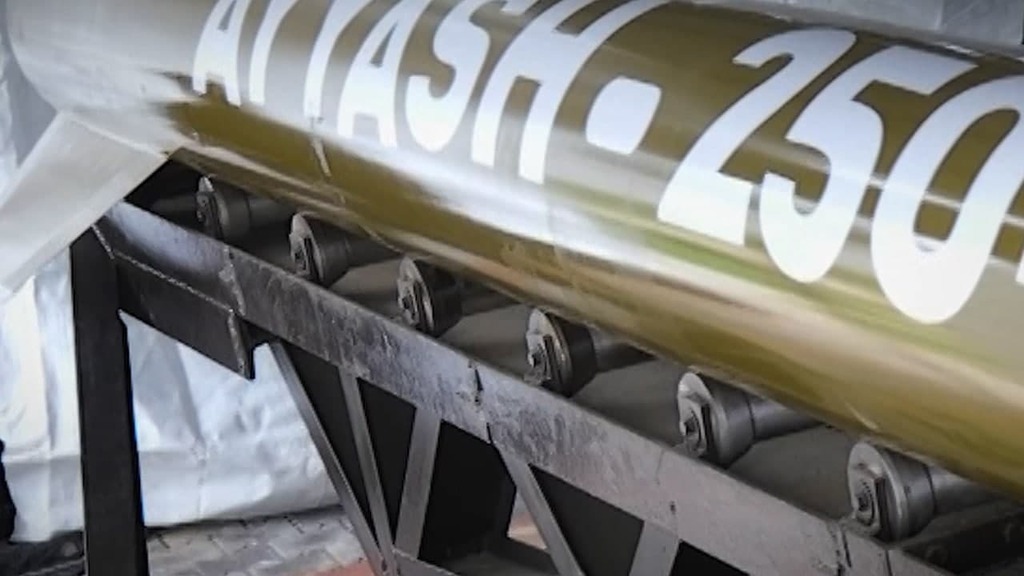 For example, the Ayash 250 missile that Hamas presented on Thursday can cover much ground but is terribly inaccurate, that is why the one Hamas had fired towards Eilat's Ramon International Airport crashed in an open field dozens of miles away from there.
This operation has four main goals:
Bring back Israeli deterrence; hit and destroy as much as possible anything that allows Hamas and PIJ to fight, from infrastructure to fighters and commanders, including senior Hamas commanders; dealing a severe blow to Hamas and PIJ's rocket production capabilities and preventing them from posing a threat for years to come; and maintaining the IDF's legitimacy to act in self-defense and creating support of Israel, especially among democratic Western countries.
Israel has been making encouraging gains in the international arena. It seems that the Jewish state managed to convince the Biden administration to support the military operation for several more days, that is why the UN Security Council meeting was postponed until Sunday.
Israel's ability to convince the Biden administration and other European Union member states to support its right to attack in the Gaza Strip largely stems from Hamas' blatant provocation when it fired rockets at Jerusalem and large population centers in central Israel and from the careful and selective way in which the Air Force exerts its force.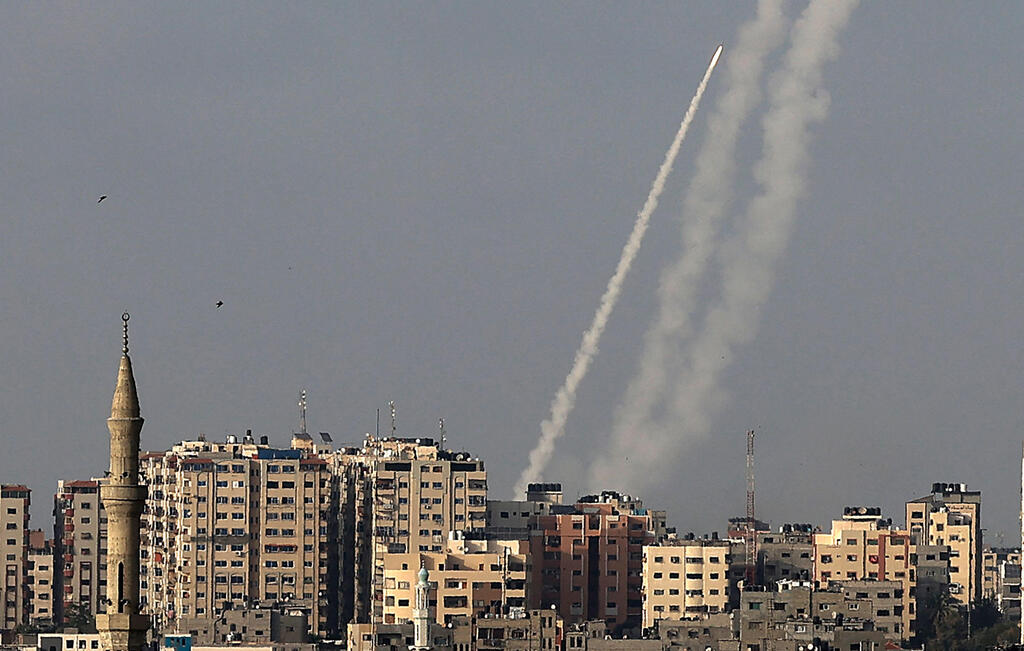 Israel manages to pull off the latter in several ways:
The Shin Bet domestic security agency warns Gazan civilians by phone and tells them to evacuate before airstrikes; the Air Force uses drones to drop low-yield tactical bombs on rooftops and streets to warn civilians before a larger strike; and the Air Force uses high-accuracy ammunition to destroy Hamas buildings and tunnels with minimal collateral damage.
Many of the civilian casualties inside the Gaza Strip, including women and children, are caused by Hamas misfires. About a third of all rocket launches don't even cross the border into Israel, which the international community knows well.
The massive damage to the quality of life in the Gaza Strip stems largely from these same misfires hitting electrical wires and other critical civilian infrastructure across the Hamas-controlled territory. It safe to assume that Hamas will have a large-scale civilian crisis on its hands once the fighting subsides, maybe even greater than the one after "Operation Protective Edge."
That is why Hamas is currently signaling through Egyptian mediators it wants a ceasefire, but Israel has no interest in stopping and the United States supports it, so it is safe to assume that the operation will continue at least until the middle of next week.