One person was killed and those other wounded Wednesday morning when an anti-tank guided missile was fired into southern Israel from the northern Gaza Strip, hitting a vehicle, the IDF said Wednesday.
According to the Magen David Adom rescue service, two people are in serious condition after the attack in the area of Moshav Netiv HaAsara. The person who later succumbed to his wounds was originally identified as critically injured.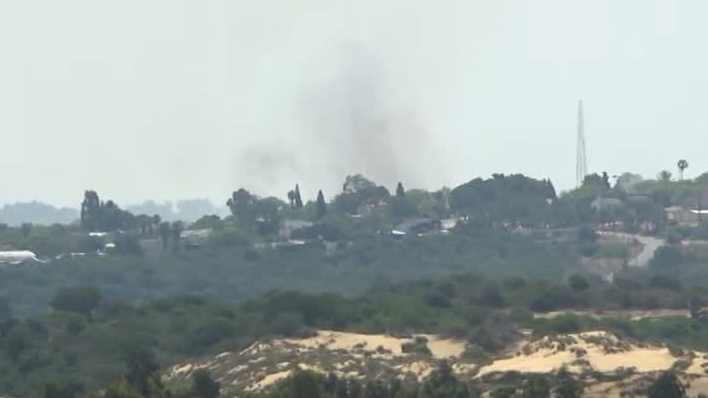 All three were taken to Barzilai Medical Center in Ashkelon.
Rockets were also fired from Gaza at the area of the attack as the wounded were being evacuated. IDF troops responded with tank and artillery fire.
The military wing of the Hamas terror group that rules Gaza took responsibility for the strike.
On Monday, a man was wounded when an anti-tank missile was fire from Gaza at his vehicle close to the border.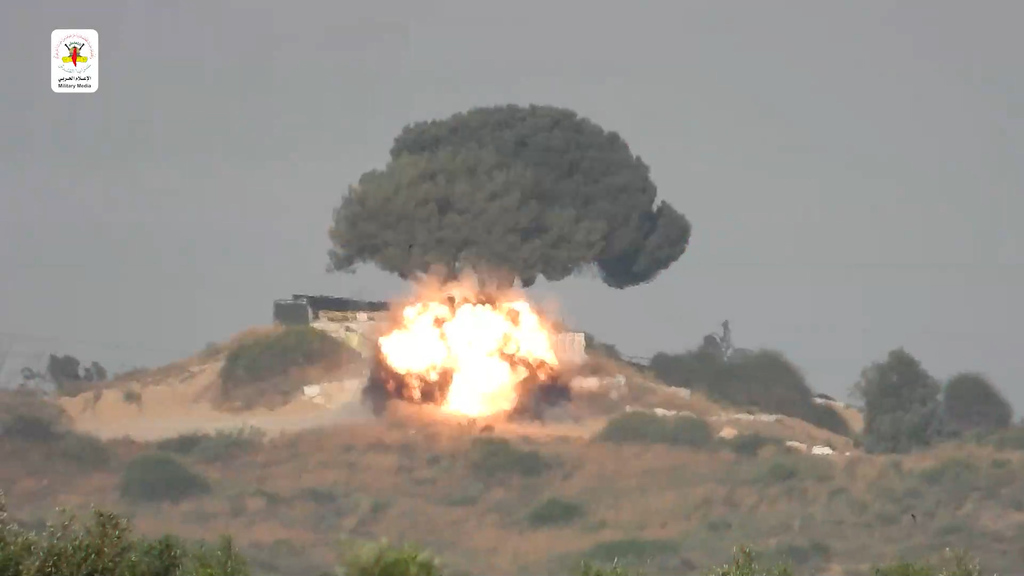 The Wednesday morning attack came after a night of heavy fighting between Israel and the Gaza terror groups, with two massive barrages of rockets being fired from the Strip into central Israel overnight. Three people were killed in the attacks, including a 16-year-old girl.
Five people have been killed in Israel by rockets from Gaza since Hamas' opening salve on the Jerusalem area on Monday afternoon. Two people were killed Tuesday in Ashkelon in two separate rocket strikes on residential homes.
The Gaza Health Ministry said the death toll from Israeli airstrikes in Gaza climbed to 43 Palestinians, including 13 children.
The rocket strikes on southern Israel from the nearby Palestinian enclave have continued unabated since Monday, with multiple attacks on Ashkelon, Ashdod and the communities close to the Gaza border.
Schools within 40km of the border are closed and businesses without a functioning bomb shelter are also prevented from opening.
First published: 11:27, 05.12.21