The security cabinet on Sunday approved the legalization of nine West Bank outposts built without authority.
The decision came after a more than five hours-long meeting to discuss Israel's response to the deadly terror attack in Jerusalem on Friday that killed 3 and wounded others.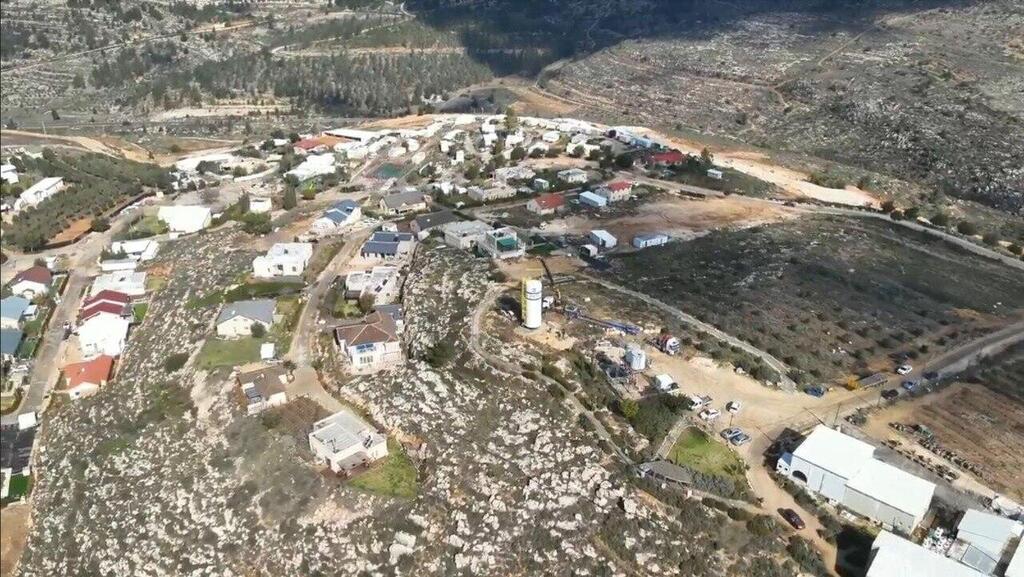 National Security Minister Itamar Ben-Gvir produced a list of 77 illegal outposts but nine were chosen because they have been on the ground for years and are not built on private Palestinian land. Some 10,000 housing units would be approved in existing settlements as well.
The cabinet made its decision despite the position of the United States which opposes further settlement construction.
In his recent visit to Israel U.S. Secretary of State Antony
Blinken reiterated U.S. opposition
to expanding Israeli settlements as he sought to calm tensions after a surge in violence on the West Bank.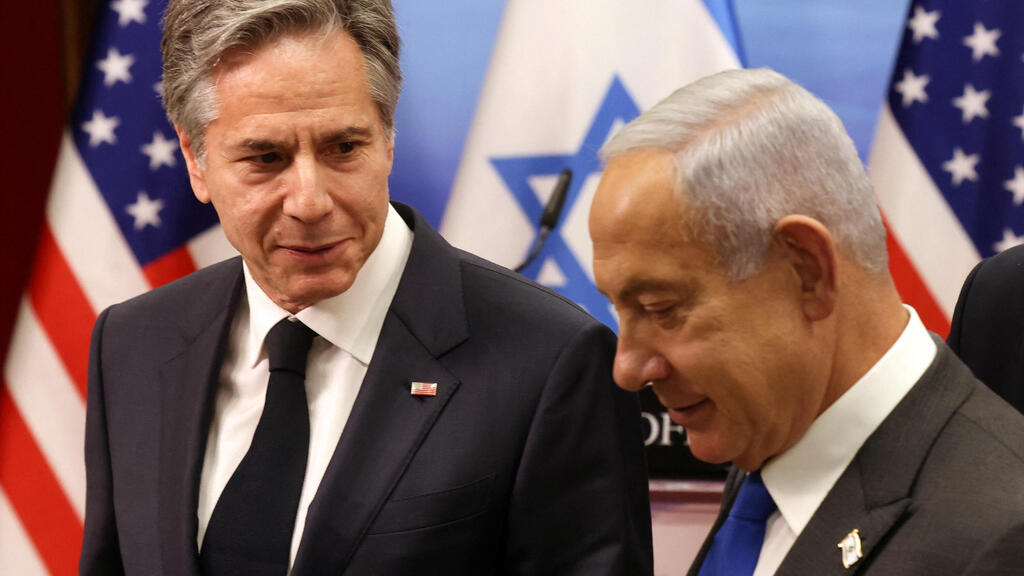 Repeating his call for both sides to de-escalate, Blinken said the United States opposed any action by either side that made a two-state solution more difficult to achieve, including settlement expansion, demolitions and evictions, and disturbances to the historic status of holy sites.
The cabinet also decided to increase Jerusalem police actions to counter-terrorism and incitement in the capital.
After Ben-Gvir announced on Saturday that he would launch a large-scale operation to root out terror, Prime Minister Benjamin Netanyahu said the police would pinpoint specific targets and that there would be no action taken that would constitute collective punishment on the Palestinian population in the city.