Egyptian authorities released personal details of the border police officer turned terrorist that killed three Israeli soldiers on Saturday. His name was Mohamed Salah, and he was 22 years old.
According to the latest reports from the ongoing investigation, the Egyptian jihadist acted alone. Salah carried a Koran, a knife and six magazines for his firearm, which first raised suspicions about his motive.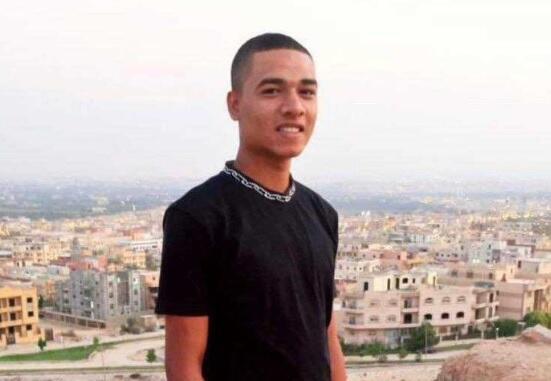 Two Israeli soldiers were killed early Saturday, at a guard post close to the Harif military base, and were identified as Lia Ben-Nun, 19, and Ori Izhak Ilouz, 20. Ohad Dahan, 20, was killed during the manhunt for the terrorist, later on Saturday.
The Egyptians had initially claimed that their border police officer was chasing a drug smuggler, but as more details emerged, backtracked on that claim. Prime Minister Benjamin Netanyahu demanded a full joint investigation with Cairo.
"Israel relayed a clear message to the Egyptian government. We expect that the joint investigation will be exhaustive and thorough," said Netanyahu.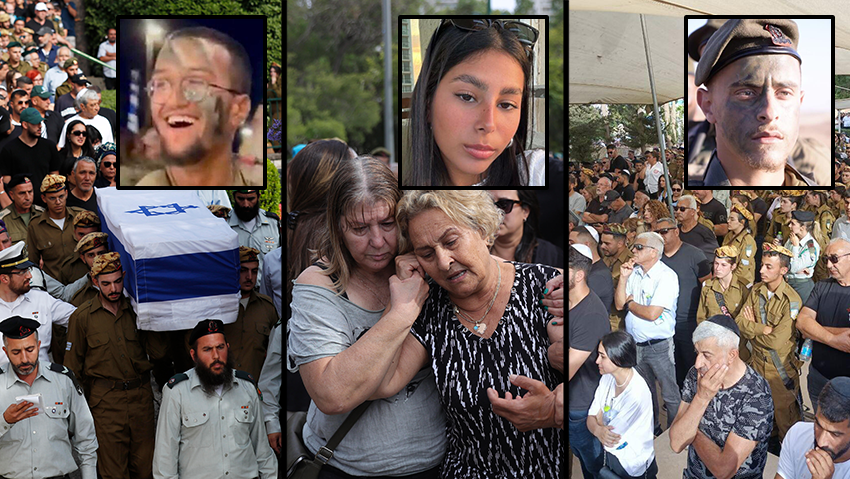 Before the official release of details by the Egyptian authorities, social media was already filled with photos of the terrorist, in what seemed to venerate the Jihadi murderer for killing three Israeli soldiers, and at the same time claiming that the photo was released by Israeli media.
Meanwhile, outspoken pro-Israel figures suggested that it might have been a mistake to cede the territory to Egypt as part of the Camp David Accords peace process. However, actual officials have been more conscious of relations with Egypt.
Netanyahu himself had called the incident "anomalous" and walked a fine line between sternly relaying a "clear message to the Egyptian government," and continuing to build a relationship with a key security partner in the region.