The historic victory of Giorgia Meloni and the Brothers of Italy (Fratelli d'Italia) party in the elections to the Italian Parliament, which is expected to send the far-right to power, raises quite a few concerns among her opponents, and among Italy's Jewish community there are also those who sound worried, like Saadia Mascherini.
Mascherini says that while there are some members of Fratelli d'Italia who harbor favorable views of Israel, one cannot disregard the party's neo-Fascist roots.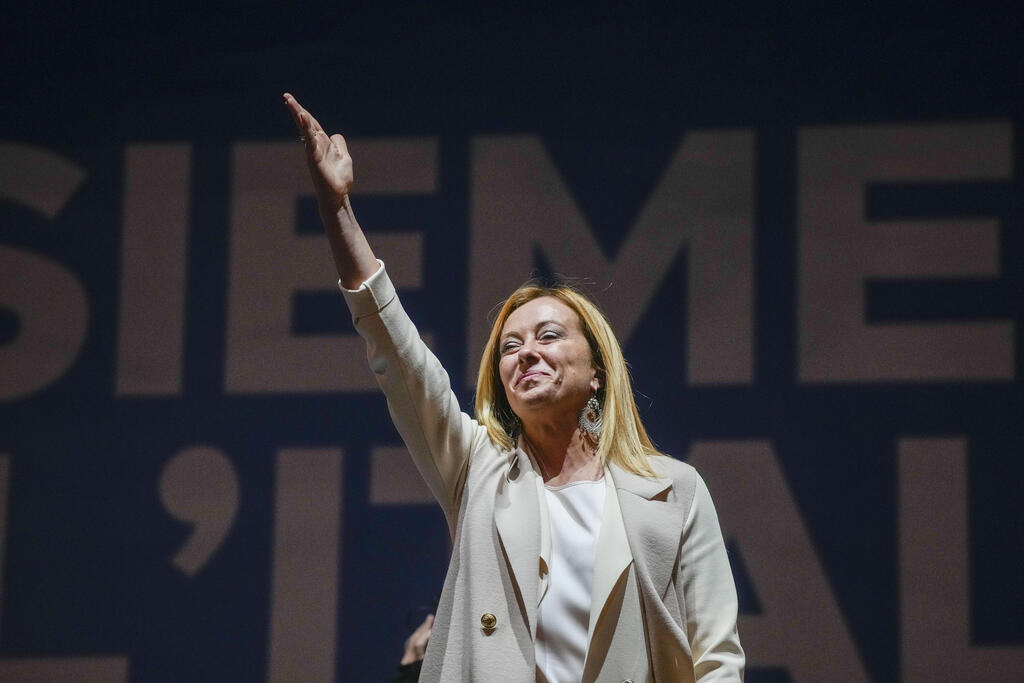 "There are several people within the party… who are historically sincere friends of Israel and sincere friends of the Italian Jewish community, but at the same time, Meloni's party, we must not forget, is the direct descendant of the Italian Social Movement whose leader Giorgio Almirante was the editor during Fascist times of [magazine The] Defense of the Race, Italy's main antisemitic publication at the time," he tells Ynet in an interview.
"We heard some instances of antisemitic speeches by members of the party as well, I think this could be also problematic for the relations with Israel."
Mascherini goes on to point out some of Meloni's past criticism of Israel and praise for Hezbollah.
"Giorgia Meloni's party is not the same as [former Italian deputy prime minister Matteo] Salvini's Lega [party]. Salvini's been another sincere friend of Israel but this new right-wing party has had some different positions over Israel, though I know Giorgia Meloni expressed positive views regarding Israel in a recent interview…," he says.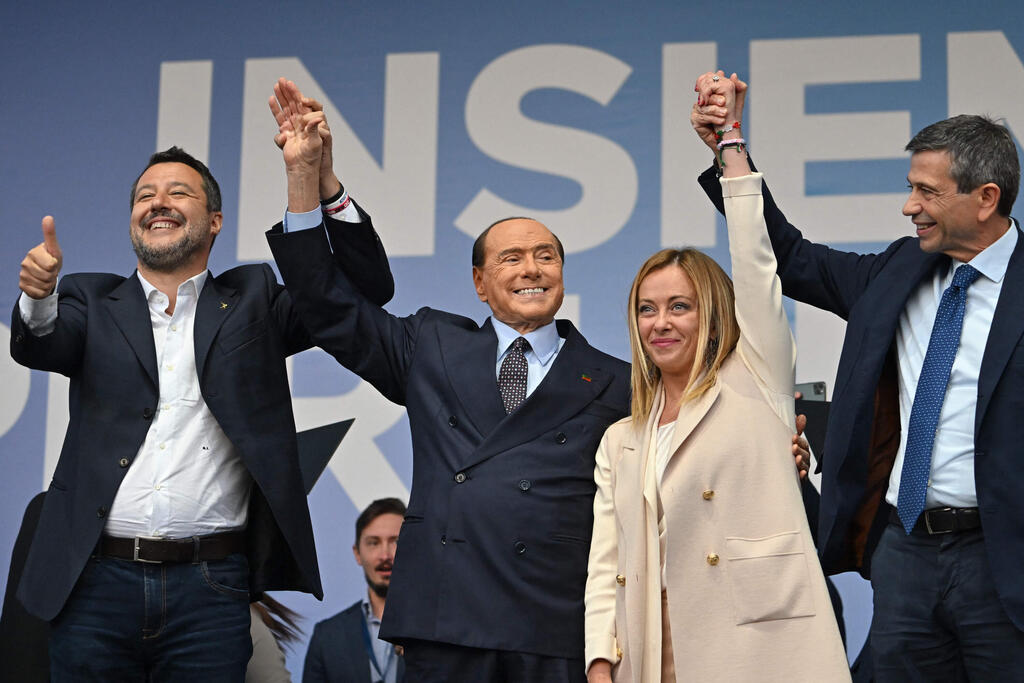 "Giorgia Meloni also said in the past, I think it was 2018, that Hezbollah is a party that's helping Christians in Syria. She also stated, I believe it was in 2014, that in Gaza, there was 'a massacre of children'.
I think [the statements] are problematic, especially in regard to Gaza… is Hamas not responsible, shielding themselves with their own population, why she does not acknowledge this? I would also like to know why so many people inside her party express pro-Palestinian views and I would like also to know why they don't address seriously issues of antisemitism."
He notes that while he does not think that Meloni's entire party is antisemitic, he finds its lax treatment of expressions of antisemitism from within its ranks worrisome.
"I'm not saying that the party itself is antisemitic, on the contrary. I think some elements within the party are antisemitic but when you are honestly committed to fighting antisemitism and racism and other forms of hatred, I think you should speak clearly against this, not let people say 'we are sorry' but then they see no consequences," he says.
Mascherini says he was not surprised by Meloni's win, and although he views it as a step back for Italy, he believes it is still too early to judge how the Jewish community will be affected by the results of the elections.