Israel's intelligence service Mossad on Thursday revealed new details about the capture of an Iranian terror squad sent to Cyprus to target Israelis, as well as a taped confession from the squad commander, obtained by agents in Iran. "We will reach anyone planning terror attacks against Jews, wherever they are, including in Iran," a senior Mossad official said.
In his interrogation,Yousef Shahbazi Abbasalilo provided a detailed confession that led to the capture of the Iranian terror squad by Cyprus security services. After a series of arrests were made in Cyprus, members of an ongoing Iranian effort to target Israelis on the Island, as well as Jews around the world, were uncovered and their efforts were thwarted.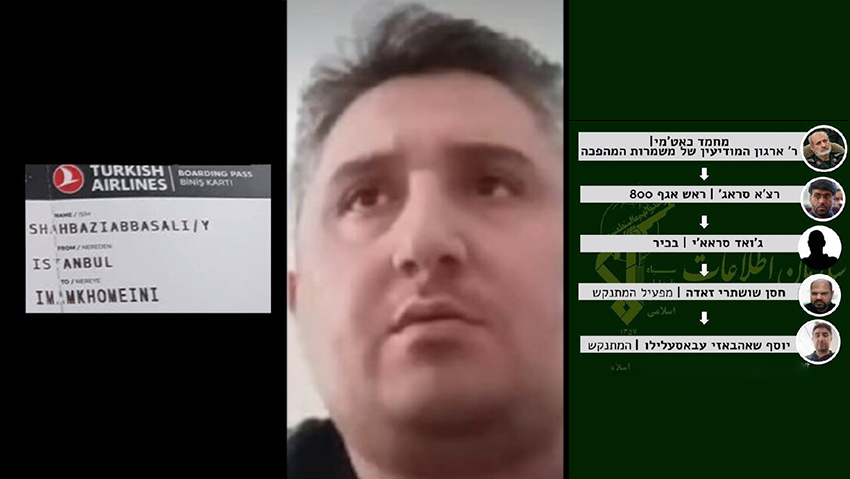 Mossad accuses Iran of being behind the terror squad, led by an Iranian national that included among its members, Pakistani nationals who were arrested in Cyprus after Mossad provided the Cypriots with information.
The intelligence service said it would continue to act decisively to prevent attacks on Jews and Israelis, and in a message to Iran, added that anyone planning to strike against Israelis and Jews would be reached by Mossad, even on Iranian soil. also said it would continue to act decisively to prevent attacks on Jews and Israelis.
Cyprus police
said on Sunday
, that it had identified a terror squad in Limassol, intending to target Israelis on the Island, in a joint operation with Mossad. The latest revelations now show that both the Israeli spy agency and the Cypriot security services kept close tabs on one of the would-be assassins and his handlers in Iran and were able to thwart an attack targeting Israeli businessmen.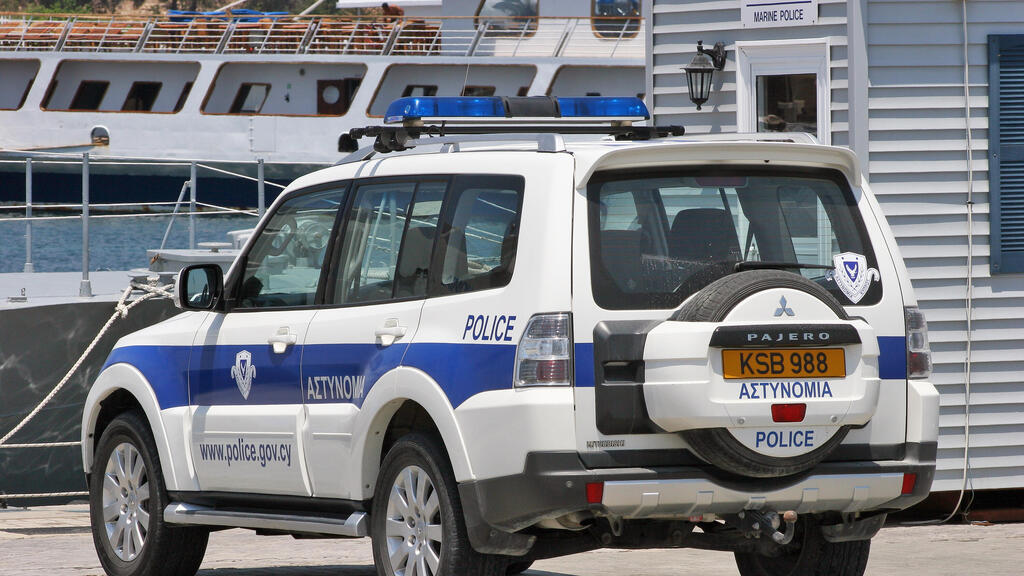 After news of the terror squad's arrest was known, Mossad issued an official statement saying Israel operates in a wide range of methods and in any location, to protect Jews and Israelis and would take action against Iranian terrorism wherever it raises its head, including on Iranian soil.
Israeli agents located Abbasalilo and interrogated him on Camera. In their investigation, he provided details about the planned attack, the officials from Iran's Revolutionary Guard Corps who were behind the plot, his handler's methods of operation, the weapons he was provided and the means of communications used.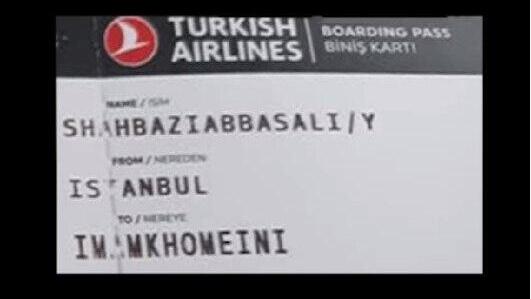 Behind the plot was the IRGC's foreign intelligence department (unit 800) and his direct commander was identified as Shoustari Zadeh, the man responsible for "special operation," a code name for terror attacks abroad. Zadeh answered directly to Javad Saraei another senior member of the guards and both were under the command of Unit 800's chief.
While in Cyprus Abbasalilo contacted local Iranian intelligence operatives - local Pakistani nationals, who helped him obtain weapons, communications equipment and transportation to where their Israeli target was residing. The would-be assassin planned to surveil his target when he left his home and kill him in a secluded location late at night. Under instructions from his Nadler, he visited the target's home a number of times, to take pictures and gather intelligence on the security measures in place.
When local security agents became wise to his plans, he was instructed by Zadeh to get rid of his weapon immediately. He then hid a pistol, wrapped in cloth, in a hole at a secluded location in Limassol, before escaping to Iran.
Mossad showed in the video clip they released, the airline ticket Abbasalilo used to travel from Iran, via Istanbul, to northern Cyprus. In his confession, he said he was given details about his target over WhatsApp and that Zadeh had provided the exact locations of the residence and the instructions to follow the Israeli.
A number of terror attacks targeting Israelis in Cyprus, Turkey, Georgia and Greece, were thwarted in the past two years. Other attacks that were also prevented, remain secret. These efforts joined other Iranian attempts to target Americans Europeans and enemies of the regime in the U.S. and Europe. Because of those failures, the IRGC's intelligence chief Hossein Taeb was ousted a year ago and replaced by Mohammad Kazemi.
Events in Cyprus served as an example of the importance of Mossad's cooperation with international intelligence agencies who succeed in preventing Iranian terror attacks.
"This terror strike was thwarted thanks to the close cooperation with the Cypriot intelligence services and their decisive action on the ground," Mossad said.