Italian celebrity chef Gabriele Rubini has been accused of lashing out at Holocaust survivor Liliana Segre, an Italian symbol of the fight against antisemitism, on the International Holocaust Remembrance Day.
Rubini, professionally known as Chef Rubio, is one of 20 people cited by the Italians for making online slurs against the 92-year-old Holocaust survivor.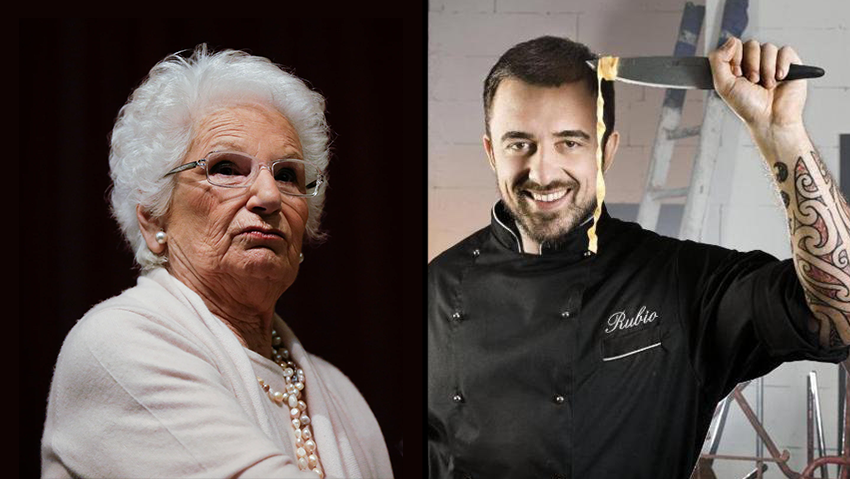 Segre, who survived the atrocities of the Auschwitz concentration camp, was named
senator for life
by President Sergio Mattarella in 2018 for her outstanding patriotic merits in the social field.
She has acted as one of Italy's most prominent voices in combatting antisemitism, racism, and hate speech.
In recent years, Segre has been subject to severe antisemitic onslaught from both right and left wing political sectors of Italy. Consequently, the elderly survivor is constantly accompanied by body guards.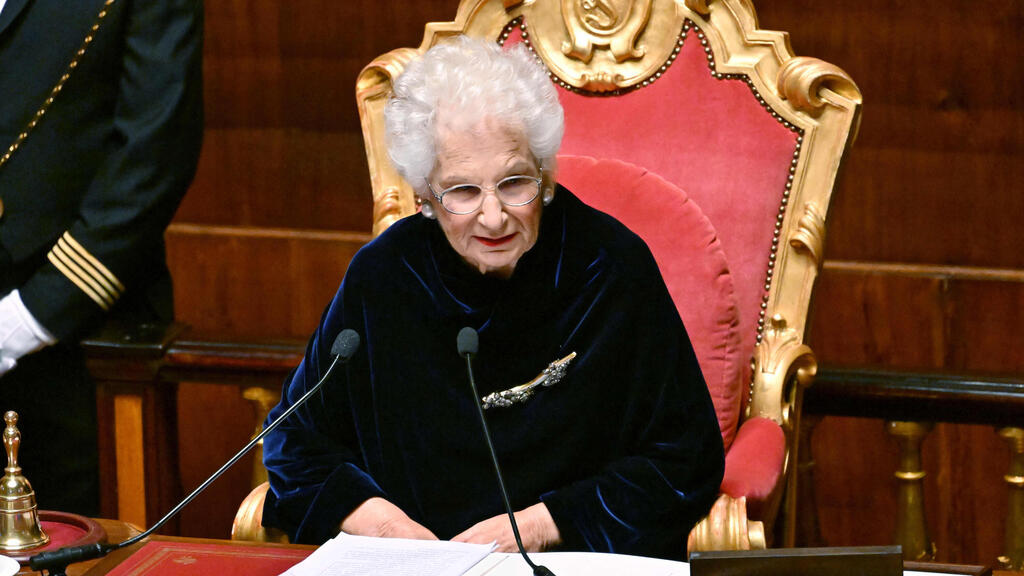 Chef Rubio, 39, accused Segre of "a deafening silence over the plight of Palestine," and called Israel a "fascist" state.
Segre then reported Rubini, along with 23 other people, for antisemitic attacks on her via social media, including death threats and defamation. The suspects have been indicted by the Milan Carabinieri for insults against Senator Segre, sources said.
The Italian culinary celeb has been charged with antisemitism on several occasions in the past, but denied these claims and said he has nothing against Jews, only against Zionists.