Hezbollah's rocket attack on Israel's north on Friday, was an attempt by the terror group, to position itself as the "protector of Lebanon," after the IAF raid on targets in the south of the country on Thursday.
The strike came in response to the launching of rockets by Palestinian factions in Southern Lebanon, at the border city of Kiryat Shmona on Wednesday.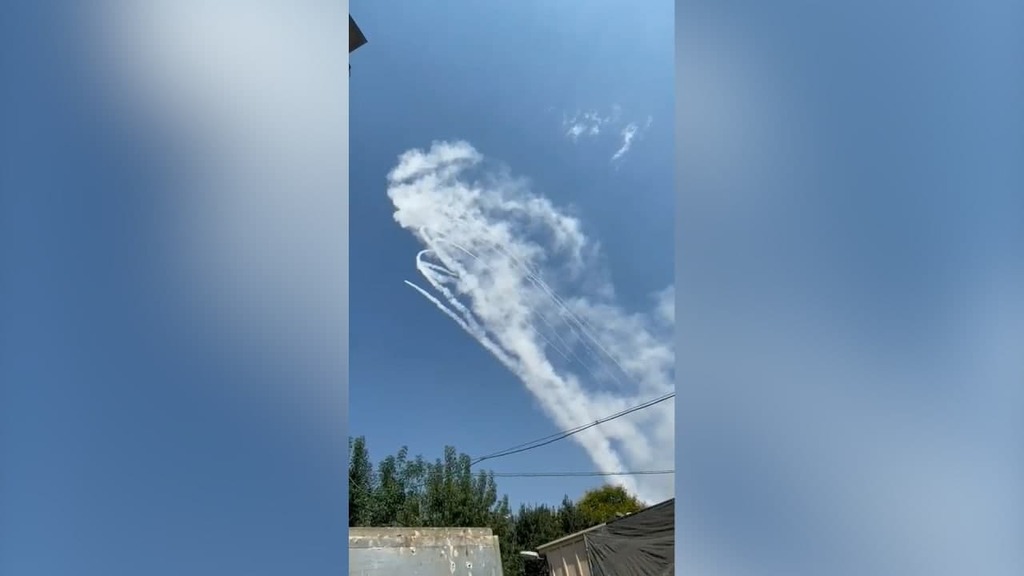 The Iran backed Hezbollah is concerned that Israel intended to use its air force to target its precise missile production sites and other infrastructure in Lebanon.
The group may also have wanted to divert world attention from Iran after it was blamed for an attack on an Israeli operated oil tanker in the Gulf of Oman earlier in the week and ahead of a planned UN Security Council meeting that could result in an unfavorable resolution.
Hezbollah may have been trying to demonstrate its superior rocket launching capabilities after the Friday barrage included 19 projectiles targeting the Galilee and the Golan Heights.
The Iron Dome missile defense system intercepted most of the rockets, three failed to breach the border and others landed in open areas causing no injuries or damage.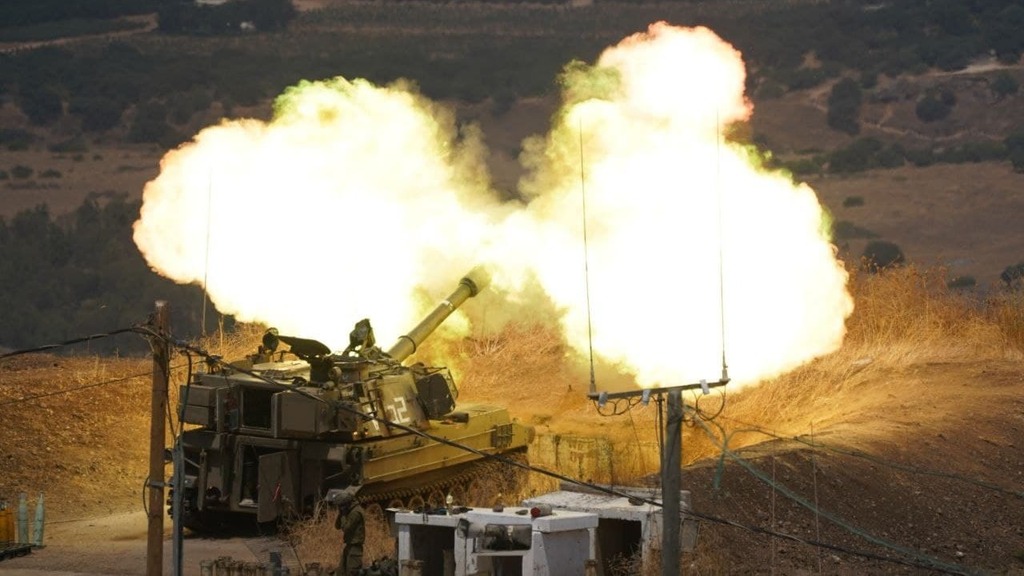 A military spokesperson said in a briefing on Friday that Hezbollah purposefully targeted non-populated areas wishing to avoid human casualties, and that Israel had no interest in an increase of hostilities.
This is a sentiment shared by the terror group and their Iranian benefactors.
The Shi'ite militants do not want to be blamed for any destruction of infrastructure or loss of life in the area at a time when the Lebanese state is struggling with an economic and political crisis.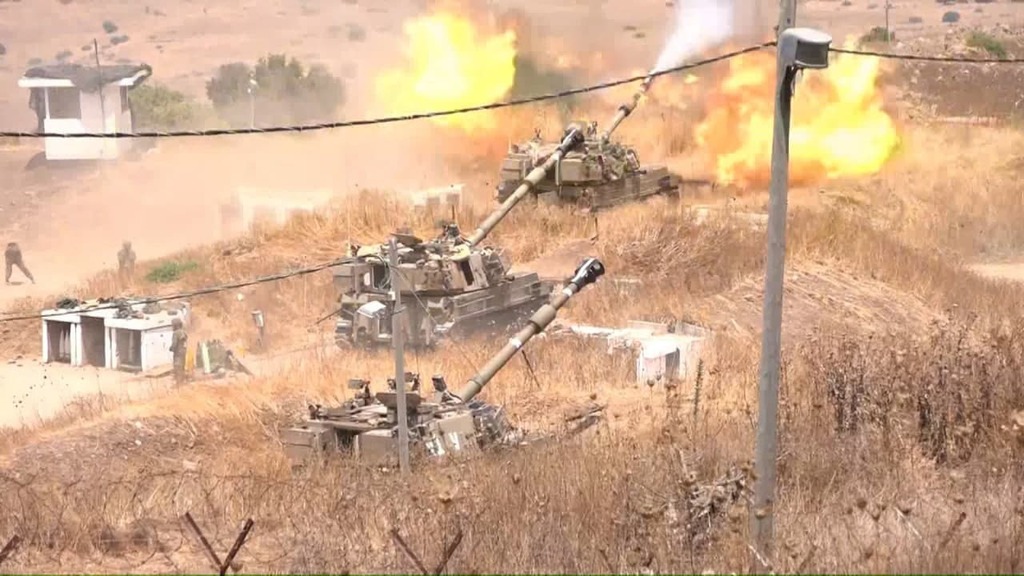 Such Lebanese sentiments could adversely affect the terror group's missile launching capabilities, while Hezbollah perceives its future role will be to attack Israel if it decides to launch military action against Iran's nuclear program.
First published: 18:45, 08.06.21