An Israeli man was seriously wounded Thursday after being stabbed by an armed assailant on a bus in the West Bank in what appears to be a terror attack.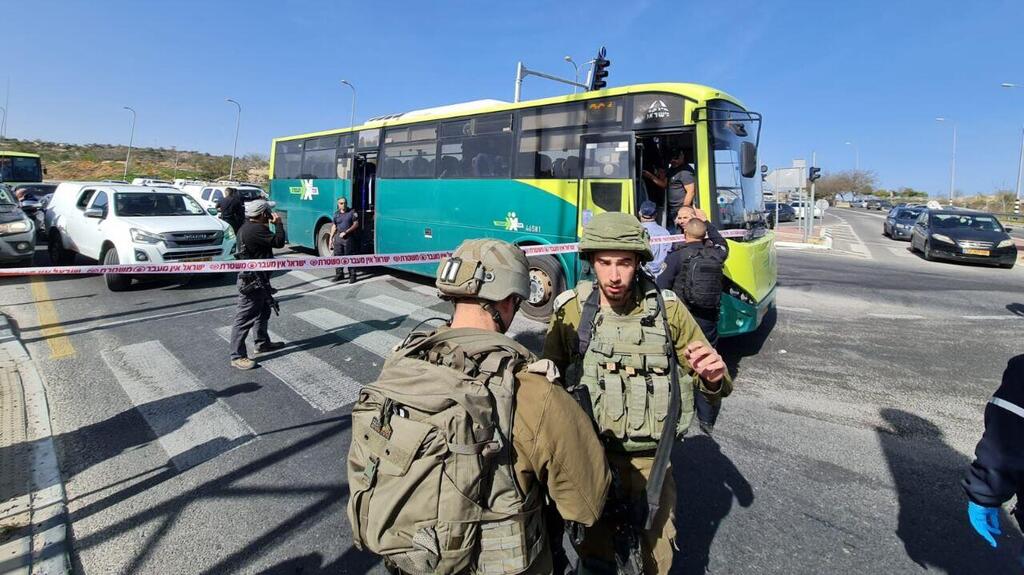 According to Magen David Adom, the attack occurred around 09:10 am at the settlement cluster of Gush Etzion. Paramedics who arrived at the scene treated the wounded man, 28, on the spot before evacuating him to Shaare Zedek Medical Center in Jerusalem for further treatment, while fully conscious.
Several other bus passengers, as well as the Arab driver, were also treated at the scene for shock.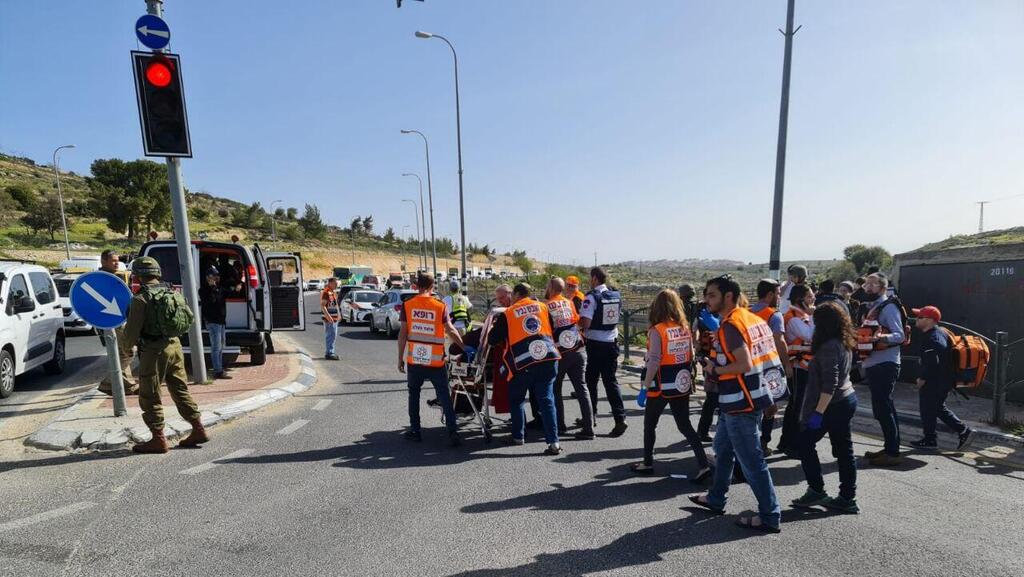 The Shaare Zedek Medical Center, said: "A wounded man from the stabbing attack in Gush Etzion was taken to the trauma unit in a serious condition.
"The 30-year-old man suffered stab wounds to his upper body and underwent initial evaluation and stabilization in the trauma unit before being transferred to the operating room."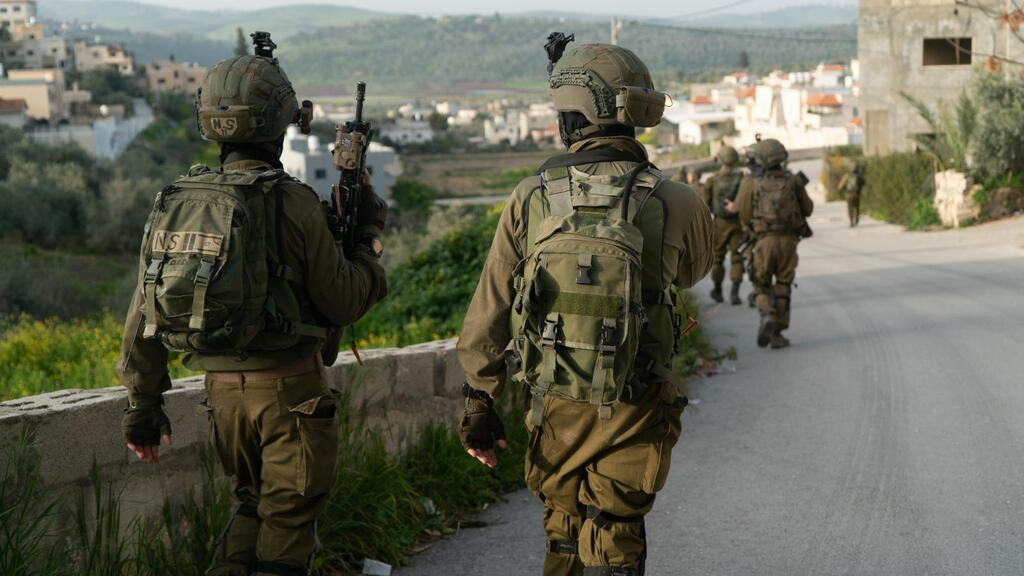 The forces have arrested several militants suspected of planning terrorist attacks and activists suspected of aiding the terrorist who carried out the attack in Bnei Brak, in which five Israelis were killed.
The operation itself came as a response to a deadly series of deadly terror attacks which started in the southern city of Be'er Sheva, and seemingly spread to the northern city of Hadera, and the central city of Bnei Brak.