Palestinian officials in the West Bank and Gaza Strip followed the results of Monday's election with interest after a volatile period in Israeli politics that saw three national ballots in less than 12 months.
Ramallah, the seat of the Palestinian Authority, had hoped for a change in leadership following the elections.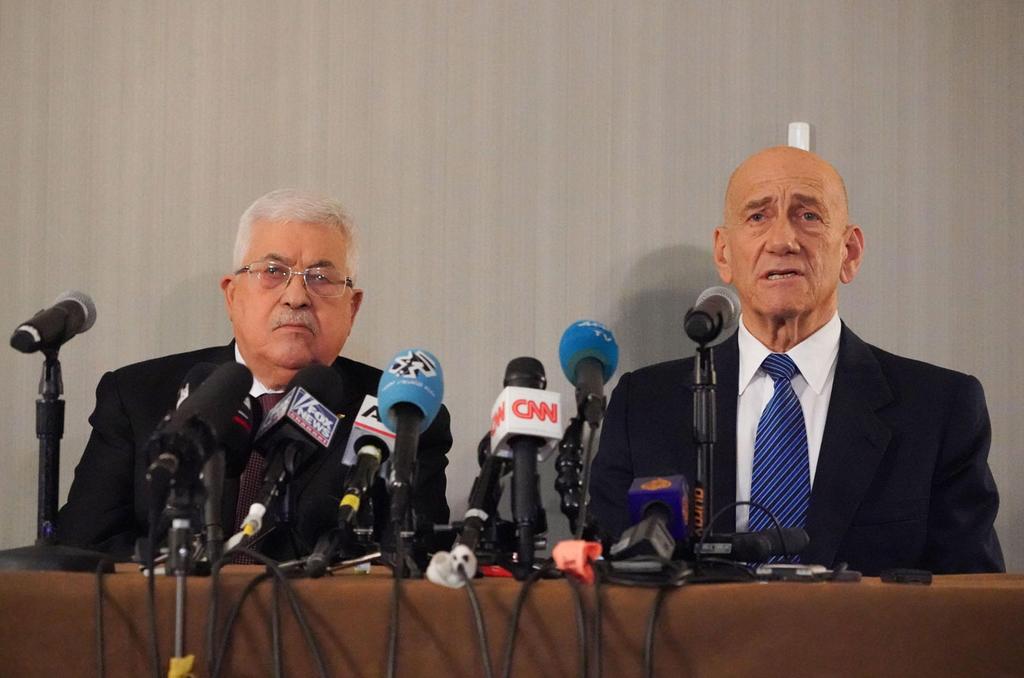 There was never any expectation that such a change in government would mark a major shift in policy, but it would at the very least have ensured that no one-sided steps would be taken to extend Israeli sovereignty over the West Bank.
The Palestinian Authority had made its position clear. Any annexation - as touted by Prime Minister Benjamin Netanyahu during his campaign - would cross the line.
Senior Fatah faction members said they were keeping close watch on the results as they were coming in, and understood the right-wing would once again form a government with Netanyahu at the helm.
Palestinian President Mahmoud Abbas on Tuesday released a statement saying that the elections were an internal matter but warned that the PA would not accept any policies that eroded the rights of the Palestinians.
"The Israeli elections are an internal matter," he said. "What matters for us is the preservation of our national and legitimate rights, first and foremost in Jerusalem and its holy places, and we will not allow anyone to liquidate our cause."
Former chief negotiator and senior PLO official Saeb Erakat posted a message on his Twitter account after the exit polls were released, calling the predicted results a "continuation of violence, extremism and chaos."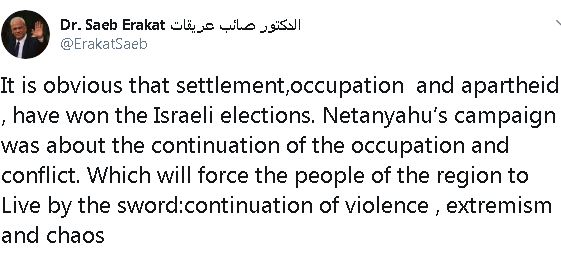 But according to Palestinian sources, Hamas in preferred the "devil you know" and had a vested interest in continuing the relations with Netanyahu's government after the prime minister repeatedly indicated he was interested in a long-term agreement with the Gaza rulers and the assurance of calm on the border.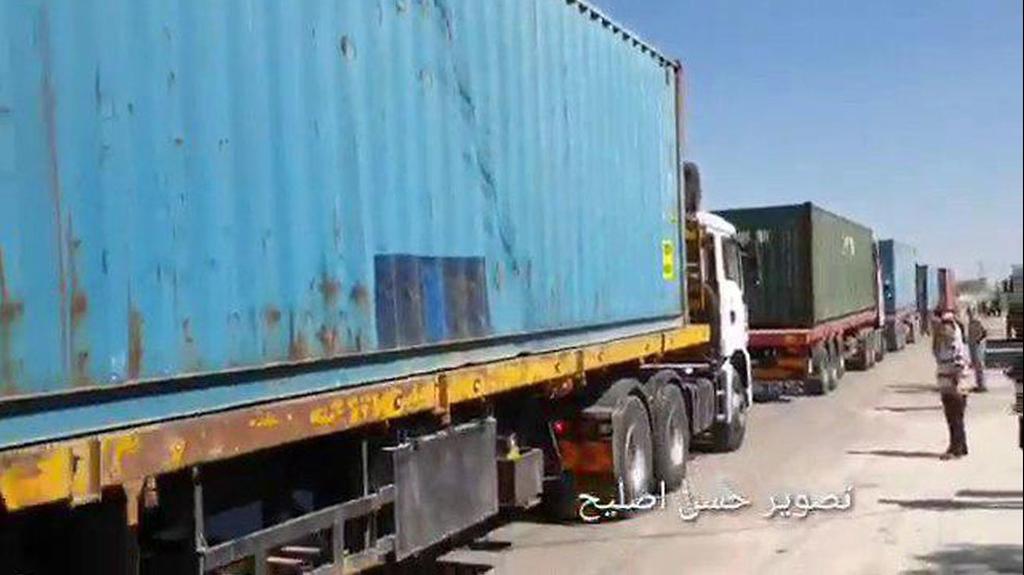 Hamas has seen an unprecedented easing of restrictions in recent months and understands Netanyahu's reluctance to spark a military conflict that could endanger the terror group's hold on the Gaza Strip.
According to the same sources, Hamas believes a left-leaning government in Jerusalem would be more inclined towards stricter measures and would not maintain Netanyahu's policy of separating the Palestinian leadership in the West Bank from that in Gaza.
Publicly, however, Hamas spokesman Fawzi Barhoum said: "We expect no change in Israeli society which promotes the Zionist project at the expense of the rights of Palestinians."
He said there would be no difference in Israeli policy regardless of a regime change.
The Islamic Jihad concurred, but added that the Palestinian people have paid a heavy price as a result of "Zionist terror" and could only rely on themselves and their resolute stand to end the occupation of their lands.
First published: 23:10, 03.03.20