Israel's Prime Minister-designate Benjamin Netanyahu on Thursday reached a
long-awaited
coalition deal with Religious Zionist Party head Bezalel Smotrich.
Netanyahu's Likud Party said Religious Zionism would have control over the Finance Ministry in rotation with the Shas Party, The immigration and absorption Ministry, and head a new "National Missions Ministry." but details on the rotation were not specified.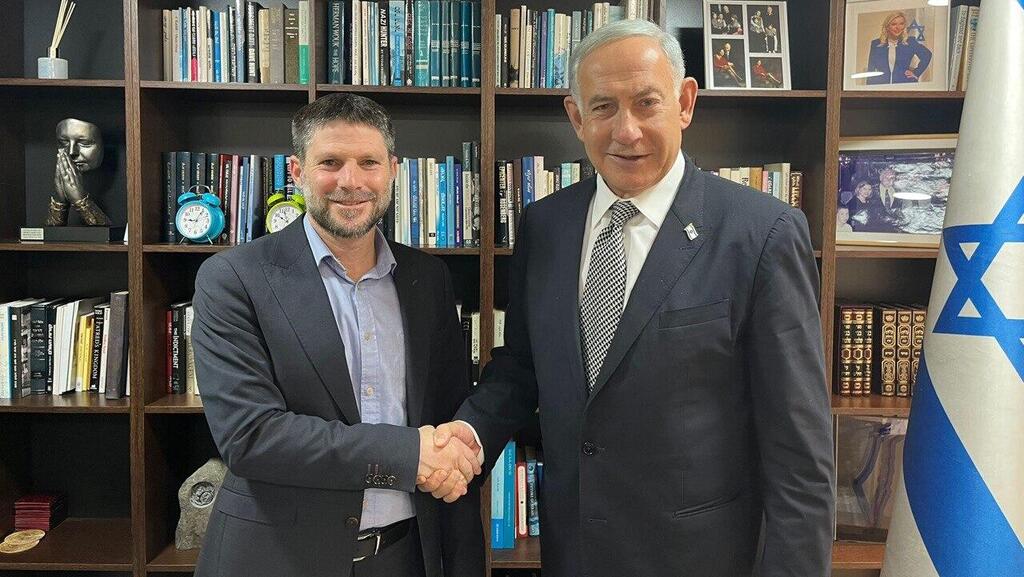 A member of Religious Zionism would hold a special ministerial level position in the Defense Ministry in charge of West Bank settlement construction, which the Likud said would be in coordination with Netanyahu.
That minister will have full authority over land disputes in illegal outposts, without having to answer to the defense minister which had authority over the military as well as civilian matters in the territories, since the 1967 Six Day War.
The party will also be given chairmanship over the new Knesset Constitution, Law and Justice committee which will take on responsibility for services to the religious community and will head a newly established Reforms Committee which will legislate changes in Israel's judicial system.
"This is an additional significant step that brings us closer to securing
a right-wing national government
that will look after all Israeli citizens," Netanyahu said after the deal was signed. "I thank the Religious Zionism head for his cooperation, and I am convinced that we will work together for the sake of the Israeli nation," he said.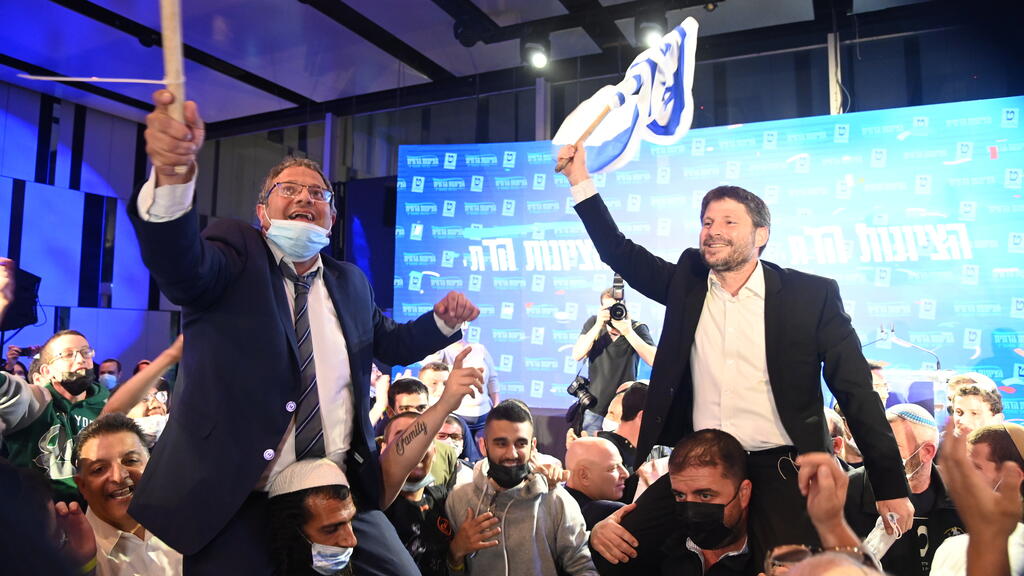 Smotrich also thanked Netanyahu for his loyalty, and promised that "together we'll do a lot of good to the state of Israel."