Since the
wedding of Jordan's royal pair
, Crown Prince Al Hussein bin Abdullah II and Princess Rajwa Al-Saifthe, the couple has been laying low to stay away from the spotlight, but in recent days, they have stirred up a storm in Jordan and the Arab world.
Paparazzi photos of the couple sunbathing in swimwear at a resort in Mexico circulated on social media at the beginning of the week.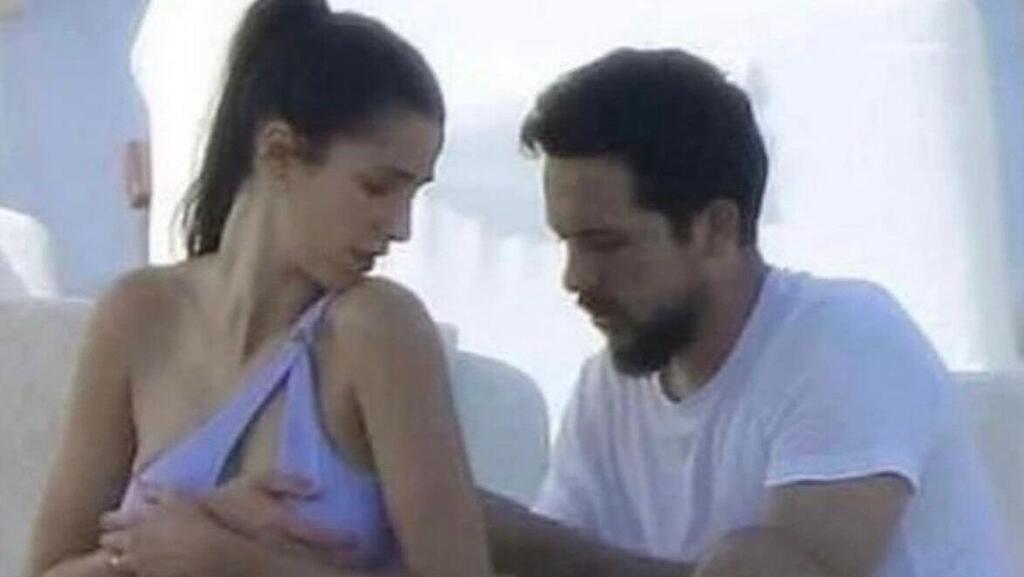 The royal couple, both 29, found themselves at the center of a media storm following the leak of photos from their seemingly private honeymoon in Mexico. Despite the paparazzi nature of these pictures taken during their vacation, they faced criticism on social media for their attire, which some deemed as immodest and not in line with Islamic values and the royal family's standards in Jordan.
Alongside the criticism, there were also online users who jumped to their defense, arguing that these photos were taken on their private honeymoon and should not be judged for their choice of attire during their vacation in a foreign country.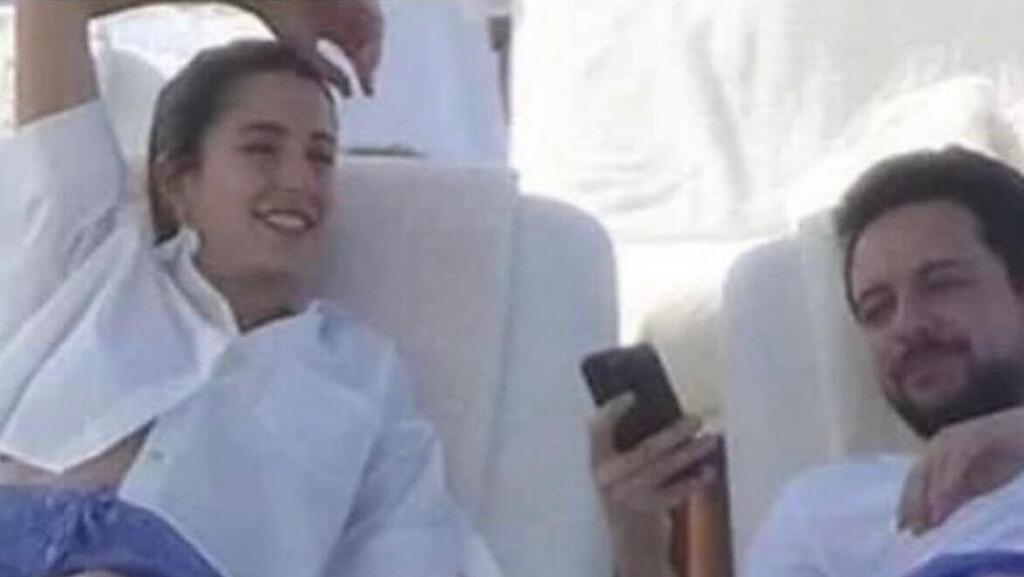 "Some choose to lead a different lifestyle when abroad - and that's their right," one user commented. "Whether it is a prince or a princess or not, they are ultimately human beings, and it is legitimate for them to seek privacy. Therefore, I view the publication of these photos and the ensuing discourse as inappropriate."
Other users also called to respect the privacy of the royal couple, with one Twitter user stating, "Let them be, mind your own business." When one user accused the couple of immodesty, another responded, "You're being morally judgmental, and you speak from a narrow perspective. What does it matter to you and to them?" As of now, there has been no official response from the couple or the Jordanian Royal Palace on the matter.