Prime Minister Benjamin Netanyahu said Monday that he does not intend to "give up" on the "services" of Shas leader Arye Deri, whom he was forced to dismiss from the Cabinet after the High Court of Justice disqualified him from serving as a minister.
Deri was appointed interior and health minister on December 29, but his appointment was deemed "extremely unreasonable" and subsequently struck down in last week's court ruling following his 2022 plea-bargain conviction for tax fraud.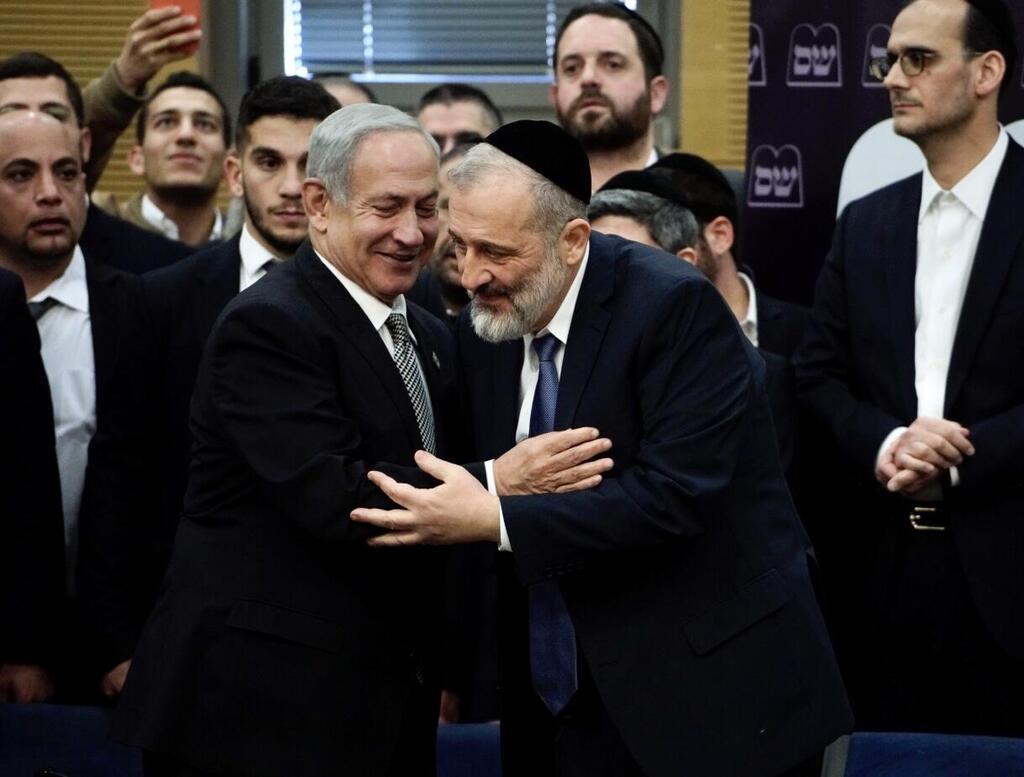 Netanyahu arrived at a meeting of the ultra-Orthodox faction flanked by a cohort of coalition allies to voice their support of Deri after his ejection from the government.
"I do not intend, like anybody here, to give up on his services. We will fix it," the premier said, adding that having Deri back at the government table was in Israel's "national interest."
Netanyahu vowed to continue promoting a raft of contentious judicial reforms that would curb the courts' scrutiny of the government and legislature, a move which he argues would restore the balance between the branches of government that has been supposedly hijacked by minoritarian, activist judges.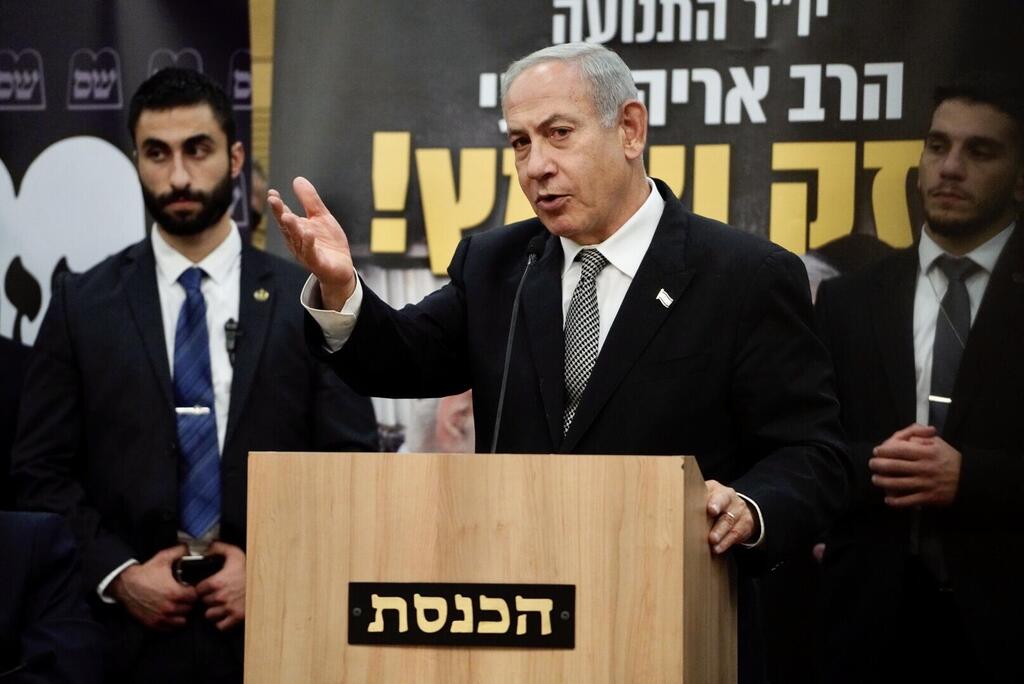 "We are flooded by propaganda whose guiding line is the so-called end of democracy. We've come to fix democracy," he said.
"What is democracy? Majority rule and respect individual rights. There are basic rights. How do you guarantee majority rule? That there'll be no minority that dominates the majority? We are coming to bring it back. This imbalance is reflected in the erroneous decision to prevent Arye Deri from serving as minister."
Deri then launched his own tirade against the High Court's ruling, adding that "we won't let Israel fall in the hands of anarchists" without specifying whom he meant by "anarchists."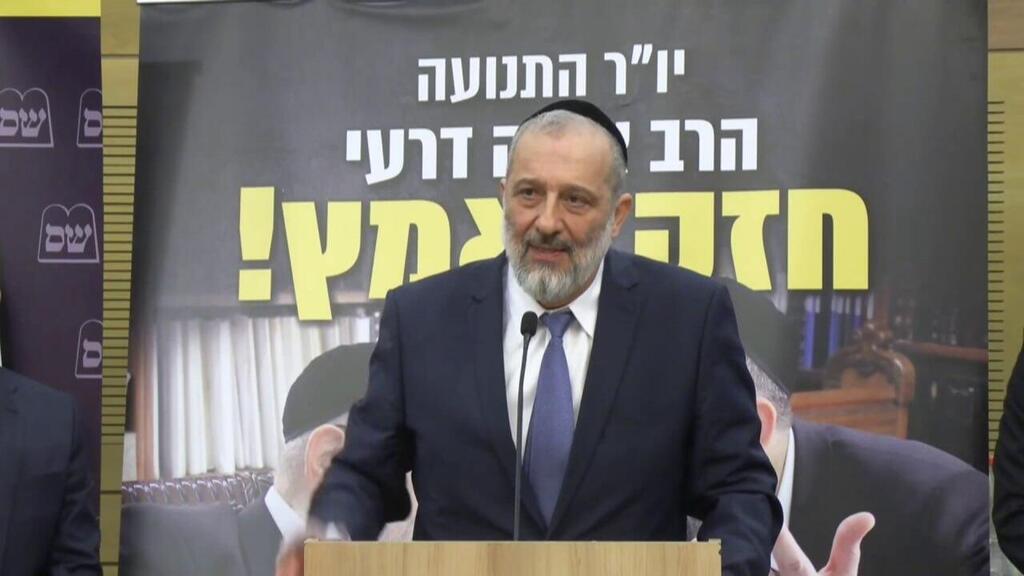 "The Knesset appointed me. Where's the extreme unreasonableness? Where are 64 members of [the coalition in the] Knesset? Do 11 unelected judges have more reasonableness than members of Knesset who were elected by the people? How can you say that the prime minister is acting unreasonably? Is someone trying to sabotage him on purpose? No one warned him. We will not be silent. We will make sure that the power returns to the public," he said.
Meanwhile, opposition leader Yair Lapid said in response that Deri and Netanyahu, who is facing corruption charges, consider "everyone guilty but those who broke the law."