Security forces on Monday, destroyed buildings in an illegal settler outpost- A'ira Shahar, near the West Bank city of Ramallah prompting its residents to block roads to the outpost using burning tires and nails to stop military and police vehicles from arriving. No arrests were made. In the unusual move by the right-wing government, the forces demolished five illegally built structures that were on privately owned Palestinian land.
Since far-right Religious Zionist Party leader Bezalel Smotrich was appointed as a minister in the Defense Ministry, forces were instructed by the government to avoid removing illegal outposts on the West Bank. Residents of the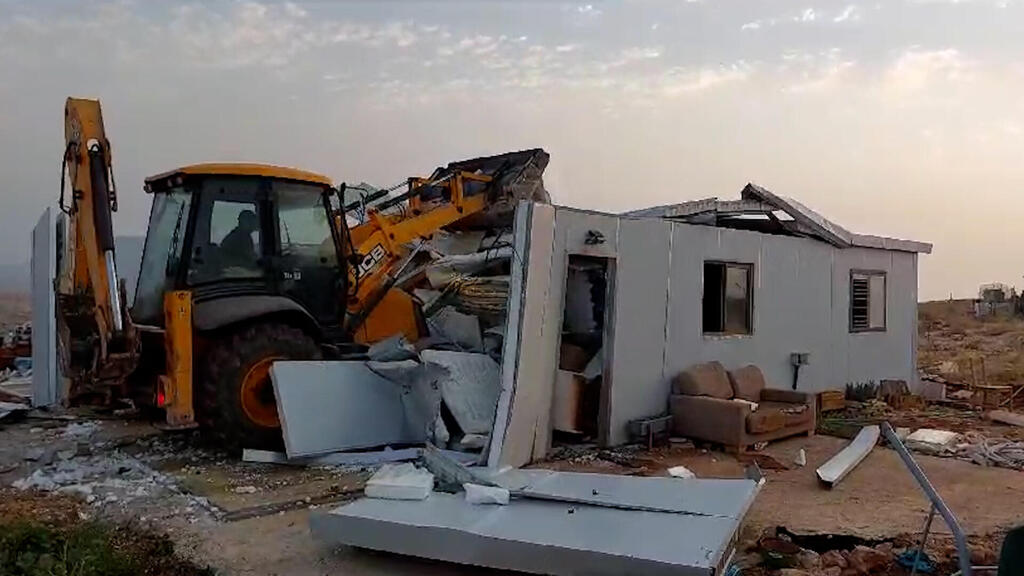 The settlers called on others to join them in their protest of the move, the first in that outpost since the establishment of the government. They slammed the government claiming its was continuing the policies of its predecessors in the Lapid – Bennett administration.
They linked the move to the arrest of two settlers in connection with the killing of a Palestinian youth during an altercation in the Palestinian village of Burqa earlier this month, that turned violent when settlers from a near-by outpost herded their ship on the village land and were blocked by villagers.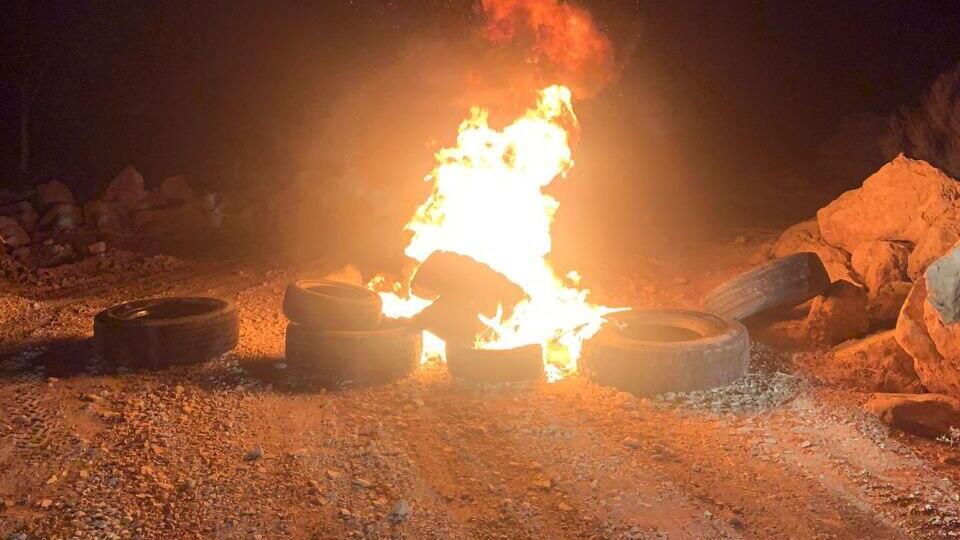 The settlers said they were shocked that Smotrich opted to "wage war" against their settlements. "These serious events are an addition to the blood libel against our heroic settlers who were defending themselves," the settlers said in a statement. "After lies from the IDF spokesman were exposed, having adopted the Palestinian account of the events in Burka, the military is now exacting its revenge, as the charges brought to the courts were being refuted," they said.
On Sunday, hundreds of right-wing demonstrators blocked the entrance to Jerusalem in protest of the arrest of Yehiel Indore, one of the suspects in the Burqa killing.
First published: 08:05, 08.14.23