Finance Minister Bezalel Smotrich said late on Sunday, that there is no such thing as the Palestinian people, and it was a concept invented less than 100 years ago.
Speaking at a memorial event for Jacques Kupfer – a right-wing activist in Paris Smotrich claimed he and his family were the true Palestinians. "My father was a 13th-generation native of Jerusalem and my grandmother who was born to Zionist pioneers in Metula 100 years ago, is a Palestinian," the minister said.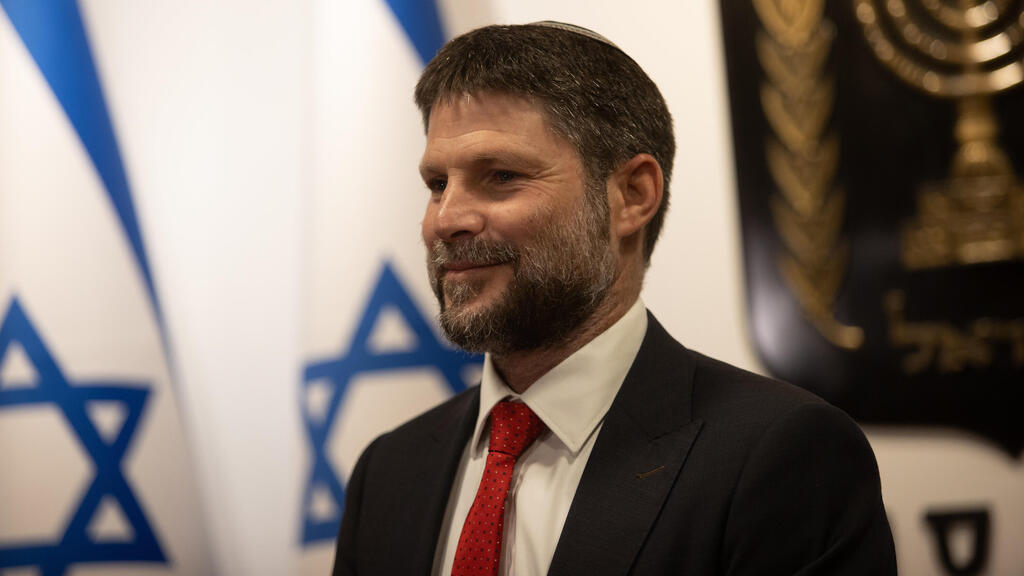 "Truth must be told without bowing our heads to the lies and subversions of history by pro-Palestinian organizations and the BDS," he said.
"According to international law," Smotrich said, A people is defined by their history, culture, language, currency and leadership. Who was the first Palestinian king? What is the Palestinian language? Was there ever a Palestinian currency? Is there Palestinian history or culture? No," he said.
"There are Arabs in the Middle East who arrived in the land of Israel at the same time the Jewish Zionist return began, after 2,000 years of exile, and some Arabs in the region, do not like that. So, what do they do? They invent a fictitious people and claim fictitious rights in the land of Israel, just to fight the Zionist movement," he said.
"That is the historic and biblical truth and it must be told to the Arabs in the land of Israel and here at the Élysée Palace. The Jews in the land of Israel must also hear it. They are a bit confused and it must also be told in the White House. The entire world should hear the truth because it is the truth and the truth will be triumphant," He said.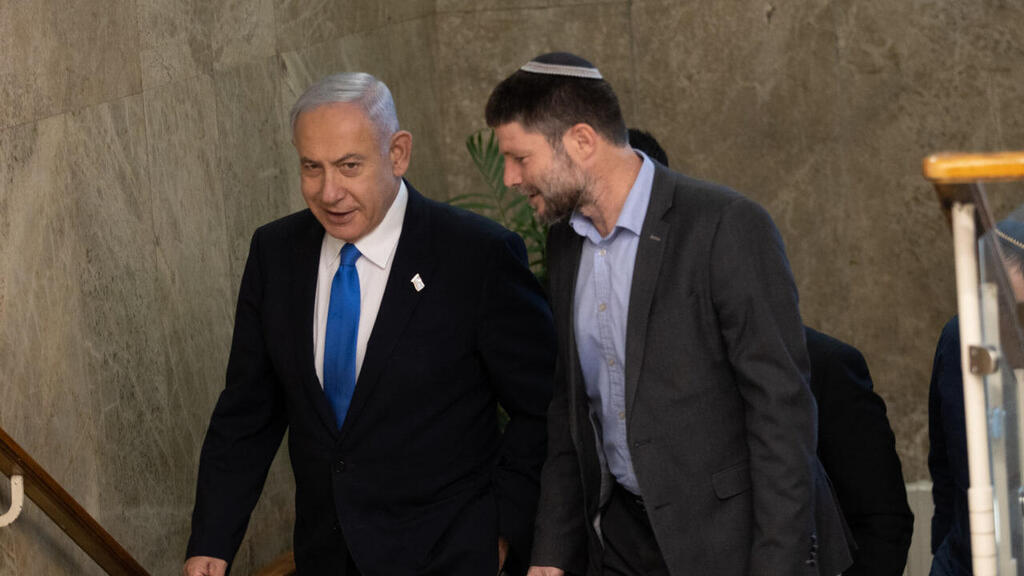 Turning to the Arab citizens of Israel, Smotrich said they should not pollute the well from which they draw water.
"Israel is a miracle unlike the lies spread against us. We bring good things to all who live in the land, Jews and non-Jews. Look at the 22 Arab nations around us. Is there one among them that can boast such a good life?" he asked. "Stop fighting the state of Israel and the people of Israel. You will lose and we will win because God is with us," the minister said.
A reporter for Ynet and its sister publication Yedioth Ahronoth, Tamar Sebock was kicked out of the event with one more journalist and harassed by the organizers.
Smotrich, a far-right settler, recently said a Palestinian town on the West Bank should be whipped off the face of the earth, after a terrorist killed two settlers there.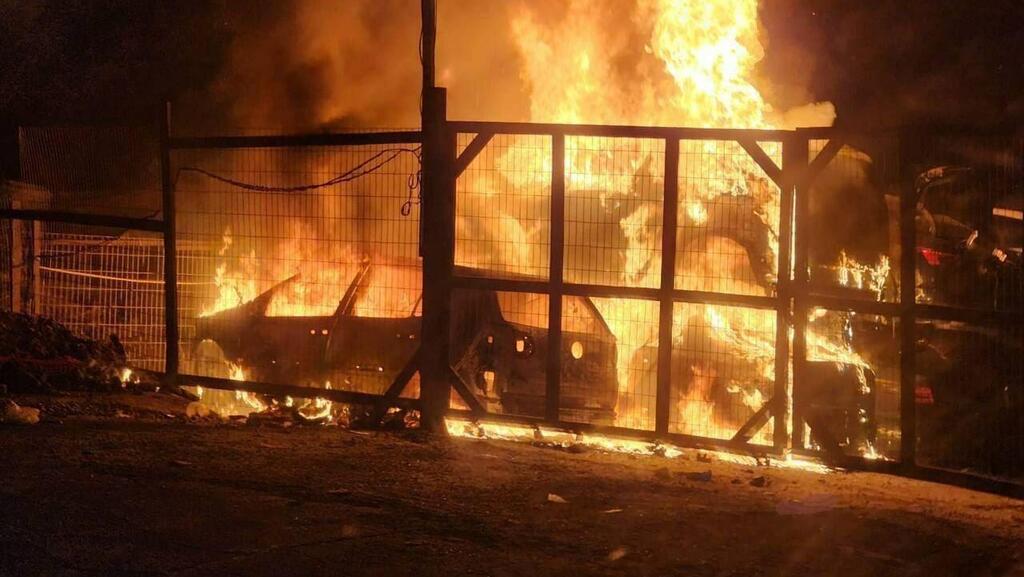 U.S. officials refused to meet with him during his recent visit there, despite holding his important position in the government of Benjamin Netanyahu, because of his radical views and statements.