The U.S. Ambassador to Israel Tom Nides said Wednesday that he has confidence in Prime Minister Benjamin Netanyahu, and intends to work with his new government.
"At the end of the day we want to work with this democratically-elected government, as Netanyahu said many times - he is very much in charge, and he has his hands on the wheel, and we will work with him to make sure that we keep that car on the road," Nides told Ynet.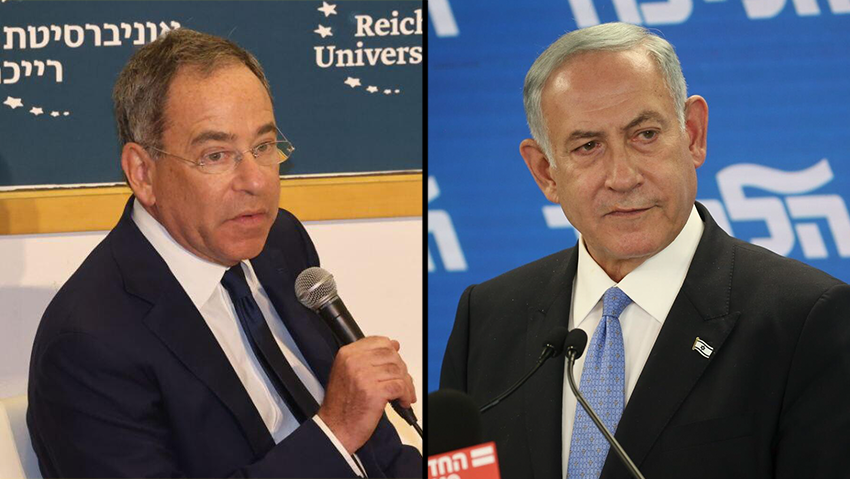 Nides said the U.S. still wants to "keep the vision of a two-state solution alive, which means we focus on taking care of the Palestinian people without compromising the security of Israel."
"Our position is very clear, we don't support legalizing any outposts or settlement growth, which will cause us to lose the two-state solution," he added.
How will it align with the coalition agreements to expand the building in the West Bank?
"We have been very clear, we want to keep things calm, that's our goal, we got Israel's back, and we will work with this government to make sure that occurs."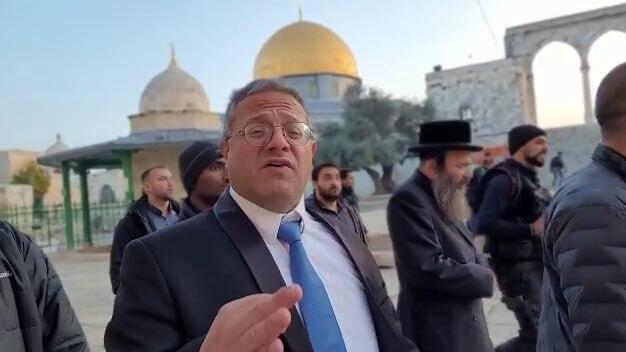 Nides was also asked about the expansion of the Abraham Accords and possible normalization of ties between Israel and Saudi Arabia.
"There is nothing that would make us happier, if at some point Saudi Arabia will normalize ties with Israel, it would be great for both countries and for the security in the region. I don't think we are there yet, obviously, it's a priority, and we will work to achieve that goal, but I'm under no illusion, this is complicated and this is hard, but we will work collectively to achieve this in the future.
Did you speak with Itamar Ben-Gvir about maintaining calm on Temple Mount?
"I haven't yet spoken to the minister," Nides said. "I'm sure ill speak with him, I don't boycott anybody, at some point I'll end up speaking with every member of the government."
The U.S. ambassador also spoke at length about the Iranian issue, the Visa Waiver Program, and the judiciary overhaul, to hear the full interview, click below: