Prime Minister Benjamin Netanyahu will shorten his upcoming trip to the Persian Gulf from three days to three hours, due to the surge in coronavirus infections and the nationwide lockdown, set to be extended for another week.
The trip will be Netanyahu's first public visit to the Gulf since Israel's normalization agreements with the United Arab Emirates and Bahrain signed in September.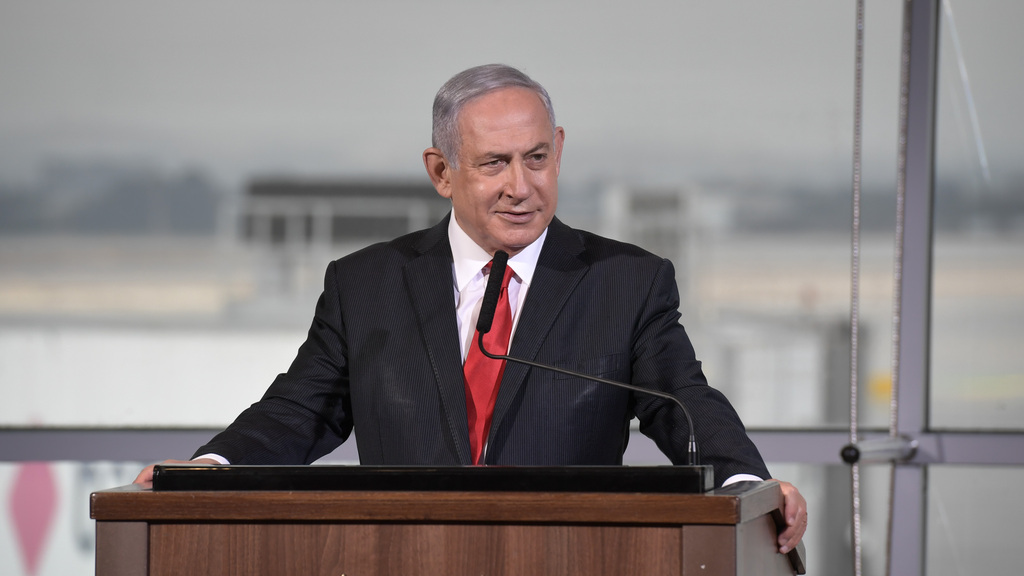 The original trip included three-day visit to UAE's Abu Dhabi, Dubai as well as Bahrain. Now, however, Netanyahu only set to visit Abu Dhabi in a three-hour trip.
During the visit, Netanyahu expected to meet with Sheikh Mohammed bin Zayed Al Nahyan, Crown Prince of Abu Dhabi, at his palace.
A source familiar with the details of the trip said the visit has been postponed several times and that another delay was impossible due to political and regional issues that must be discussed by the two leaders.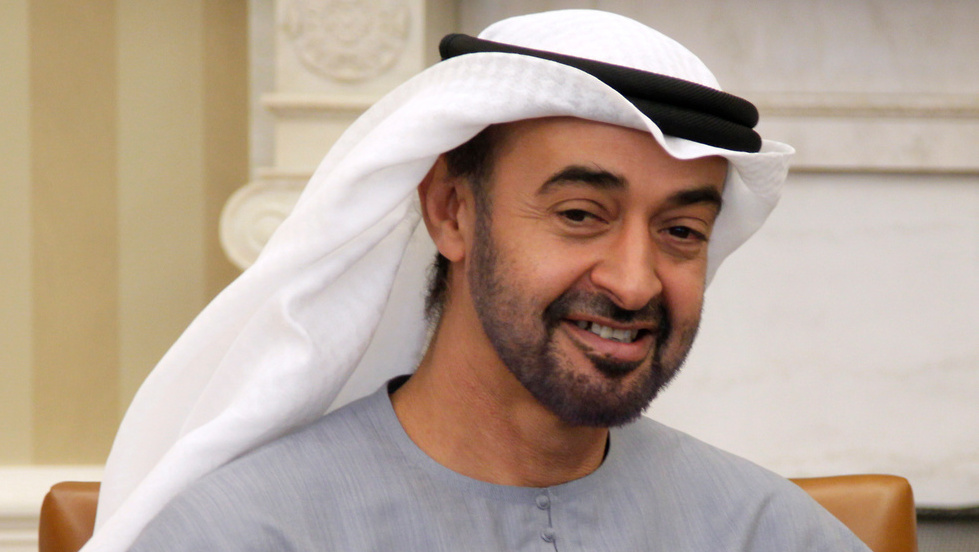 Ahead of the trip, a 40-member delegation is expected to leave for Abu Dhabi in the coming days, 90% of which is security personnel.
The source added that a tender to decide the delegation's air carrier was issued for Israel's airlines last week despite the lockdown.
The source further claimed that due to the surge in infections and the apparent extension of the closure, the delegation's flight may be delayed.