Heinrich was about five in 1945, living in Vilnius after WWII. Most of his life up to that point were spent with his Catholic nanny whom his parents entrusted with his life before being deported to the Auschwitz death camp.
Upon his return and against all odds, his father survived and battled hard to get his son back. "Your name is Abraham," he told him when he arrived to retrieve him on Simchat Torah, the holiday that celebrates the annual cycle of public reading of the Torah, in the Jewish faith, He took him to the city's great synagogue where a handful of Jews who survived the Holocaust, danced as hard as they could with Torah scrolls.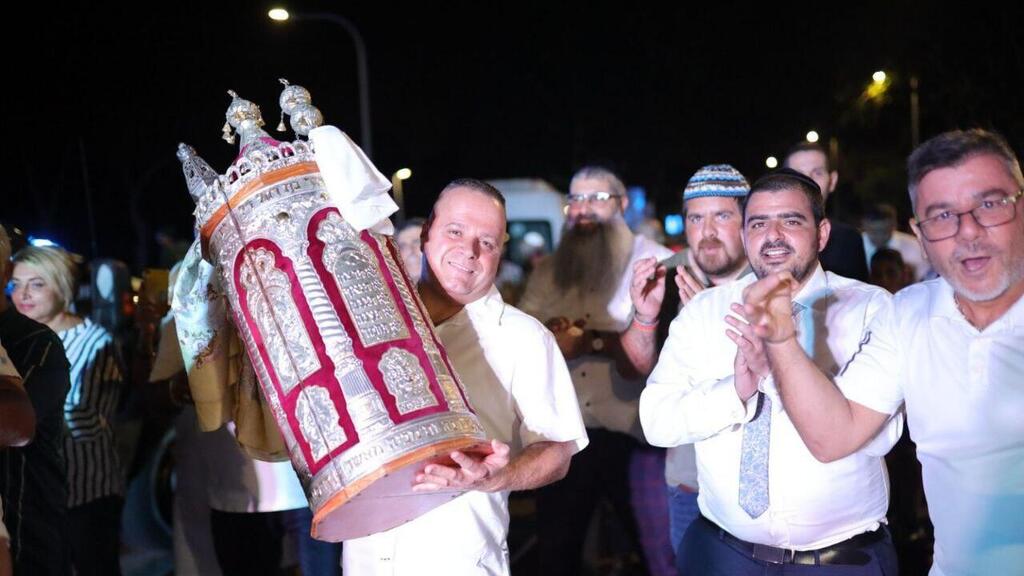 Abraham stared at the father he did not know and was carried away. He grabbed a prayer book and joined his father and the other men dancing. A soldier in a Russian uniform who looked on in amazement asked the father: "Is this child Jewish?" when the father said he was the soldier said, "I've traveled for thousands of miles in the past four horrible years and this is the first live Jewish boy I've seen." He then asked to dance with the child holding him high perched on his shoulders.
No one present could ever forget that dance and the father was filled with hope. Abraham (Abe) Foxman eventually arrived with his father to the United States where he became a famous attorney and had served at the head of the Anti-Defamation League until 2015.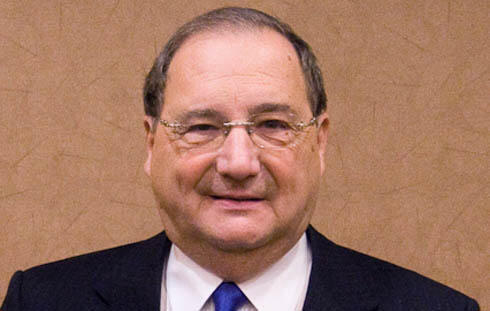 For hundreds of years, Jews in all corners of the world danced with the Torah. Even under the communist regime, tens of thousands attended the dances at the great synagogue in Moscow, risking being branded as insurgents at best or expulsion to Siberia at worst.
They danced to honor the Torah in labor and death camps during the Holocaust even without the holy scrolls. Testimony recorded severe punishment imposed by the Nazi's including being forced to run carrying heavy stones, which they did humming the tunes they were taught in their youth. One such testimony recounts how a Hassidic leader who was severely beaten by his cell block commandant, insisted on dancing on a chair, with his remaining strength with a page torn out of a prayer book.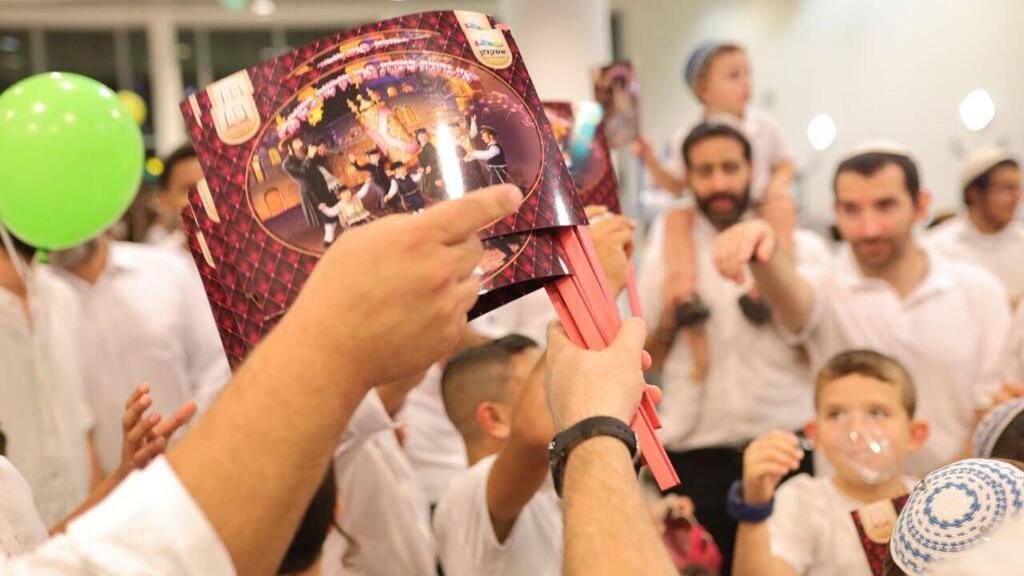 In the Warsaw ghetto, 81 years ago, a small number of worshippers gathered on the holiday to dance at the home of Rabbi Menahem Ziemba, one of Poland's Jewish religious leaders, who was murdered just two months later. Among them was Rabbi Yehudah Leib Orlean, a teacher of religious studies in Poland whose wife and children had already been deported to the Treblinka death camp. He saw a 12-year-old boy – a rare sight in the ghetto in those days, standing to the side. Most children had either starved to death or were sent to die in labor camps. He scooped the child in his arms and danced with him twirling again and again calling out "A Jewish boy daces with the Torah!"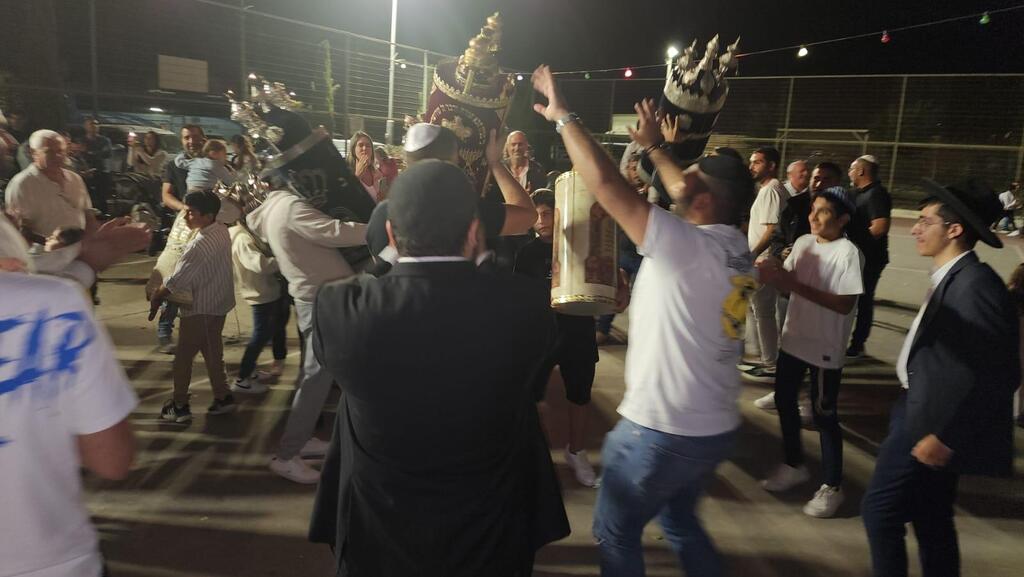 Today, Jews will celebrate the holiday across the land in Israel and in tens or maybe hundreds of thousands, congregations around the world, including post-Soviet Russia and even in war torn Ukraine. The eyes of millions of Jewish children will shine and their elders, who will remember where they had come from will rejoice.
Let us allow the children who come to the holiday celebration, taste the unforgettable sweetness of Simchat Torah and let us honor our traditions passed down through the generations that have kept us to these very days.