The textbooks used in schools affiliated with Lebanon's Hezbollah terrorist group, display a disturbing pattern of anti-Semitic tropes, an anti-racist group said in a report published Thursday.
The report, titled "Teaching Anti-Semitism and Terrorism in Hezbollah Schools," saw the Anti-Defamation League review two elementary school books, used in a number of educational institutions controlled by or affiliated with the Shi'ite movement.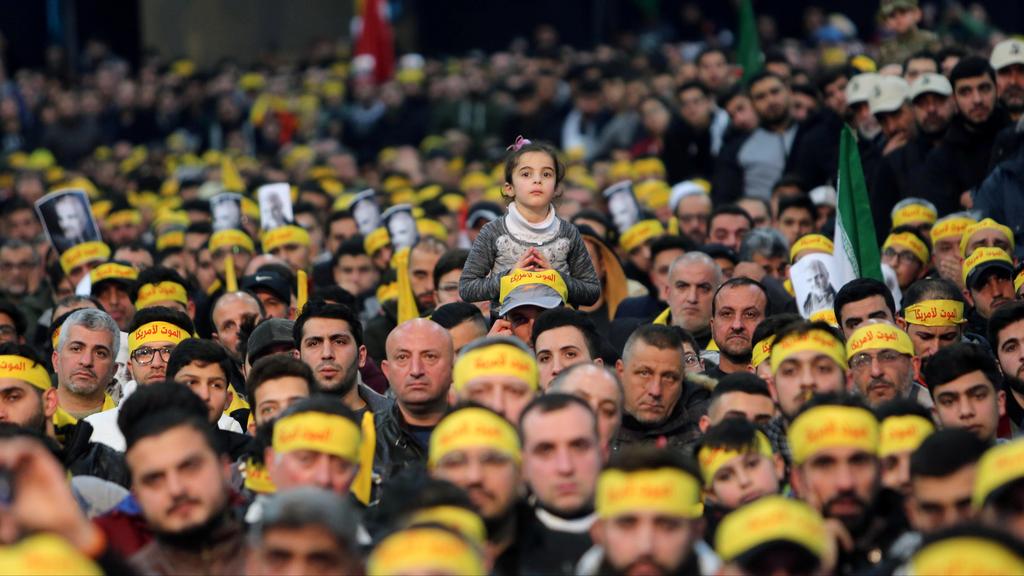 The books - "Islam is our Message" (reportedly widely used in Shi'ite-dominated areas) and "Us and History" - were both published by Hezbollah-affiliated Mustafa Generation Publishing House.
The copies obtained by the rights group were intended for sixth-graders.
"Judaism is a religion confined to the Jews, the masters of the world and the emperors of the universe," written in the "Us and History" book, where Jews are condemned for their "unjustness, their arrogance, their greed, and their monopolizing."
"The Zionists are the enemies of humanity in the past, present, and future," said "Islam is our Message" book, lambasting Jews for "deceit, treason, treachery, and breaking pacts."
The ADL report said the content in both books is verging on indoctrination. The books apparently also incite hatred against Jews and call for support of terrorism.
The rights group urged the U.S. to introduce sanctions on the Hezbollah-affiliated schools in a bid to discourage the institutional anti-Semitism within their walls.