Naftali Bennett is a pretty good prime minister. Despite heading a tiny Knesset faction that barely made it past the electoral threshold, he was able to form a government.
Despite having turned his back on his right-wing constituents, he managed to pass a state budget, the first in years due to political turmoil that plagued the many governments of former Prime Minister Benjamin Netanyahu.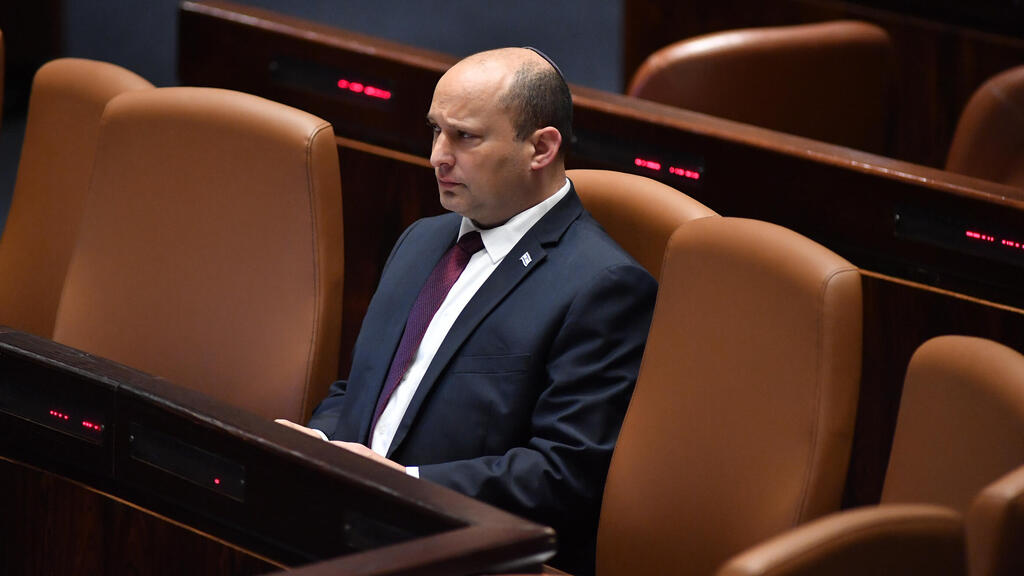 Despite being reliant on the support of an Islamist Ra'am party, he had survived countless political crises.
Despite forming a government made up of an unnatural partnership between the old traditional center and left-wing on the one hand, and the moderate right-wingers on the other, coalition partners had succeeded in navigating their differences and functioning.
Despite his relative youth and inexperience, he has been able to prove that even without the assistance of his predecessor, Benjamin Netanyahu - who liked to position himself as an economy expert - Israel's economy is thriving.
And most important of all, Bennett has shown Israelis how to conduct politics, while still behaving like a human being.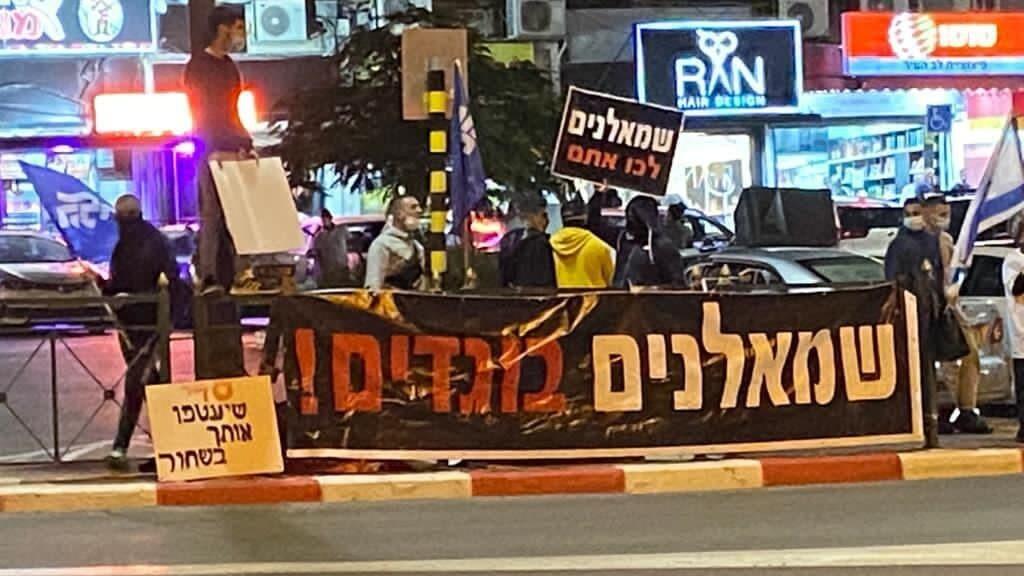 His politics are inclusive in contrast with Netanyahu's insistence that it is all about him.
But despite all that, his coalition is falling apart, and his government likely will not survive, as a tsunami of anti-Bennett sentiments and activity threaten to undermine it.
So, what went wrong? What was Bennett's mistake?
Bennett failed to understand that his leadership lacks legitimacy. He ignored the cost of heading the government-backed by only six Knesset seats that his Yamina party had won in the last election. He ignored the risk of turning his back on his voters and "colluding" with the left-wing, as well as the risk of forming a government that is reliant on an Arab party.
This pits Bennett against half the Israeli voters, who are engulfed by their rage, ignoring the prime minister's accomplishments.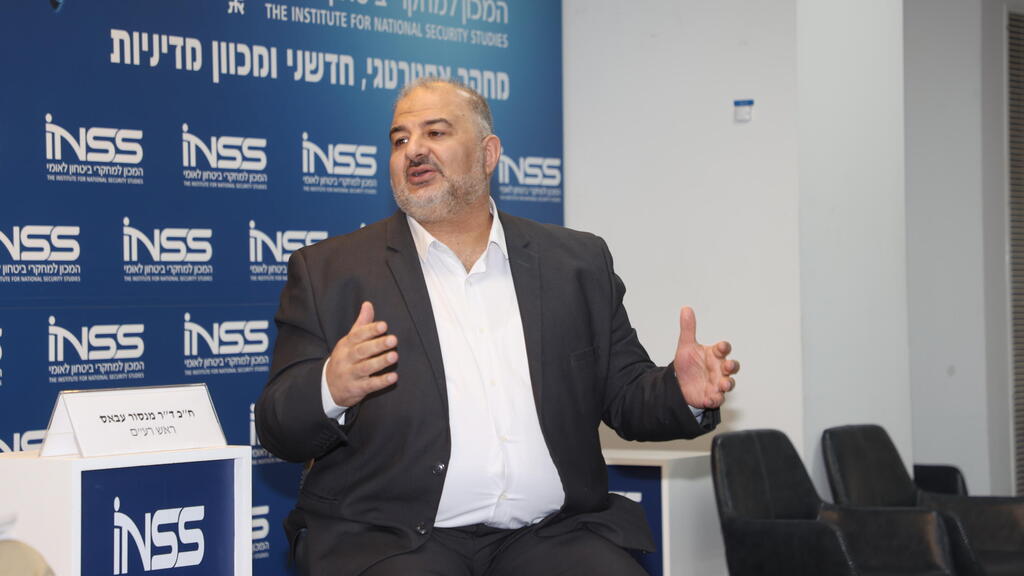 The religious entrepreneur, unfortunately, had been blind to the gravity of his decisions. He refused to reach out to the ultra-Orthodox camp or to the Sephardi voters. He did not answer the understandable fears and suspicions of many citizens, which made the legitimacy of his rule a problem.
Bennett also failed to understand the times we live in, in which optics play a more pivotal role than actions do.
Identity trumps policy and the narrative is more important than geopolitical strategy or micro-economic achievements.
While he is doing well in governing the country, Bennett neglected to offer Israelis a better image of his coalition, presenting his government as a functioning technocratic machine, but one without vision. Therein lies a missed opportunity.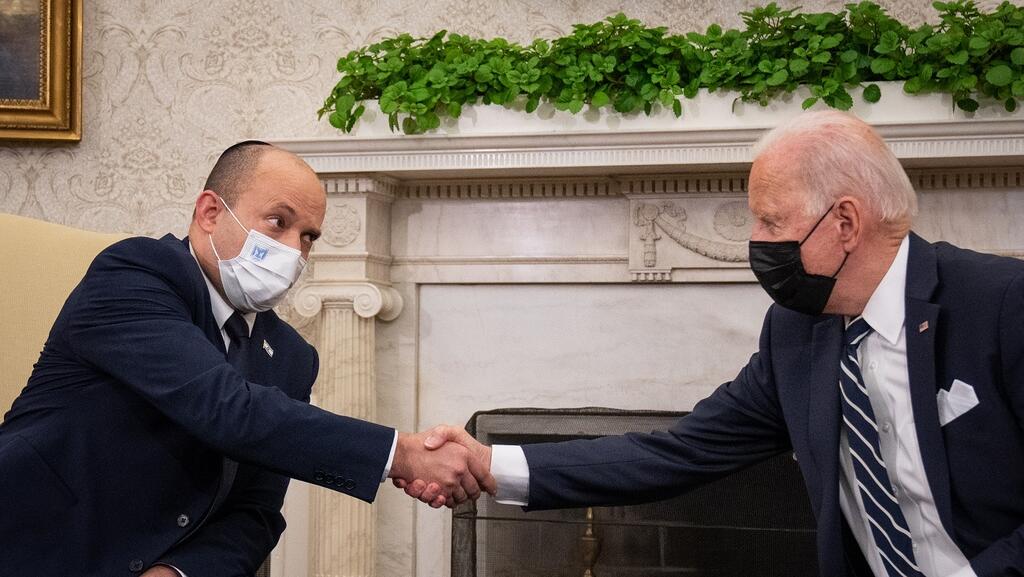 Bennett's government is not a union of the Left and the Right. It is seen as a false amalgamation of parties, stuck together only by their hatred of Netanyahu. It has not been able to articulate its values, goals or where it ultimately wants to lead the country.
But, even though it appears the government is on the verge of demise, Bennett has not said his last words.
In his letter to "the silent majority," earlier this month, the premier attempted to rally the troops under a cohesive banner. He warned voters of the existential threat posed by civil conflict. But in the subtext, he also claimed that he alone was holding chaos at bay - he was right on both counts.
The letter may have been the first glance Israelis were given to the new Bennett, one who may still surprise us all.