When senior IDF Military Intelligence officials learned on October 7 that Hamas terrorists had begun kidnapping civilians, concerns mounted for the well-being of one high-ranking intelligence officer in particular. In Kfar Aza, Captain Guy Admoni, who held a sensitive role in the Israeli Intelligence Corps stayed at his parents' home. Admoni had been out of contact for at least three days, and eventually, he was found lifeless alongside his mother, Michal.
Guy and Michal were found hugged in their family home. While Guy had been residing in Tel Aviv for the past couple of years, on that dark Saturday, he returned to his childhood home in Kfar Aza, the kibbutz where he was raised. The news of their murder sent shockwaves through the community, bringing an added layer of sorrow to the grief-stricken village.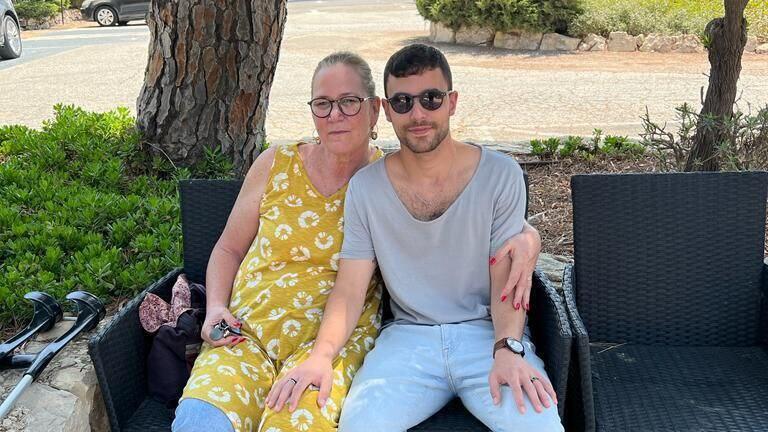 Guy attended the Sh'ar HaNegev Regional School. At 14, when asked by his teacher where he saw himself in 20 years, he responded, "Either as prime minister or dying for my country."
Michal was a novelist. She had authored two books and recently completed her third novel. Fifteen years ago, she underwent a back surgery that unfortunately did not succeed, leaving her disabled.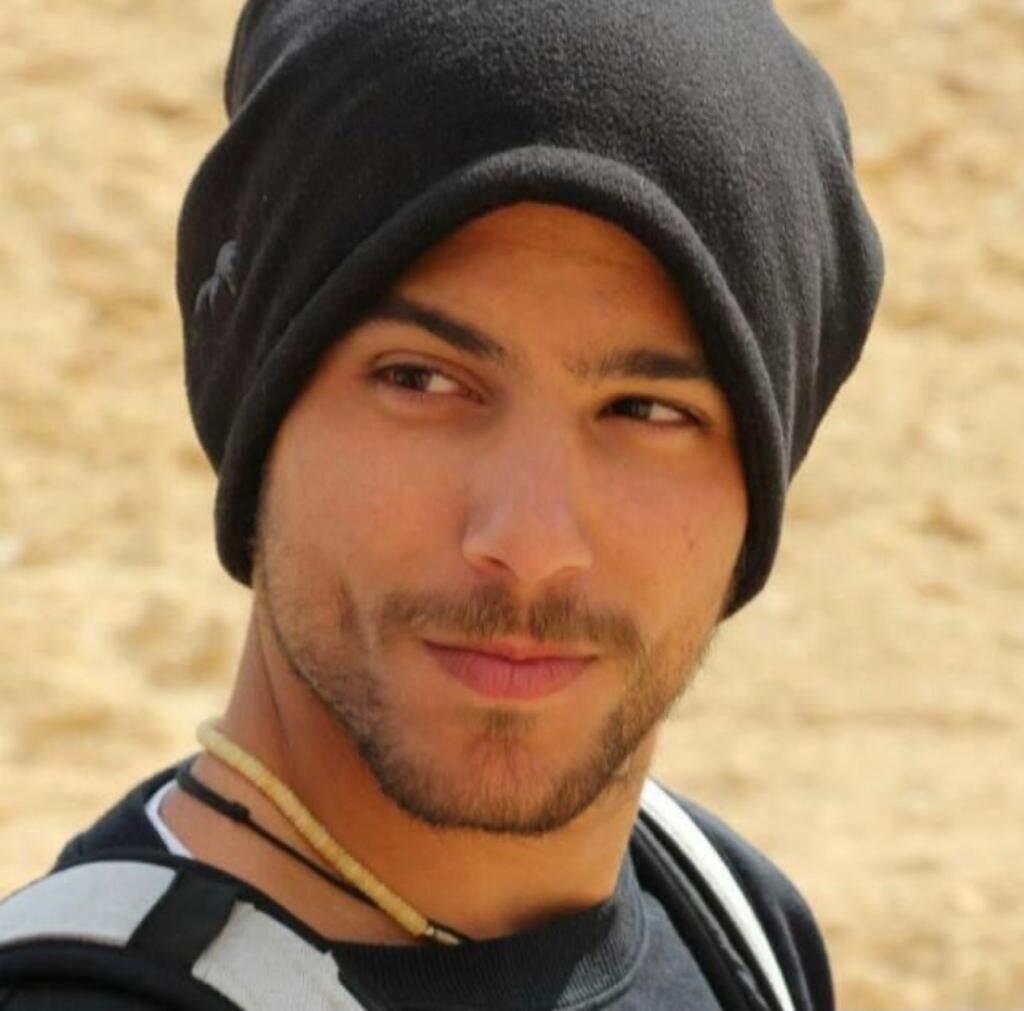 Father Doron Admoni shared that despite the suffering, "Michal kept her optimism and sense of humor. She was a mother to Guy and our daughter Gali, who serves in the Israeli Navy. Michal saved Gali, giving her the car so she could visit her friend on that dreadful Saturday. Consequently, she wasn't home on that tragic day."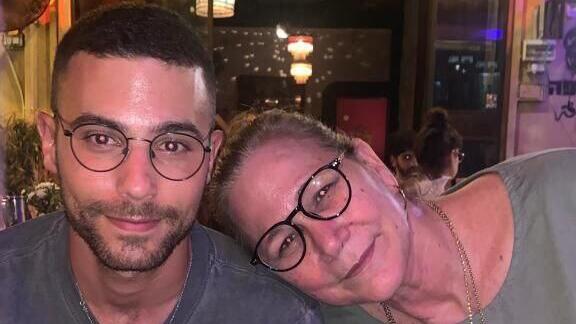 "Guy and Michal were at home; I was abroad," says Doron. "I prayed that he wouldn't be kidnapped because of his role. I feared that if they knew, they'd torture him. I prayed he wouldn't be abducted. There was hysteria in the army. There was uncertainty about him. I informed the army that he was in Kfar Aza."
Doron shared that Guy always took care of his mother. "They found Guy and Michal embraced in the living room. I knew that's how they would find them. If they were to die together, it would only be hugging. She didn't leave him in life, and he didn't leave her, even in death," he concluded, highlighting the profound connection between Guy and Michal, evident in their final moments.