U.S. ice cream parlor chain Ben & Jerry's announced on Monday it will stop selling its products in the "Occupied Palestinian territory."
"We believe it is inconsistent with our values for Ben & Jerry's ice cream to be sold in the Occupied Palestinian Territory (OPT). We also hear and recognize the concerns shared with us by our fans and trusted partners," the company wrote on Twitter without specifying what it considered "Occupied Palestinian Territory."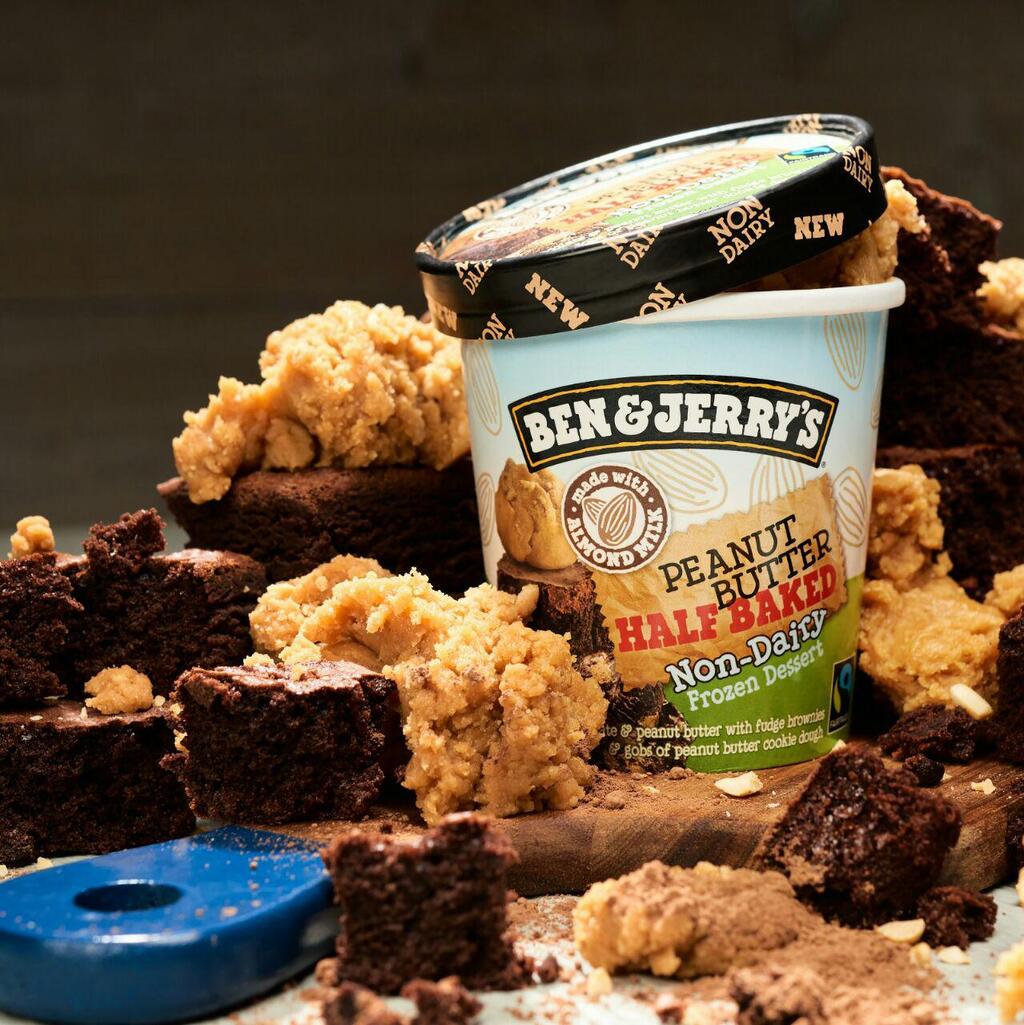 The frozen dessert franchise also said it will not renew the license agreement with its licensee in Israel, which has two locations in the central city of Yavne and the southern town of Be'er Tuvia, when it expires at the end of next year.
The company said it will continue marketing its flavors in Israel "through a different arrangement" but did not specify any details.
The company's licensee in Israel bashed Ben & Jerry's global and its parent company — consumer goods conglomerate Unilever — for what it deemed an effective boycott of the country.
"The global Ben & Jerry's decided not to renew the agreement with us in about a year and a half because we have rejected their demand to stop selling all over Israel," a statement read.
"We call on the Israeli government and the consumer public to not stand for this boycott of Israel. This is an unprecedented step on part of the parent company Unilever and Ben & Jerry's global. Ice cream is not part of politics. We call on Israelis to continue to buy Israeli products that support hundreds of workers in the southern region."
Prime Minister Naftali Bennett called the decision a mistake and vowed to fight "with all our might."
"Ben & Jerry's decided to brand itself as anti-Israeli ice cream," Bennett said. "This is a moral mistake and I believe it will turn out to be a business mistake as well," Bennet said. "Boycotting Israel — a democracy surrounded by islands of terrorism — reflects how they have completely lost their way. The boycott does not work and never will; we will fight it with all our might."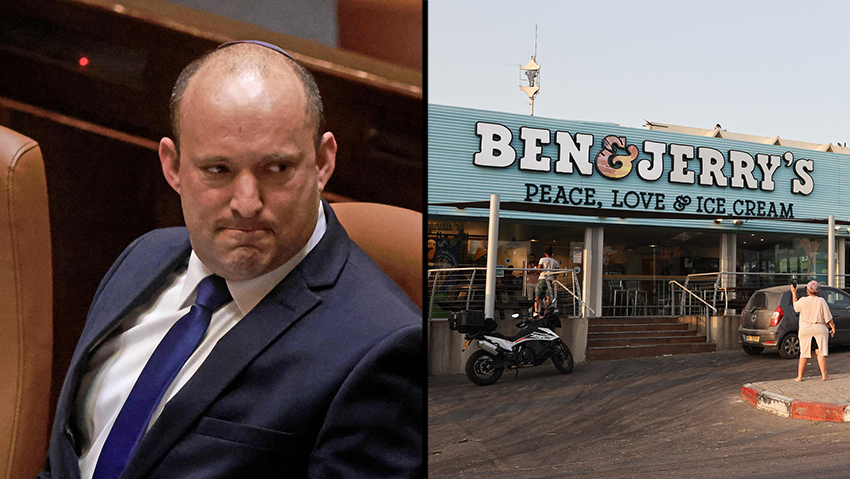 Foreign Minister Yair Lapid denounced the move as "a shameful capitulation to anti-Semitism, BDS, and everything bad in the anti-Israeli and anti-Jewish discourse."
Referring to the Boycott, Divestment and Sanctions (BDS) movement — a Palestinian-led campaign promoting various forms of boycott against Israel — Lapid said, "we won't remain silent" on the issue and vowed to appeal to "each and every one" of "over 30 U.S. states that have laws against capitulating to BDS" and will demand they act on such laws.
The Yesha Council, an umbrella group representing the roughly 500,000 Israelis living in West Bank settlements, said "there's no need to buy products from companies that boycott hundreds of thousands of Israeli citizens because of the place they choose to live."
It said Ben & Jerry's decision "brought a bad spirit to such a sweet industry and called on Israelis to buy locally produced ice cream this summer.