A delegation of Israeli and U.S. officials took off from Tel Aviv for the United Arab Emirates capital of Abu Dhabi on Monday on the first-ever direct commercial flight conducted by Israel's flag carrier to the Gulf state.
The delegation was set to meet with UAE officials to discuss the details of the historic peace deal between the two countries announced earlier this month. Security officials have not joined the delegation, with matters concerning defense set to be discussed at a later date.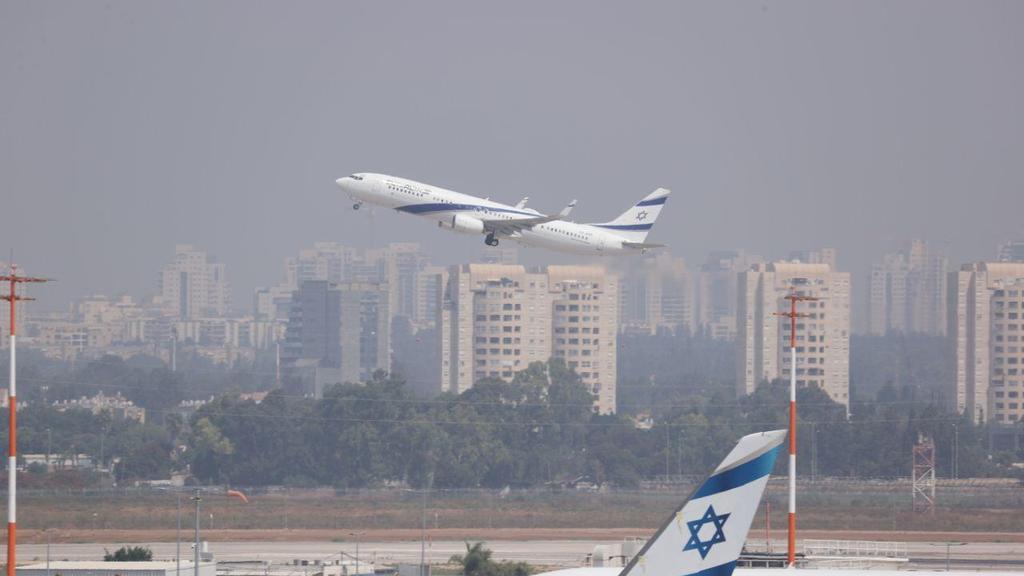 El Al flight LY971 took off at 11:15 am, following a 45 minute delay, and soon after entered Saudi Arabian airspace after the kingdom agreed Sunday to the request made by Israeli officials.
Flight LY972 will return to Israel on Tuesday. The numbers for two flights include the UAE and Israeli international dialling codes, respectively.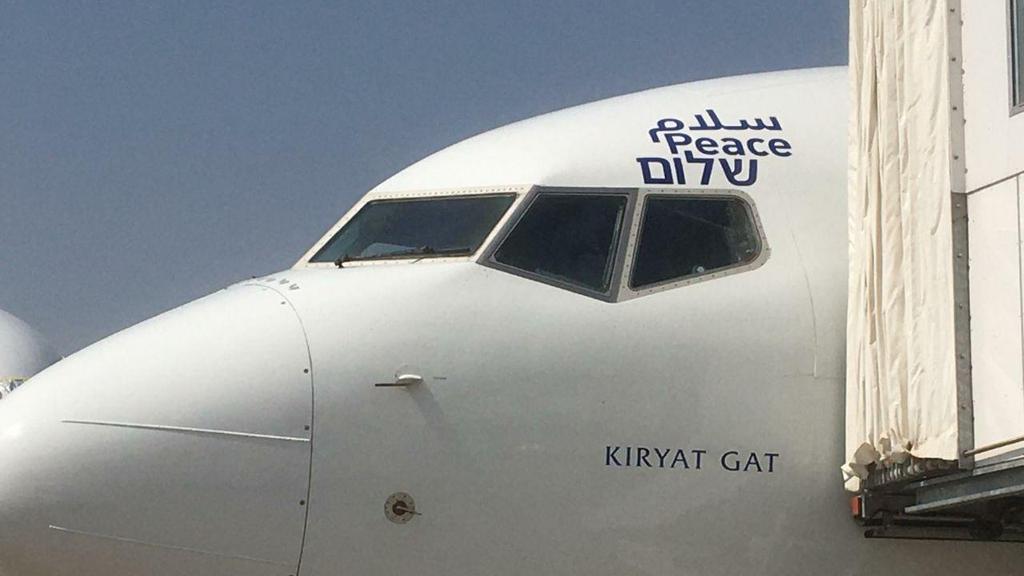 The aircraft carrying the delegation to the UAE is a Boeing 737, equipped with a special missile defense system, which has the word "peace" written in Hebrew, Arabic and English on the front of the plane.
The flight was set to land in Abu Dhabi at around 2:30pm.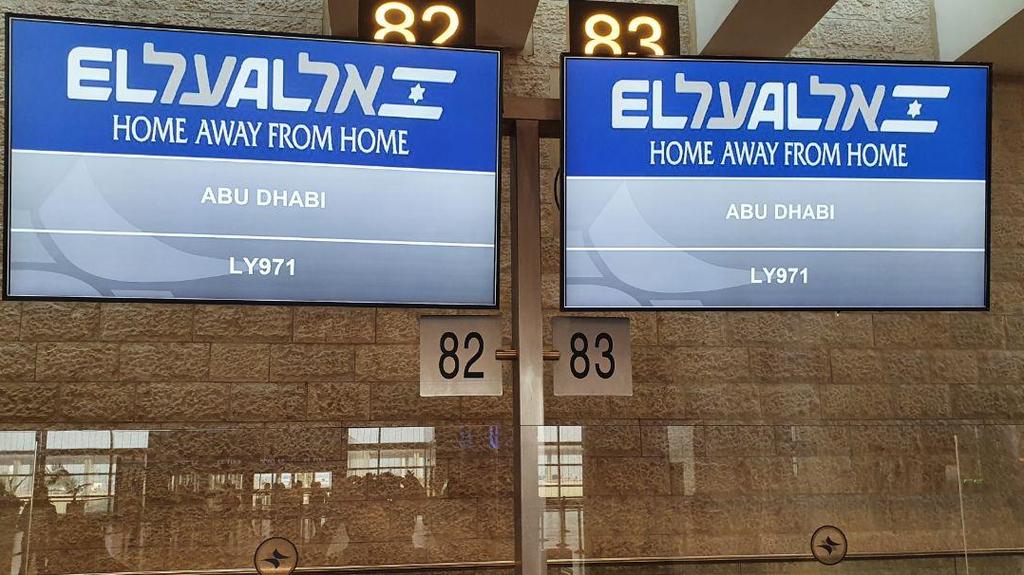 The plane's captain, Tal Becker, said he has not worked for several months and received a call out of the blue asking him to prepare for the flight. He said it took about a week to get up to speed.
The 45-year veteran, who is the senior captain in El Al's 737 fleet, said he never dreamed of flying to Abu Dhabi, calling it a "very special feeling."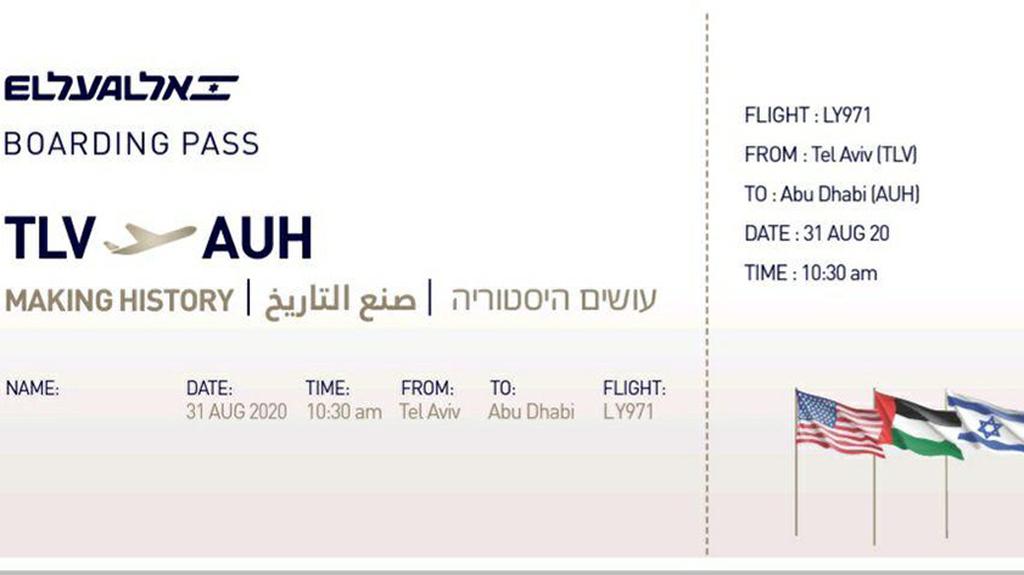 The visit is expected to last two days and will include meetings on a variety of topics, as well as the signing of agreements on cooperation in the civic and economic field.
The visit will include a joint meeting of National Security Council Chairman Meir Ben Shabbat, U.S. National Security Adviser Robert O'Brien, U.S. President Donald Trump's adviser Jared Kushner and UAE National Security Adviser Sheikh Tahanon Ben Zayed.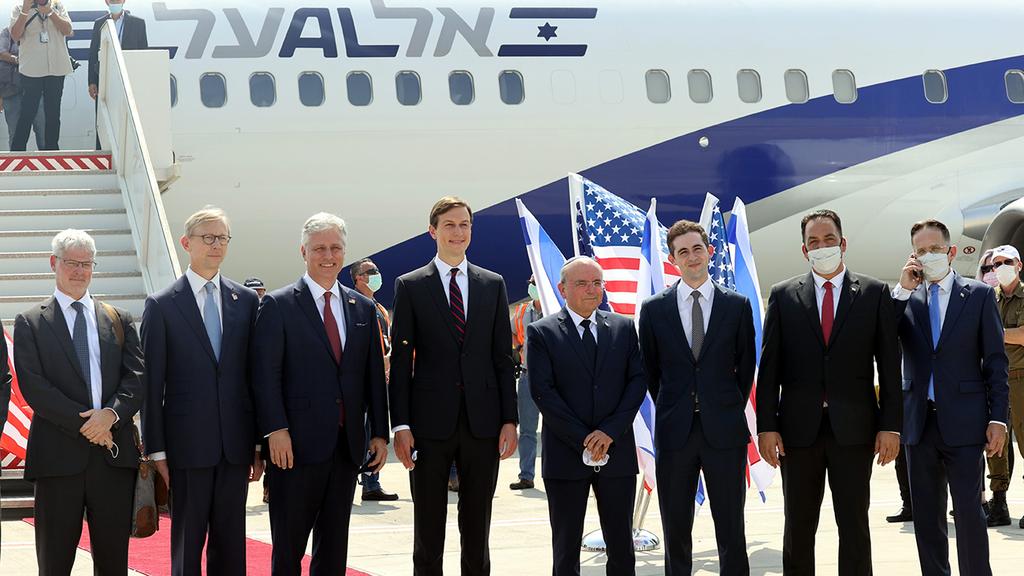 "I prayed yesterday at the [Western] Wall that Muslims and Arabs throughout the world will be watching this flight, recognizing that we are all children of God, and that the future does not have to be pre-determined by the past," Kushner told reporters on the tarmac at Ben-Gurion airport.
"This morning the traditional greeting of 'go in peace' takes on a special significance for us," Ben Shabbat said before take off.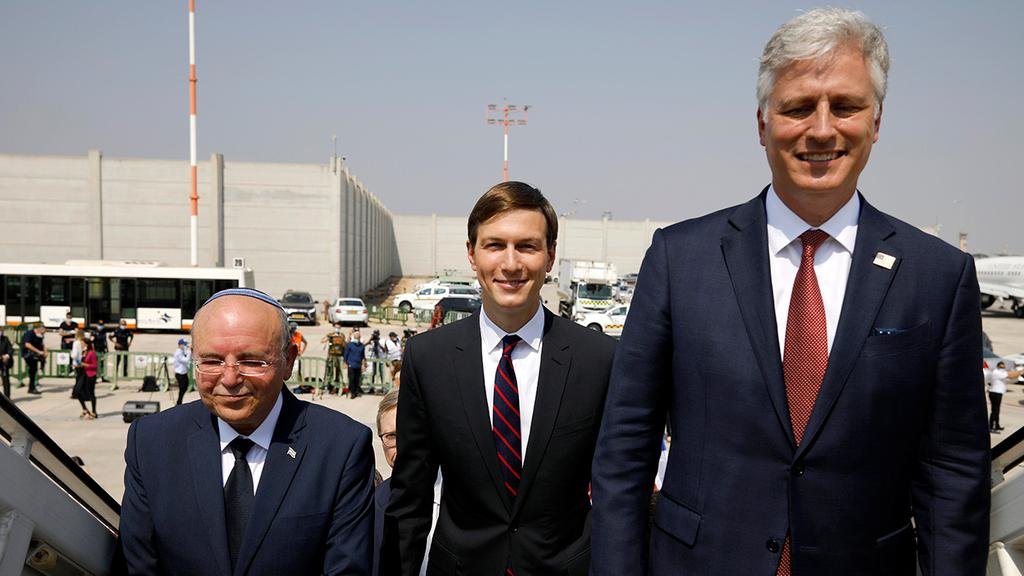 The discussions will take place in working groups attended by Israeli, American and American representatives who are set to discuss the topics of: diplomacy, finance, aviation and entry visas, health, culture and tourism, space and science and investment, innovation and trade.
Among those also part of the Israeli delegation are Cabinet Secretary Tzachi Braverman, Director-General of the Ministry of Health Prof. Hezi Levi, directors of the ministries of economy, regional cooperation and science, director-general of the population authority, director of the Civil Aviation Authority and other representatives.
Associated Press and Reuters contributed to this report
First published: 09:14, 08.31.20