MK Dudi Amsalem, a member of Prime Minister Benjamin Netanyahu's Likud party, mocked Israelis who protested against the government's proposed changes to the judicial system on Monday, claiming they "arrived in Jerusalem on Mercedes" wearing high-end Rolex watches, all while he himself was adorned with a $7,100 Cartier Ballon Bleu watch.
"When I saw the protests, I didn't understand where exactly the glistening was coming from, and then I realized it was all the Rolex watches protesters were wearing. Look at all the Mercedes cars that arrived here," Amsalem told the Knesset plenum on Monday.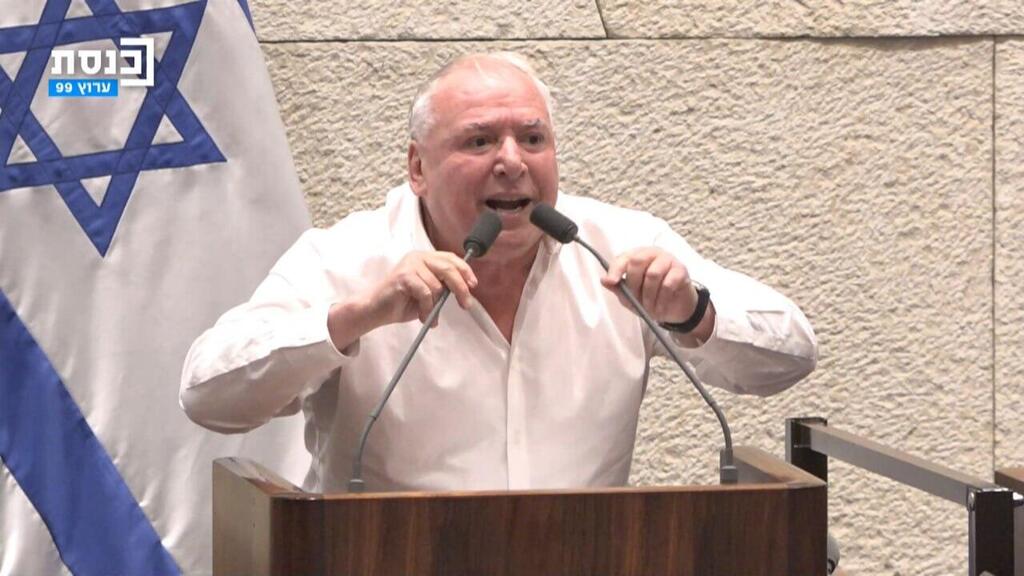 "Are you not ashamed of yourselves? You're not acting according to the law and neither is the Supreme Court. If it wants reasonableness, what is the point of having rules? What's the point of having laws?" he added, referring to the reasonableness principle, which proponents of the reform seek to abolish, arguing that the court has been abusing it for years to meddle in crucial governmental decisions.
"Look at the anarchy you're causing. You're working toward mutiny. The left is the biggest bunch of violent thugs in Israel."
In response to the controversy, Amsalem's orbit said that the watch was given to him by his brother before he passed away and that the timepiece holds great sentimental value for the lawmaker.
Online users also pointed out that while Amsalem pokes fun at the supposedly affluent protesters, he himself commands an impressive monthly salary of $13,500, which is expected to further climb as he is designated to be appointed a minister in the Justice Ministry.
Labor MK Naama Lazimi slammed Amsalem for his remarks, which she considered mendacious.
"He lied when he talked about Mercedes and Rolexes. Show me the parking lot they used. Patriots came by buses and trains to protect democracy," she said.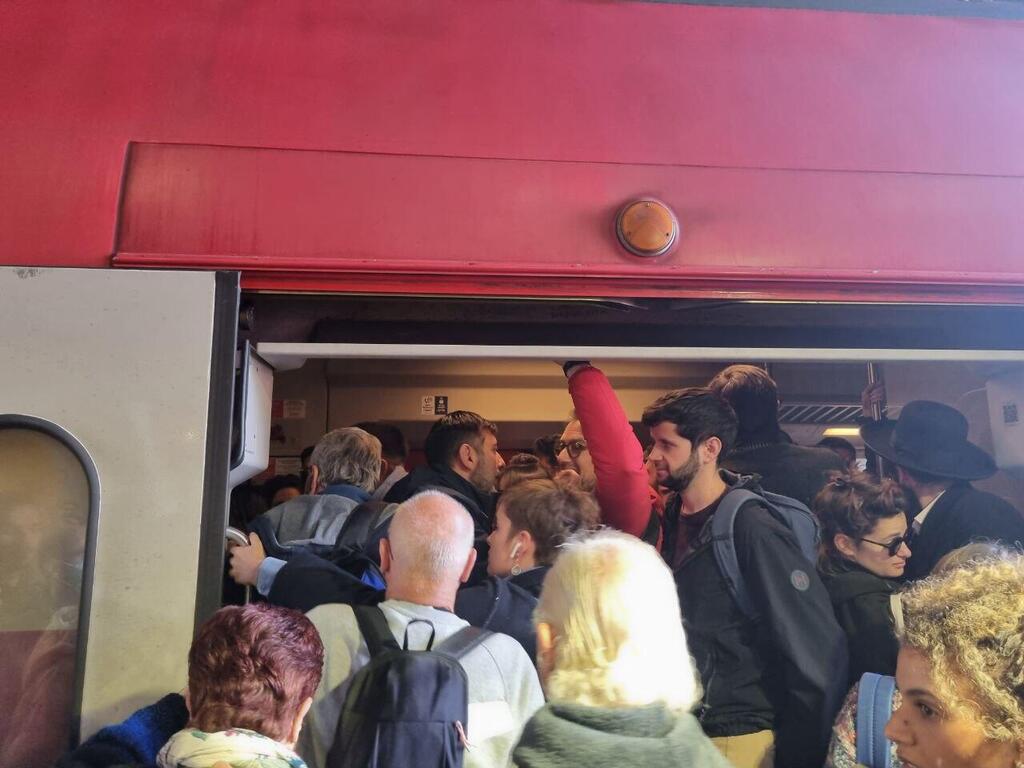 "Amsalem's friends in Likud won't be included in the list of vulnerable populations that will be negatively impacted by the judicial reform.
Protesters are rich? What about [United Torah Judaism leader and coalition ally Yitzchak] Goldknopf and his Louis Vuitton bags, [Shas leader Arye] Deri and his resort or Netanyahu and his home in Caesarea that we pay for?"