Israel is the 10th most powerful country globally, dominating headlines, preoccupying policymakers, and shaping global economies, according to U.S. News's annual list for 2022.
The United States came in first, followed by China and Russia for the top three. Then Germany, the United Kingdom, South Korea, France, and Japan.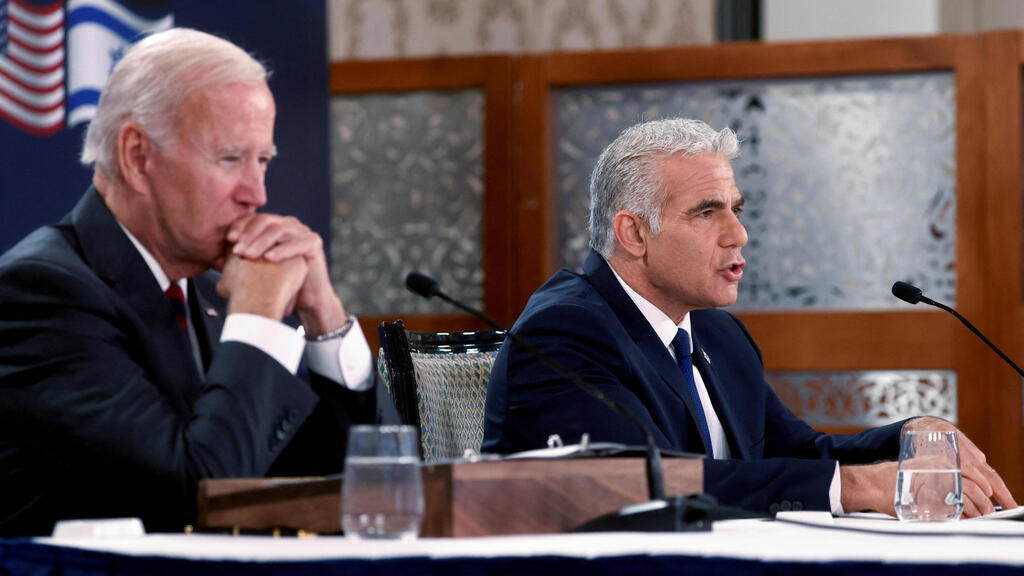 Just above the Jewish state was one of its Abraham Accords partners - the United Arab Emirates, coming in at 9th in power.
Israel also ranked high in the "movers" category, ranking 15th. Those in that category are "the ones to watch" based on "resiliency and momentum." What makes Israel a "mover" is its uniqueness and distinctiveness, according to U.S. News. But, the number one in that category ended up being the UAE.
In the "power" category, Israel maintained a very high military rating, scoring 91.1, fourth behind Russia, the U.S., and China. Additionally, the Jewish state was found to be "politically influential," with a score of 78.1 in that category.
Its lowest "power" score was within "a leader," only 25.8. Overall, Israel's political influence was sixth, coming in just behind Germany.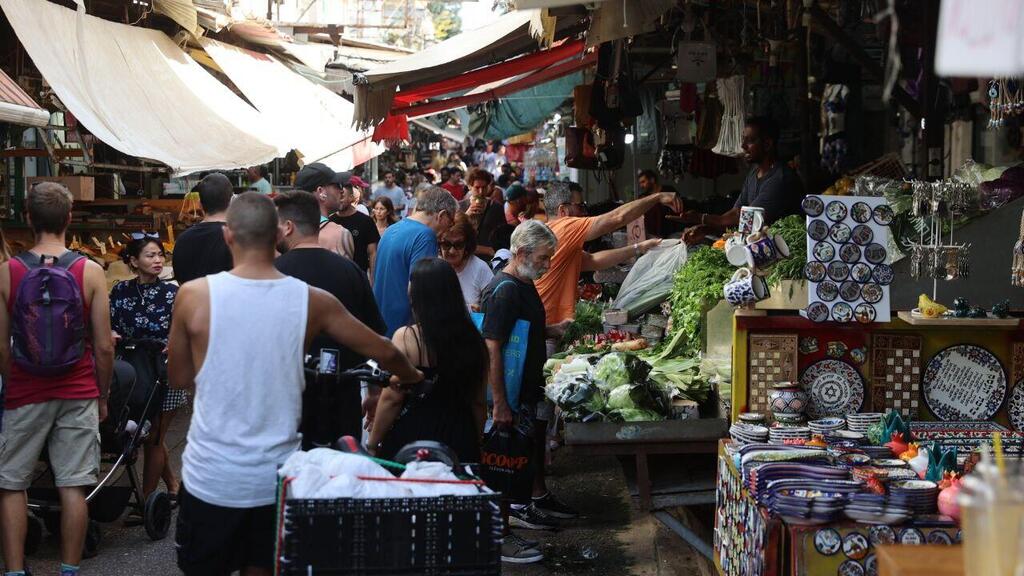 Israel came in as the 37th country out of 85. In 2021, it placed 30th out of 78. Its lowest category score was within "adventure," getting 7.6 overall and ranking at a very low 74. The Jewish state's score for "sexy" within adventure was 0.0.
The best country overall, according to U.S. News - Switzerland. It ranked number one in the "open for business" category, with its highest attribute in the section being "not corrupt" at 100.