A conference will be held in Sharm el-Sheikh, Egypt, on Sunday with the participation of Israel, the Palestinian Authority, Egypt, Jordan and the United States as part of the attempts to
ease tensions
in the region.
These efforts also aim at stabilizing the Palestinian Authority, primarily with economic aid. Ramallah had to comply with the request of Jordan, Egypt and the United States to attend the conference, and will send three representatives close to Palestinian Authority (PA) President Mahmoud Abbas.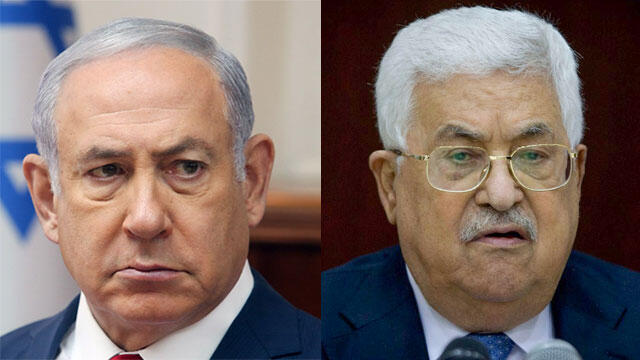 The PA leadership has been subject to widespread criticism, particularly coming from Hamas and Fatah, but also from the terrorist organization Lions' Den. This conference is another effort to prevent the security situation from spiraling out of control and turning into a larger conflict.
The summit comes as Israel's Shin Bet domestic security agency reported an unprecedented number of bomb attack warnings in the next few weeks ahead of the holy month of Ramadan.
Hussein al-Sheikh, the minister responsible for relations between Israel and the Palestinian Authority, on Saturday spoke about the expected summit and affirmed that "the Palestinian delegation will take part in it on Sunday to protect the rights of the Palestinian people and demand an end to Israeli aggression."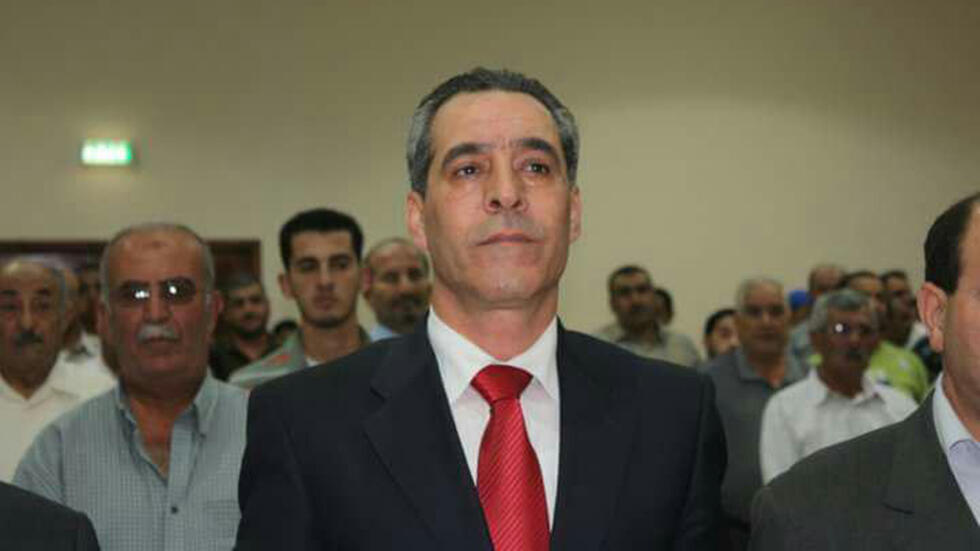 Meanwhile, Hamas and Islamic Jihad condemned the summit and threatened more attacks against Israelis: "Israel understands only force and must be confronted with all possible means - to participate in this conference is to ignore the popular will".
Earlier on Saturday, a new branch of the Lions' Den terror group in Gaza launched its first rocket into southern Israel. The alarm sounded in the community of Nahal Oz near the Gaza Strip, after nearly two weeks of silence.
Reprinted with permission from
i24NEWS
.