In security meetings late on Sunday, Prime Minister Naftali Bennett and senior officials discussed the terror wave gripping the country and estimated it would continue for the forceeable future.
The meeting was also attended by Foreign Minister Yair Lapid, Defense Minister Benny Gantz, IDF Chief of Staff Aviv Kochavi and the heads of Israel's security and intelligence agencies.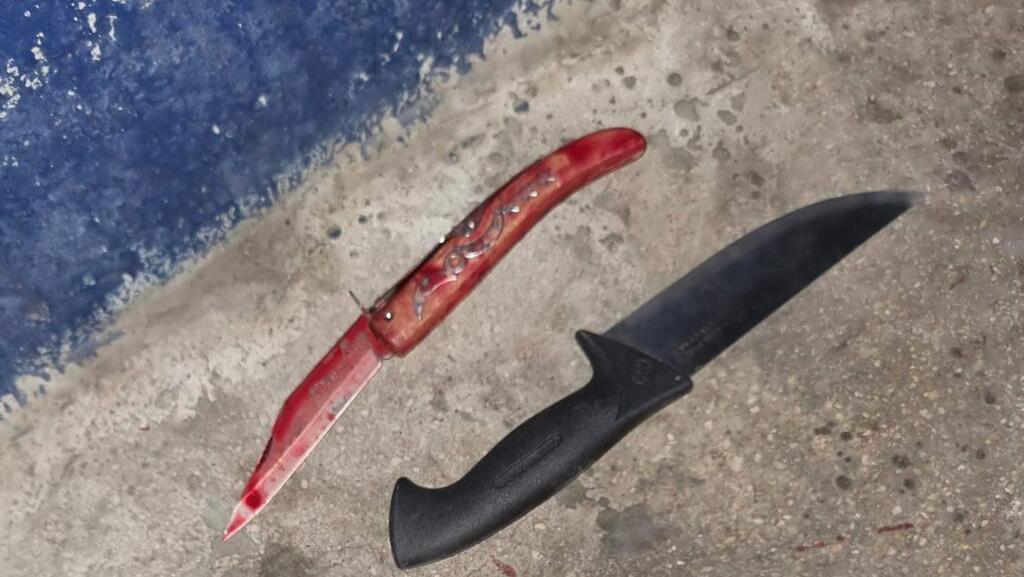 The three-hour meeting was held hours before yet another
terror attack in Jerusalem
, where a Palestinian resident of the West Bank stabbed a Border Police officer, causing him moderate wounds, before being shot.
In a separate incident, a Palestinian was shot and killed after he infiltrated the West Bank settlement of Tekoa armed with a knife.
Despite the recent rhetoric of Hamas leader in Gaza Sinwar - who called on Palestinians to attack Israelis using any means, including knives and hatchets - the security officials said they had no indication that the Gaza rulers were interested in an additional cycle of fighting in the enclave after the 11 days of cross-border fighting last year.
But Sinwar's ability to incite violence was considered a security threat.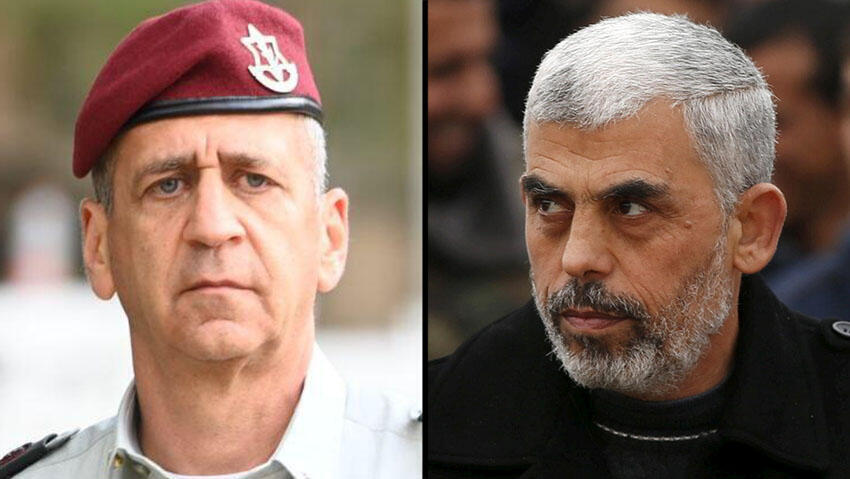 A decision was also made to remove the closure imposed on the West Bank and Gaza, ahead of Memorial Day and Independence Day last week -
extended because of the deadly terror attack
in Elad on Thursday - but not to allow Gazan workers to enter Israel.
Depriving Gazans from working is aimed at sending a message to Sinwar, that his incitement will not go unanswered.
Israel granted 12,000 work
permits for Gazan's recently
, and said it would allow 20,000 more to enter if the border with Gaza remained calm as part of the policy meant the economic situation in the Strip - where some 50% of residents are unemployed.
The security officials say that although the wave of terror - which has thus far claimed the lives of 18 Israelis - was not directed orchestrated by Hamas or Sinwar, but was egged on and backed by the terror group.