U.S. rapper Ye, formerly known as Kanye West, on Wednesday doubled down on recent antisemitic remarks he made in which he vowed to "go death con 3 ON JEWISH PEOPLE" but qualified his statement, saying he only meant Jews who had wronged him.
Appearing on Piers Morgan Uncensored, Ye was asked by the veteran British television personality whether he thought his comments were racist, to which the rapper responded positively.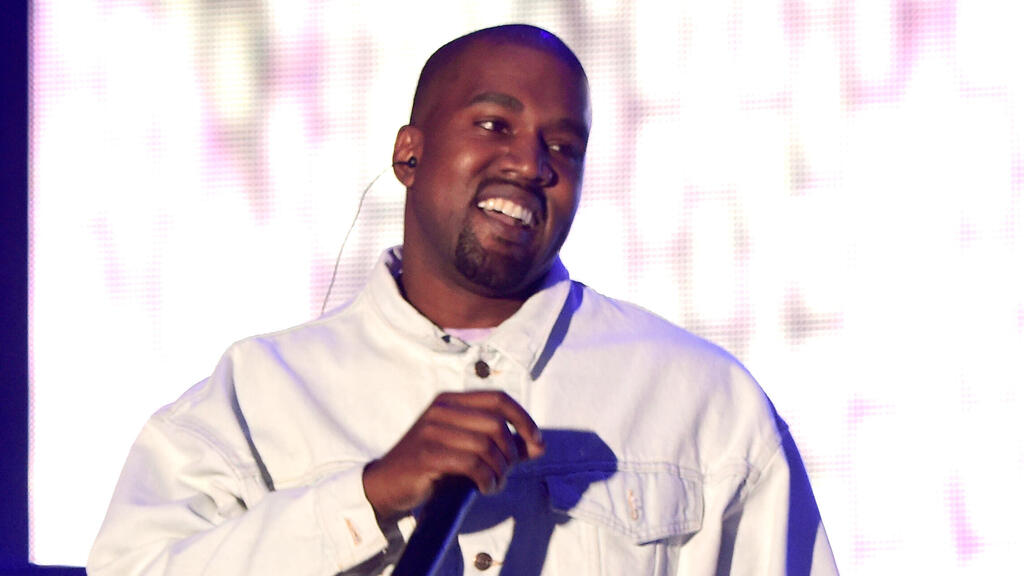 "I'm not going to cancel you and I'm not going to censor you, I'm simply going to challenge you on what you're saying," Morgan said as he tried to call out West on his remarks and their racist nature.
"Do you now regret saying 'death con 3 on Jewish people'… Are you sorry you said that?"
Kanye: "No… Absolutely not." The clip then cuts to him saying, "I will say I'm sorry for the people that I hurt with the Defcon [comment], the confusion that I caused. I felt like I caused hurt and confusion. And I'm sorry for the families of the people that had nothing to do with the trauma that I have been through."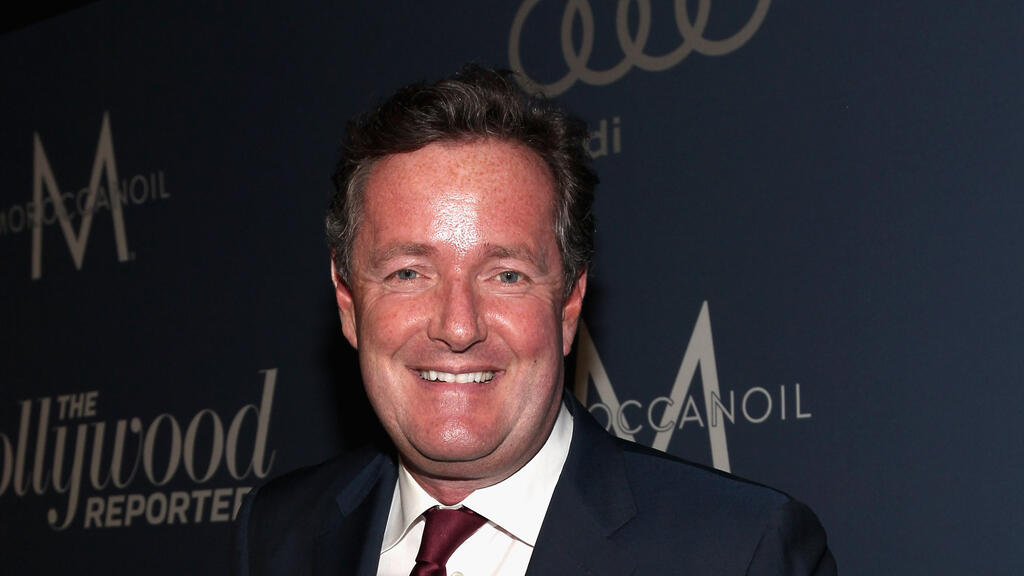 The show then cuts to Morgan praising Ye for his half-hearted apology. "That shows you've got that ability to be self-aware, to understand when you cross a line."
"I think someone like you with all your energy and creativity and your passion. You're gonna say stuff," Morgan continued.
"The way you talk constantly in such an extraordinary manner, you're gonna trip up, you're gonna say things the wrong way."