The U.S. Air Force on Sunday began the "Red Flag" exercise with the participation of the Israeli Air Force, the Israeli military said.
The exercise is held at the U.S. Air Force Base in Nellis, Nevada, and will last for nearly two weeks.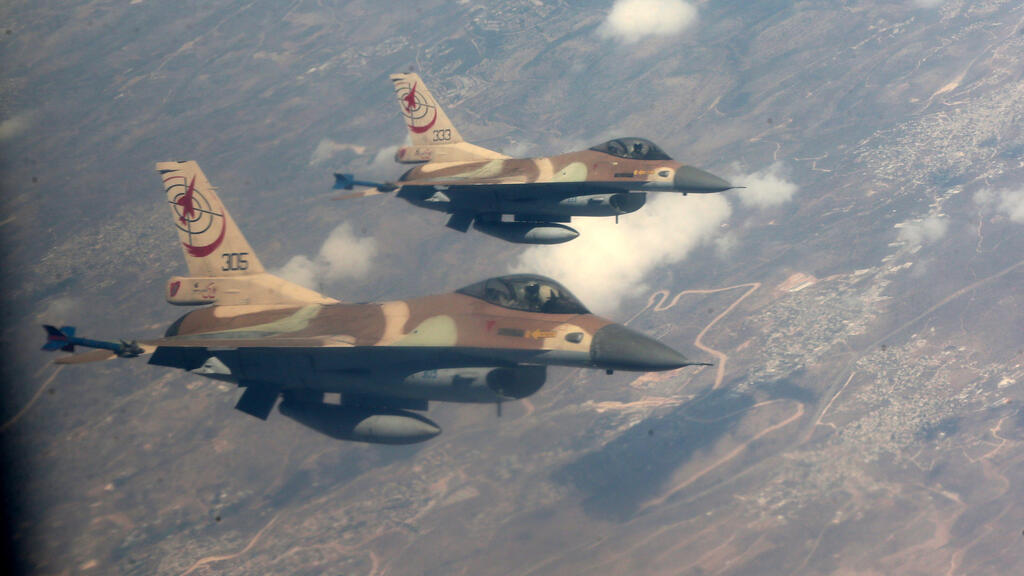 The airforces will include different types of training: "strategic attack in depth, achieving aerial superiority in space, joint attack aircraft, defense of field cells, interception of enemy aircraft, low-altitude flight and attack in unfamiliar terrain rich in anti-aircraft defenses," the army spokesperson said in a statement.
"In addition, there will be a joint aerial refueling in which Israeli refueling planes will refuel American fighter jets, and Adir (the F-35I) planes will be refueled using American KC135 refueling planes. For the first time seven Adir planes and two Ram (the Boeing 707) planes will participate in the exercise in U.S. skies," the statement added.
Last January, the "Juniper Oak" exercise became the largest joint drill held by the Israeli forces together with the U.S. Central Command (Centcom). It involved over 140 aircraft, 12 naval vessels, and artillery systems from both nations. The current exercise "continues and strengthens the operational cooperation between the armies as partners committed to security in the Middle East," the Israeli army stated.
Reprinted with permission from
i24NEWS